Next Toyota C-HR: not for us…
Last Updated: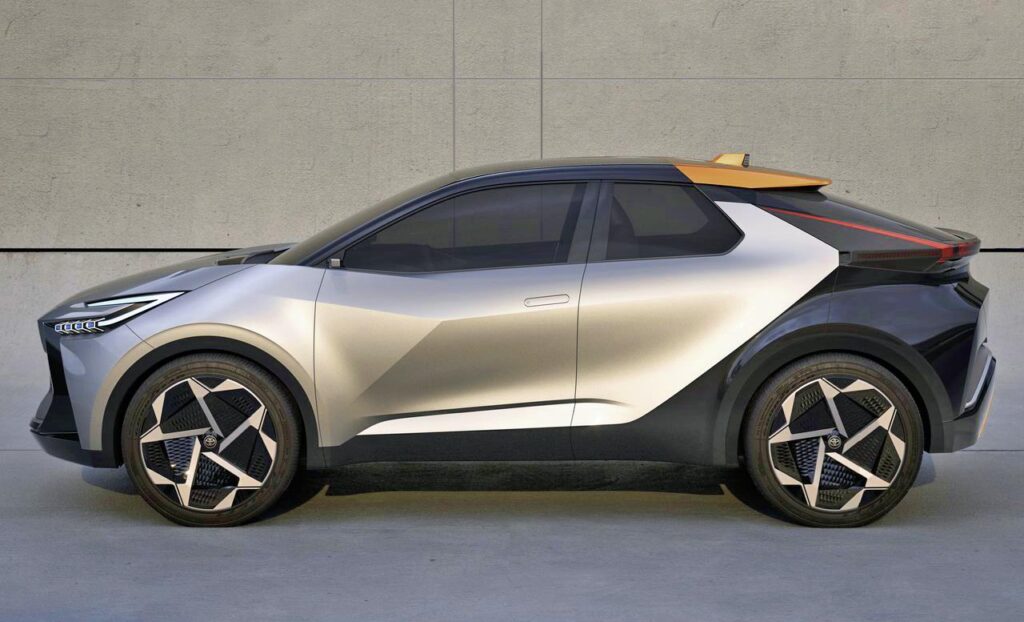 Toyota just released the new C-HR Prologue concept a few days ago. Which is a very close preview of the much better-looking next-generation C-HR.
They have just mentioned they will stop selling the C-HR in the US after 2022. No successor is planned for North America. While Europe will be getting a new PHEV version as well.
This is really too bad. I think the PHEV model could have done well over here. At least better than the current generation. Maybe Toyota thought it would compete too much with the new Prius. Since it might have been pretty close in price.
They never really made an effort with the C-HR in the US anyway. It was originally conceived to compete with the Nissan Juke. But, at least in the US, was only available with a 144HP 2.0 Liter engine. While the Juke had over 190HP from its Turbo engine. The C-HR is also available in Europe as a Hybrid. But again, not in the US.
This was a typical case of "putting zero effort into it and complaining about slow sales".