Toyota C-HR Prologue Concept.
Last Updated: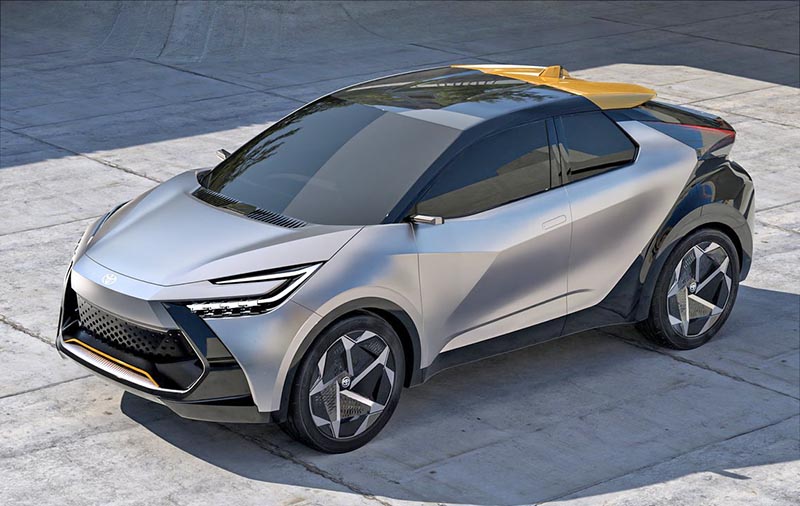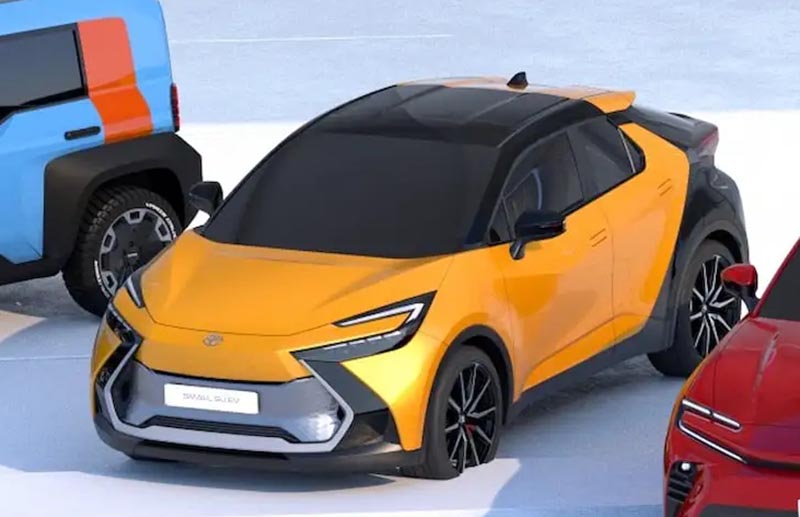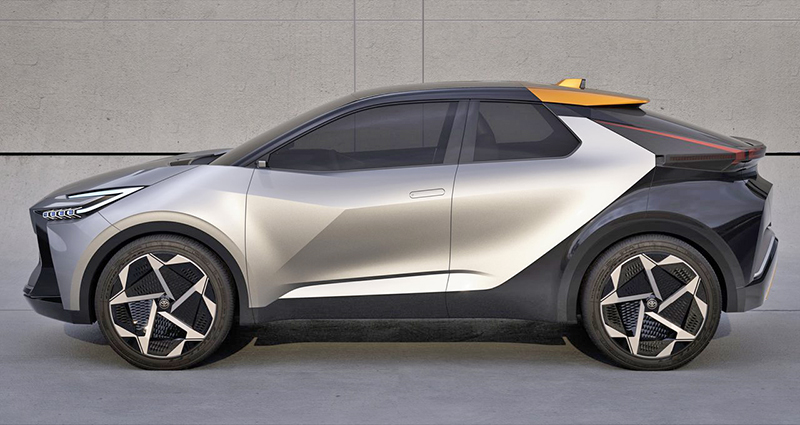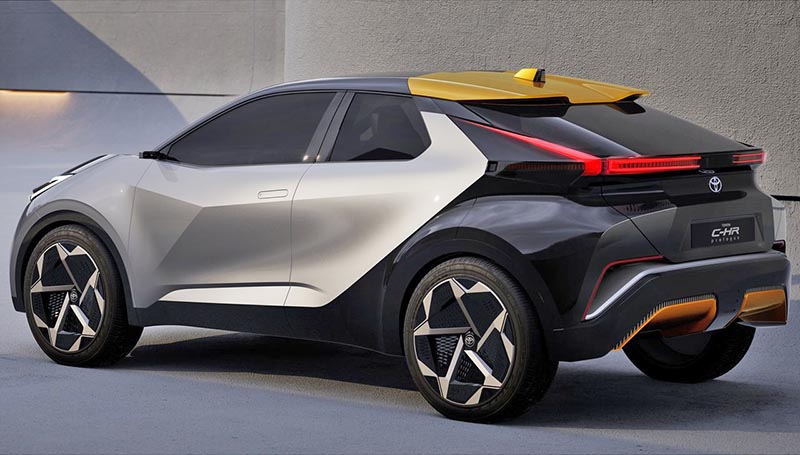 Toyota just introduced a new concept. The C-HR Prologue. Which is a preview of the next-generation C-HR.
As you can see, it looks almost exactly like the illustration we saw last year when Toyota introduced all these EV concepts. The yellow one was then called SU EV. Now seems that the design was a preview of the next C-HR and not an upcoming EV, for some reason. Maybe some last-minute change? Or Toyota might offer an EV version of the next C-HR in some markets?
The official Toyota release mentions a PHEV: "The new Plug-in Toyota C-HR with European assembled batteries, in addition to the hybrid version will further strengthen Toyota's multi-technology line-up."
There is no mention of a regular Hybrid model. And no mention of sales in North America. Which is too bad. I think the design is much nicer than the current car. And a PHEV powertrain would surely broaden its appeal, if affordable. It would also provide some competition to the new Kia Niro PHEV.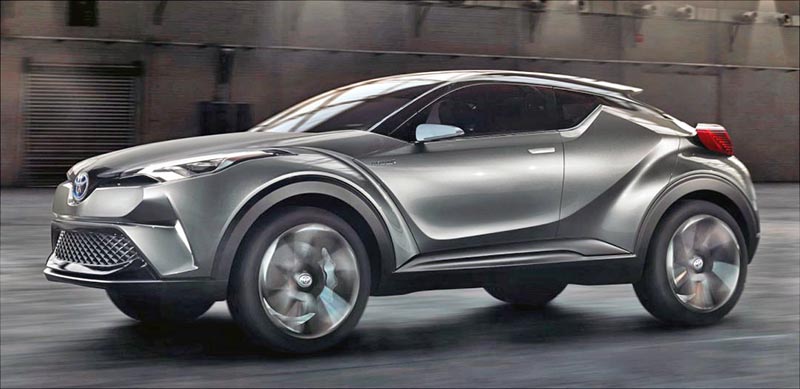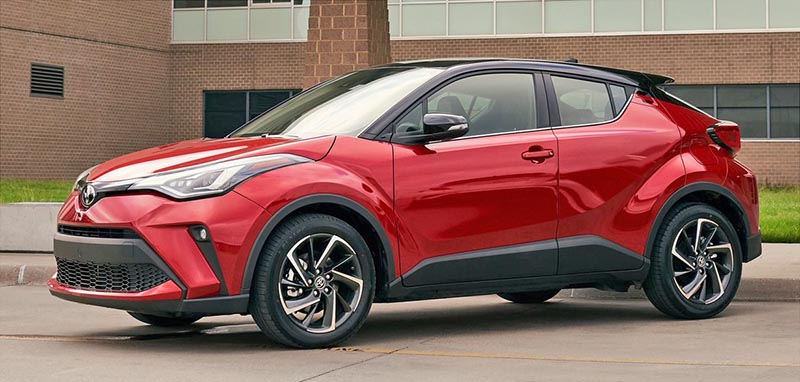 Back in 2014, Toyota also showed a concept preview of the C-HR. (Top photo). But the production model ended up quite different. Although very similar, the proportions of the concept made it much more dynamic. Let's hope the next generation stays close to the new concept.