2024 VW ID.7: "official" camouflage…
Last Updated: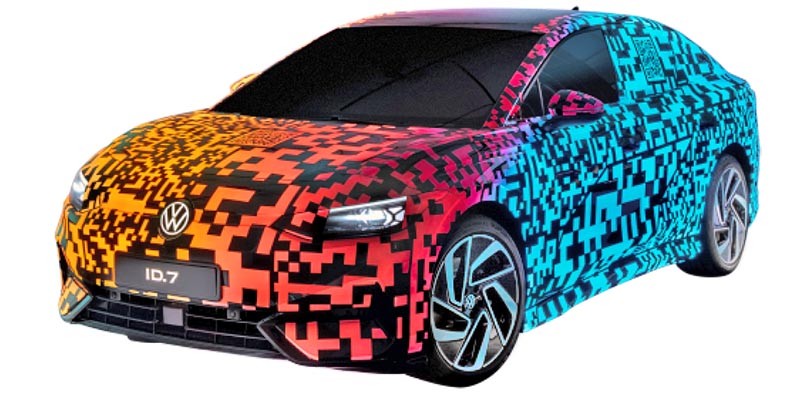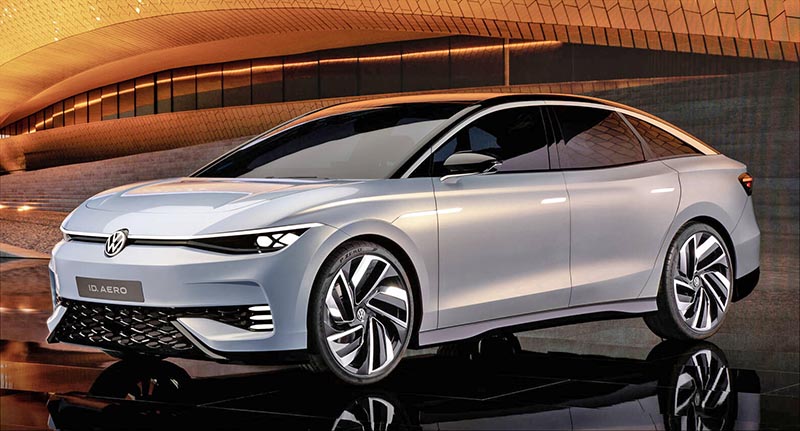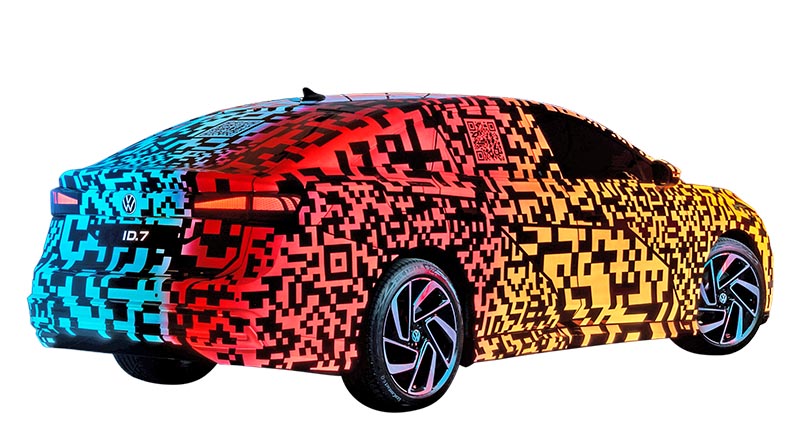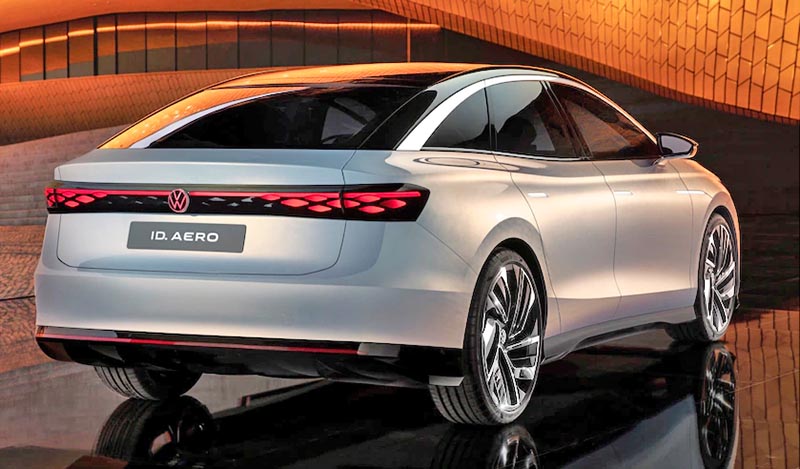 VW was scheduled to "reveal an all-new model" today at CES. Well, kind of…
What we're getting is a totally camouflaged car. This is not really a reveal at all since you can't really see much more than the many spy shots that have already been published. What we know is the official name: ID.7. And it is the production version of the ID. Aero concept we saw last year.
The production model (or what we can see of it) seems very close to the concept. The main difference seems to be more conventional rear lights. Otherwise, who knows…
We also know the new ID.7 could get a 437 miles range in the European test cycle. Which could still be well over 350 miles in the US or more. Competing very well with the upcoming Hyundai Ioniq 6 sedan rated at 340 miles. And the Tesla Model 3 AWD, although that car hasn't been available for a while. To its advantage, the more conservatively style ID.7 will be a proper hatchback.
I guess we'll have to wait even longer so really see what the final ID.7 looks like, inside and out…