Honda+Sony= Afeela…
Last Updated: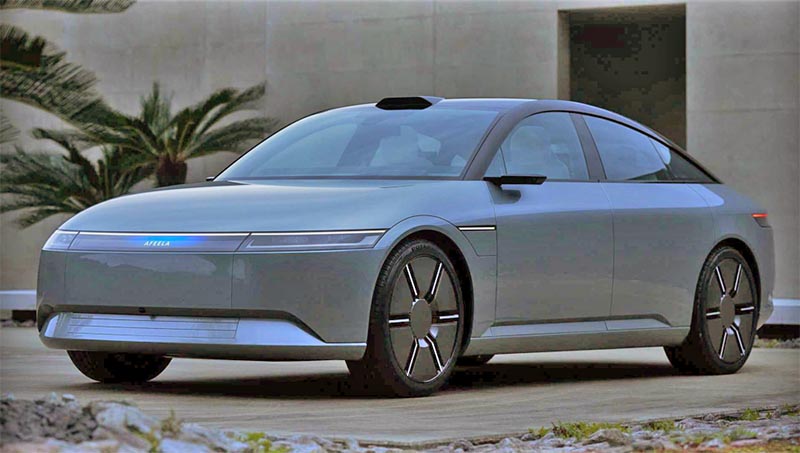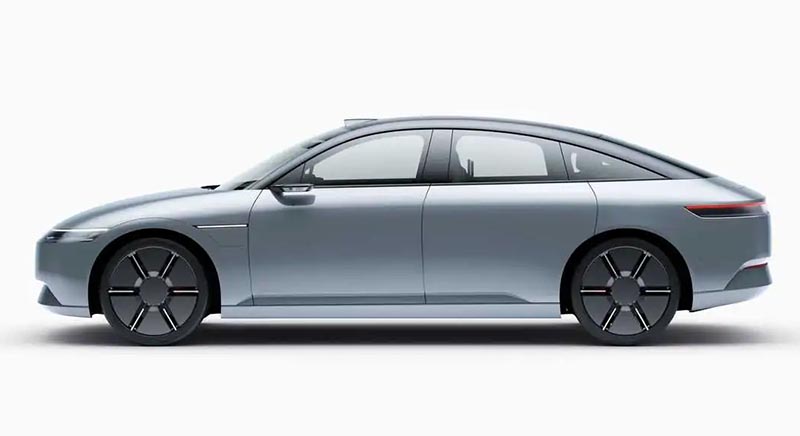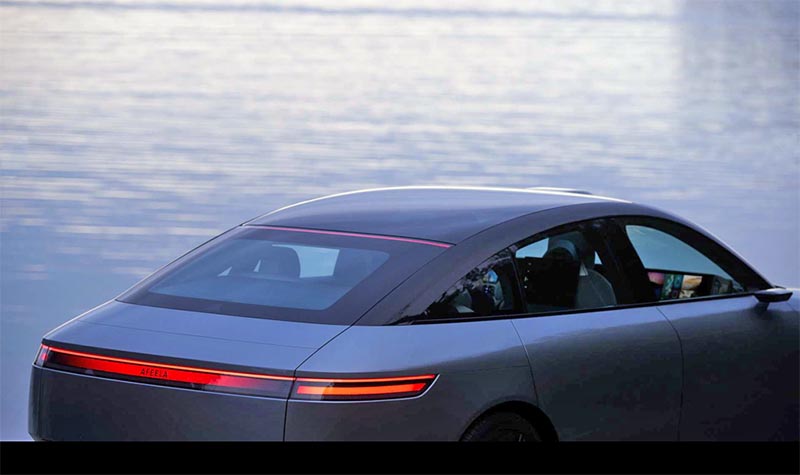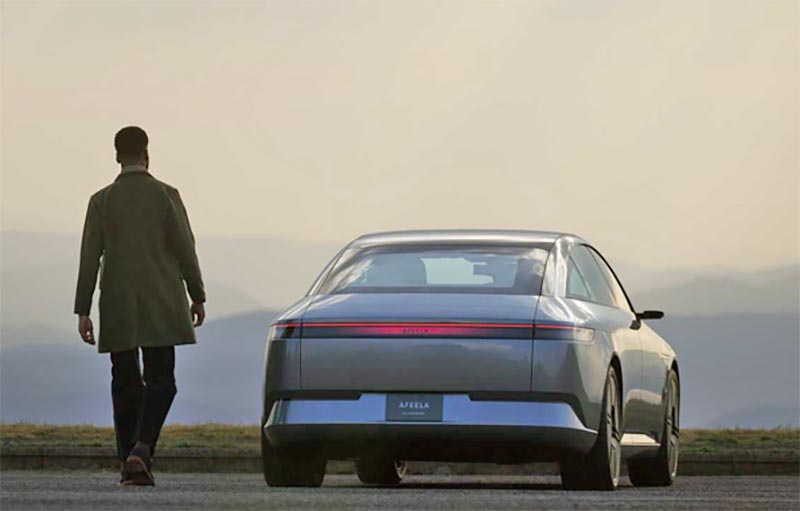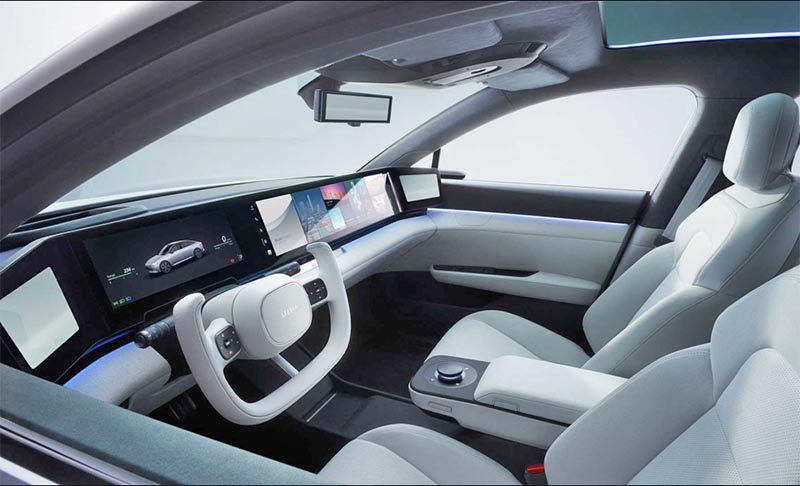 Sony and Honda announced their new brand of electric cars called Afeela.
Not sure what this exact model will be called, but we now have the name of the brand at least. Which seems very strange to me. Both Honda and Sony are very famous and respected brands. Why not use these names at all? At least something like "by Sony" or "by Honda".
The design is nice and simple. Very simple. It could also be one of the many new Chinese electric sedans we now see every day. It also really looks like a true hatchback, which is nice. And it does look nicer and much more modern than Sony's previous concepts ( I Guess now we're supposed to forget about those…)
I personally don't like the interior and could never consider one for my own use. First the stupid yoke steering wheel. Which is something I don't want under any circumstances. And the huge super wide screens across the whole dashboard. Another thing I never want in my own car. Otherwise, again, nothing surprising or even original.
I'm not sure that Sony really brings to this, except screens everywhere and 45 cameras all around the car. And what they call "an Epic game integration". I guess you'll be able to play your Playstation games? Is that it?
Production of the new car will not start until 2025. And US sales aren't planned before Spring 2026. That's over 3 years away!
I'm afraid the competition will have a lot to offer in over 3 years. This looks fine now, but it could just look old in 2026. I also hope Honda didn't put all their "EV Eggs" in this. So far they'll have the new Prologue and Acura ZDX out by the end of this year. But there's nothing officially planned after these. Until Affera in 2026. Which means they will totally depend on GM for their near-term EVs. I guess that's what happens when you don't plan ahead…