2024 Kia EV SUV: new spy shots…
Last Updated: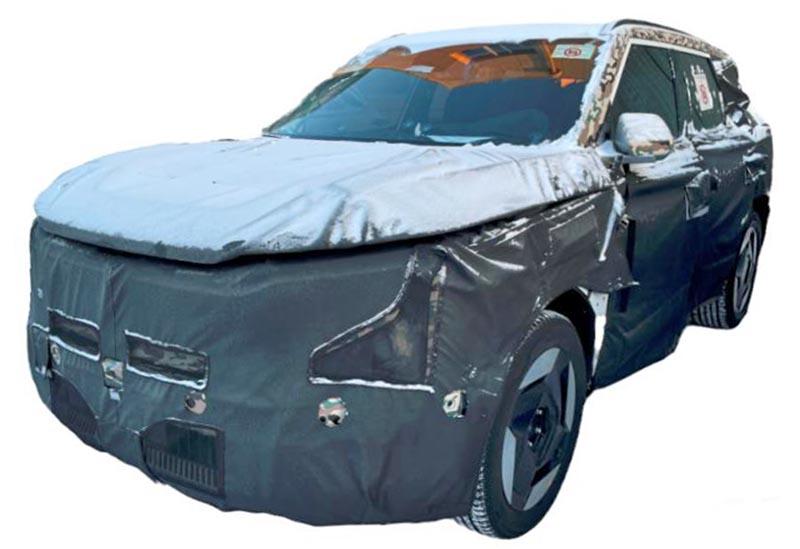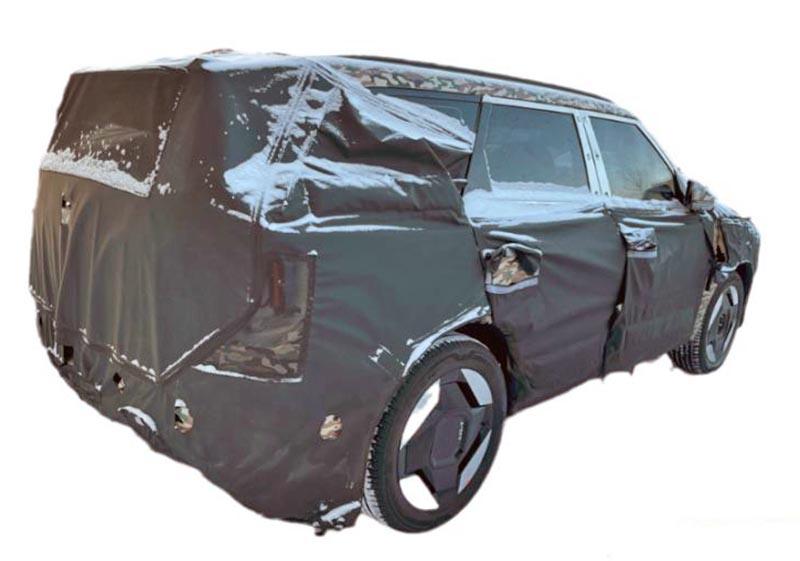 Kia is obviously hard at work on many upcoming electric models. We know the EV9 is coming out very soon. But there's also a smaller SUV coming up.
It has been called EV4, or EV5. Apparently, the new model will get a big push from Kia in the Chinese market. Where the EV6 is scheduled to be offered soon. This looks like a 5 seater crossover, like many others. If sold in the US, it would be the brand's 3rd EV model, after the EV6 and 3-row EV9.
And would probably be cheaper than the EV6. maybe competing more directly against the VW ID.4. But especially the cheaper Chevrolet Equinox EV.