Camaro sub-brand: new illustrations…
Last Updated: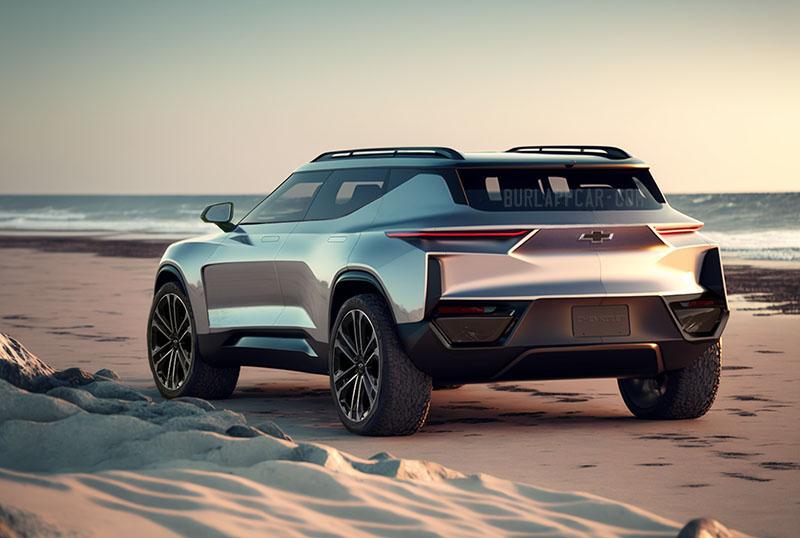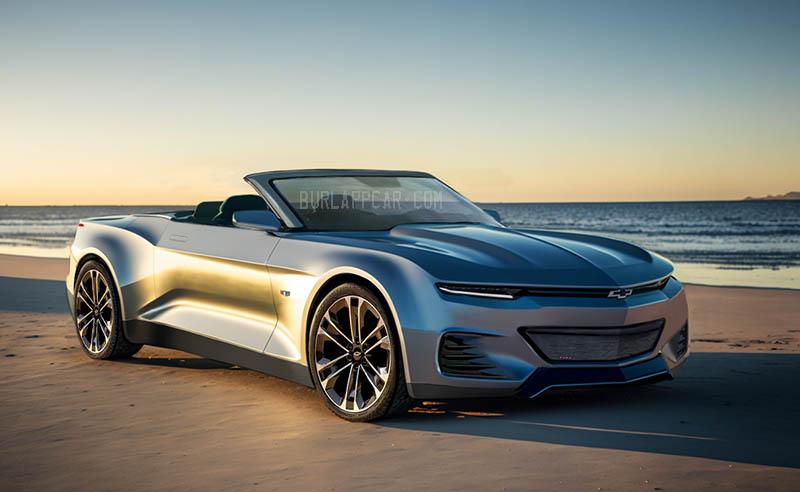 As mentioned earlier, GM is working on what some people call a "Camaro Sub-brand".
Which is a misleading term. Since it will be closer to what Toyota did with the "Prius" name a few years ago, by offering more than one model under the Prius name. Not creating a whole "sub-brand" like Scion.
GM is rumored to be doing the same thing with "Escalade" and "Corvette". The Camaro name is rumored to be used for a few upcoming electric models all based on the Ultium platform. An SUV/Crossover type is pretty much a given. Although it could be tough to differentiate it from the upcoming Blazer EV. And apparently, the classic coupe/convertible combo will be back. Also based on the Ultium platform. It's great to see that at least the convertible is being given a chance to survive in the new EV world.
A 4-door sedan model is also being considered. Something that could compete with the Tesla Model 3, Hyundai Ioniq 6, and others.
While the Escalade models could look like more conservative Cadillacs, and the Corvette sedan and SUV will basically go after the Porsche Taycan and high-end sports SUVs "for less", the Camaro "sub-brand" mission could be a bit murky. Especially since Chevrolet is already planning sporty versions of the Blazer EV. What could make a Camaro SUV sportier without getting into the Corvette SUV territory?
At least it will be interesting.