Corvette SUV: new spy shot/illustrations.
Last Updated: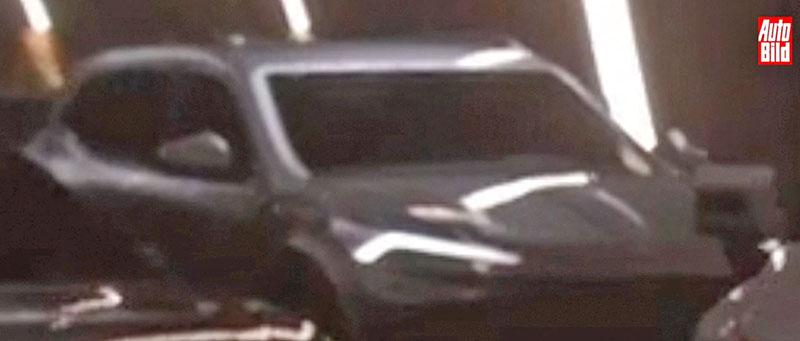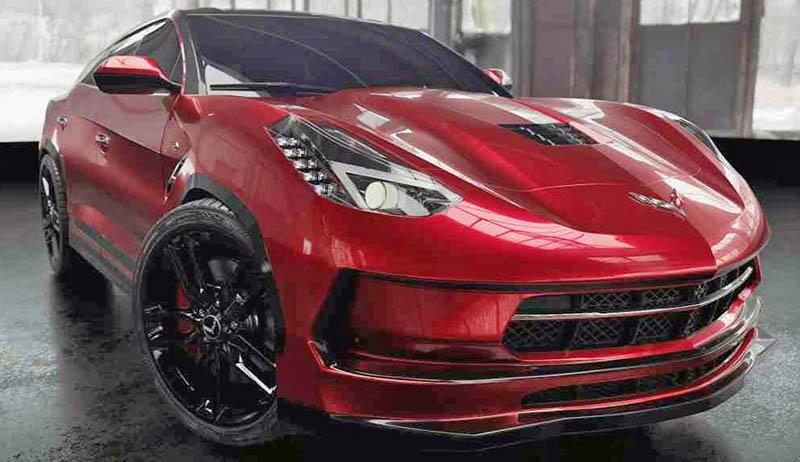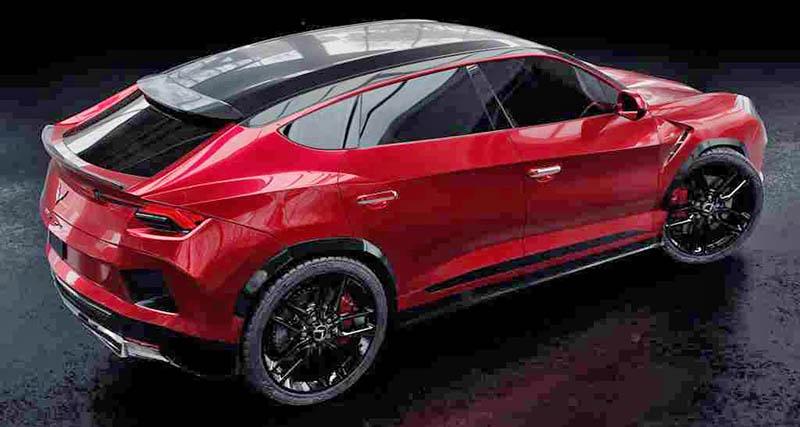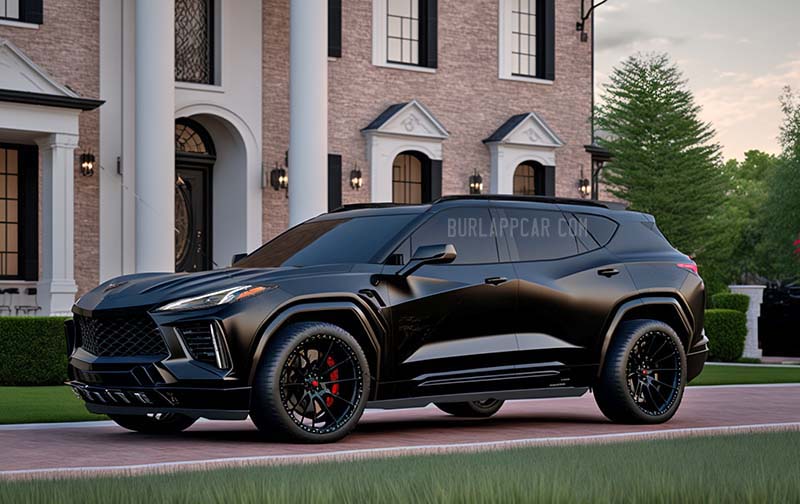 The first photo seems to be an early clay model from GM's own design department. It could or could not be the upcoming "Corvette "SUV", (I've also heard it could be a Buick, somehow…) as part of GM's "Project R". Which will include a few new sporty EVs under the Corvette name.
Below we have a couple of illustrations of what a Corvette SUV could look like. Then at the bottom an illustration I posted a few weeks ago. One that isn't that crazy and seems pretty realistic.
As mentioned before, GM is not only planning to expand the Corvette brand name but also "Escalade" and "Camaro". The Camaro would offer a sporty wagon as well as a taller crossover and the classic coupe/convertible combo. At least the Camaro is far from dead as it will thrive in the new EV world with a few new models and body styles.
As we know, GM will introduce 3 new Cadillac EVs this year alone. With new Camaro and Corvette models coming this and next year, it seems GM will be very busy in the next couple of years.