Lexus EV sedan: new illustration…
Last Updated: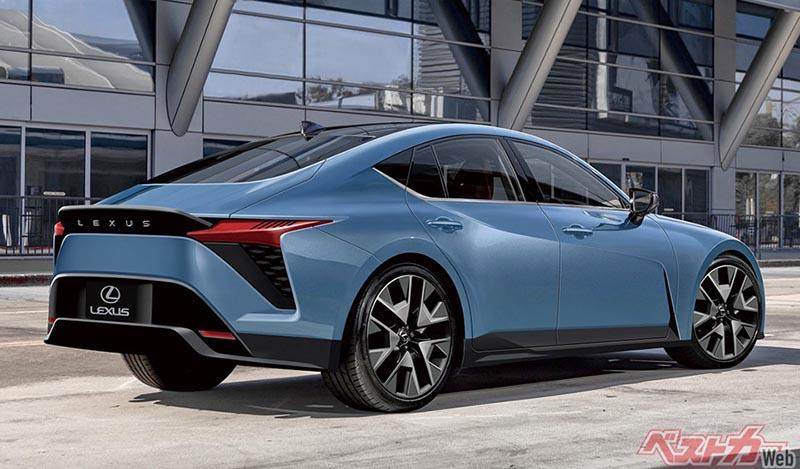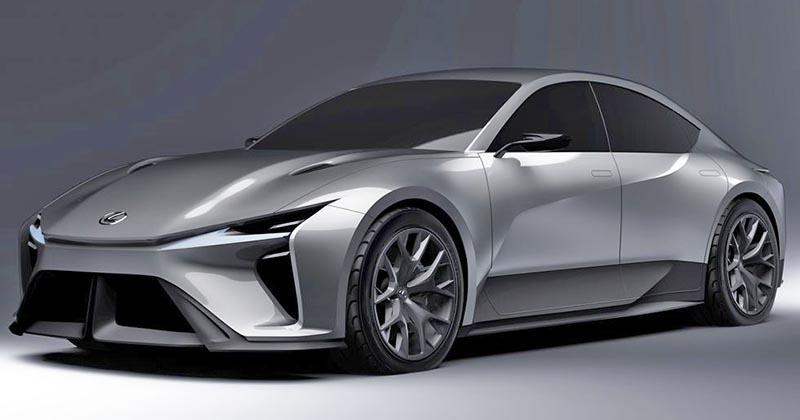 Both Toyota and Lexus seem very confused about their electric future these days.
The illustration above shows what a Lexus Tesla Model 3 fighter could look like. Which is exactly what we saw in late 2021 during that EV day presentation where Toyota showed us about 18 million concepts. Most thought of this one as a Lexus IS replacement, which it could very well be. Either ICE or EV.
Toyota is in the process of rethinking (again) its EV strategy. Now they claim it will be Lexus's job to go after Tesla. This announcement was made just a few days after they announced their first SUV pricing, the RZ. Which will start at about $5000 more than a tesla Model Y. And has an EV range rating of 110 miles less than the Tesla. Not the best way to "go after Tesla".
They also mention a new EV platform being ready for 2026. Not sure what that means for all these EV concepts we saw in 2021. Since most of them were assumed to be based on their current eTNGA platform.
No matter what, in the end, Toyota is a huge company, and no matter how late they are, they will be fine.