New Honda Inspire: the uglier Accord…
Last Updated: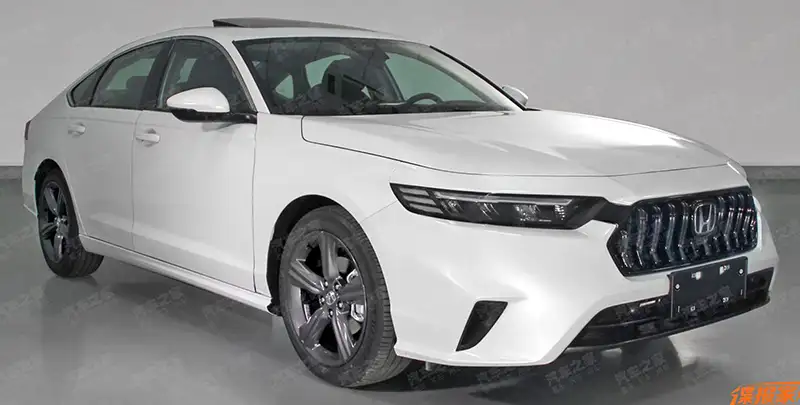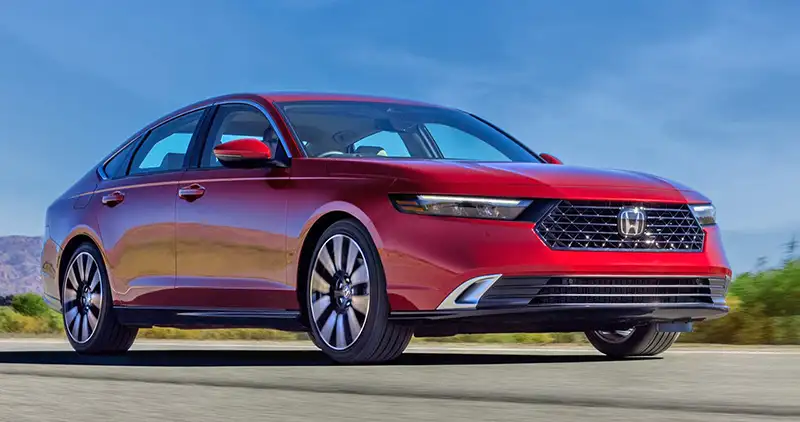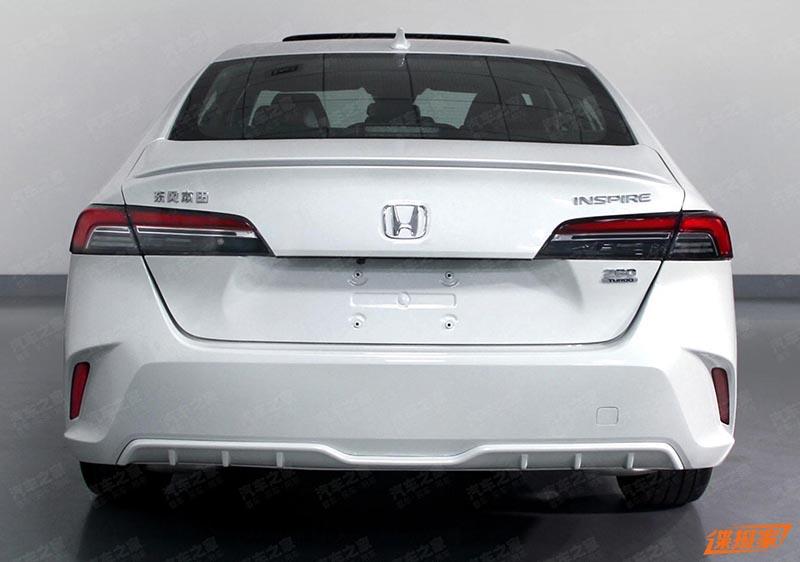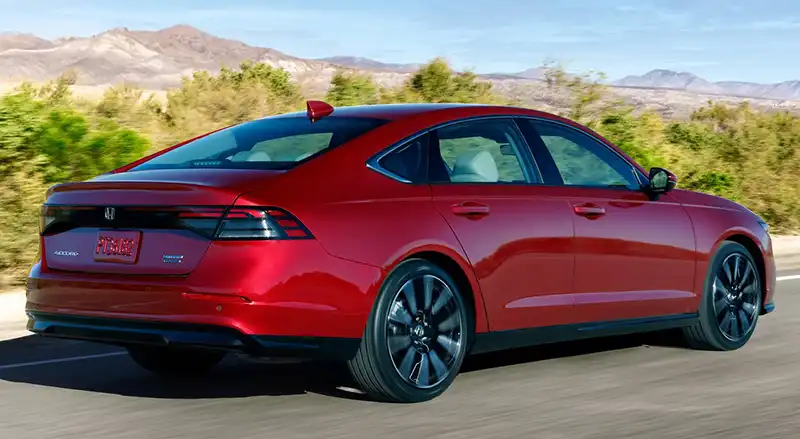 The original Honda Inspire was a fancier model than the Accord, mostly for the Japanese market. Back in the 90s, it was even sold in the US as the Acura Vigor and later Acura TL. This new one is based on the 2023 Accord. But it seems Honda has found a way to make the new Accord look much worse.
That redesigned front end is just ghastly. And the whole thing just looks cheaper than the regular Accord.
No specs are available except it comes with the 1.5 Liter Turbo engine. Which is the base engine in our US Accord.
The 2023 Accord has been getting good reviews so far. This is expected since it is basically the same car as before with new body panels. But I still cannot warm up to the design. I saw it in person at the Los Angeles Auto show. And to me, it looks like a giant step backward from the previous generation. Any trace of a personality is gone. And it basically still reminds me of a very generic sedan from the 1990s.
We'll have to see what Toyota will do with the new Camry later this year. But if the 2023 Prius designers are involved, it could end up looking much more interesting than the new Accord. And let's hope the Grand Highlander designers were kept out of the next Camry project…