Zeekr 003: new teasers and spy shots…
Last Updated: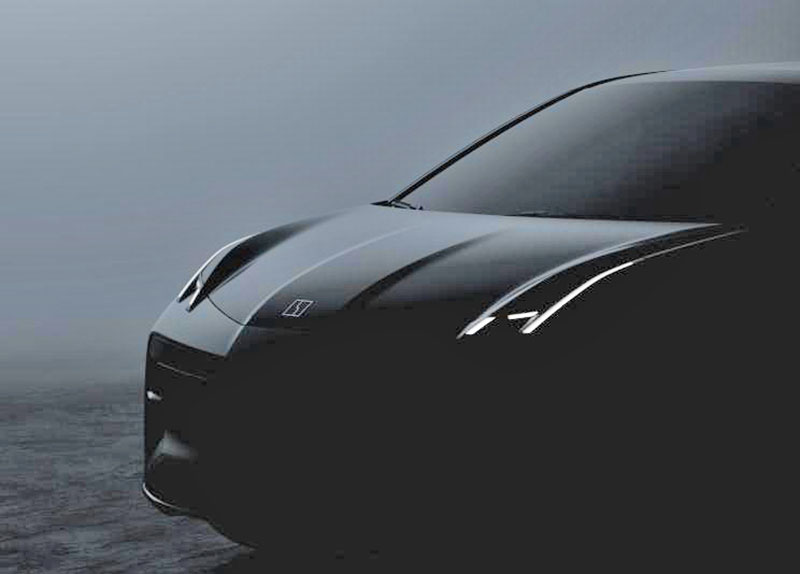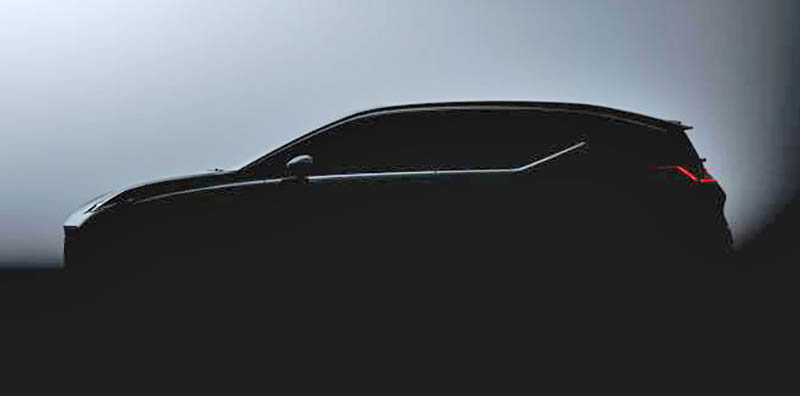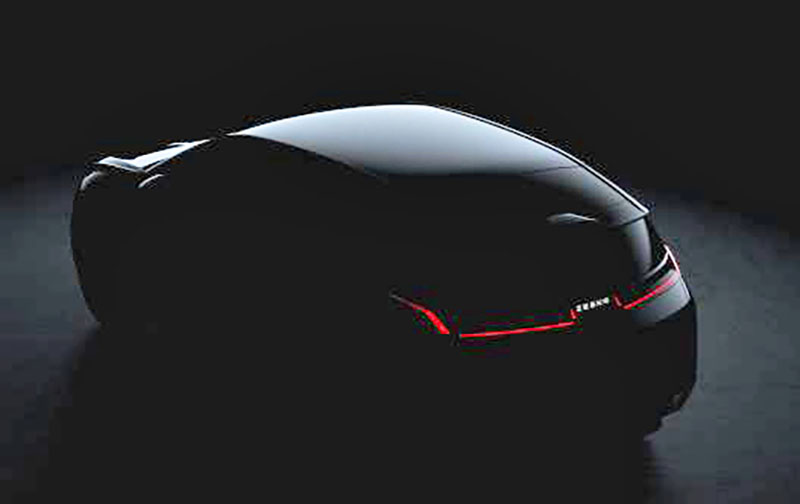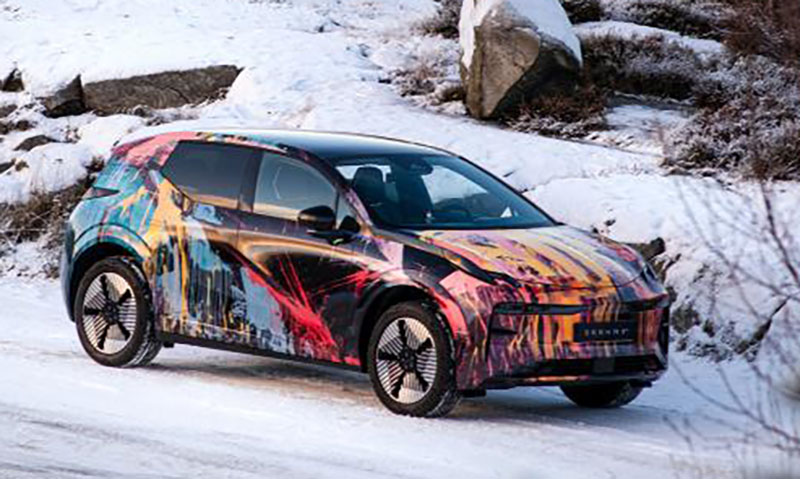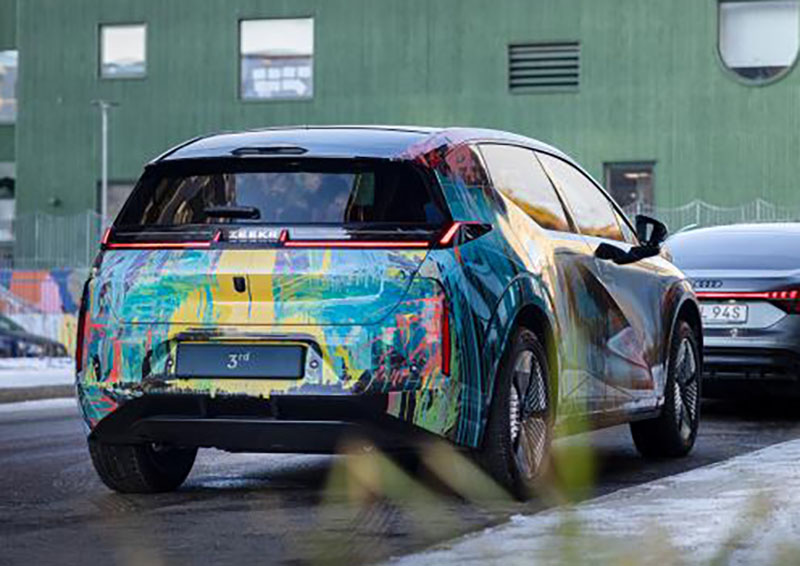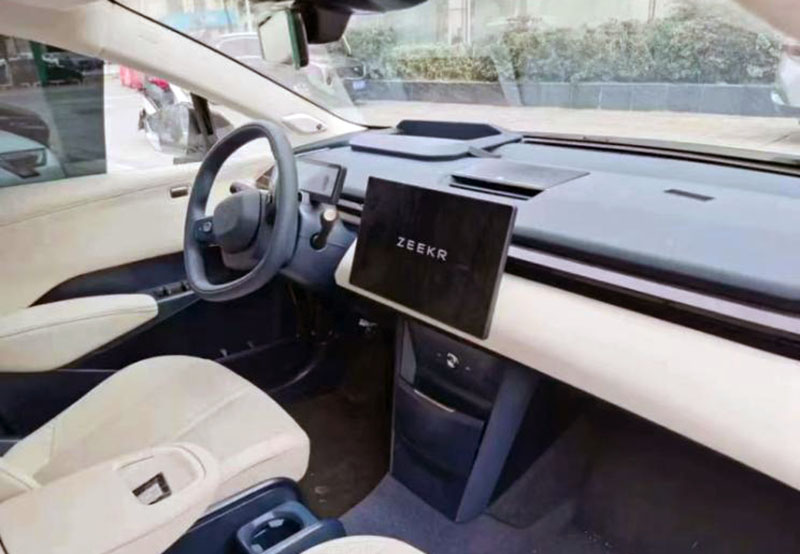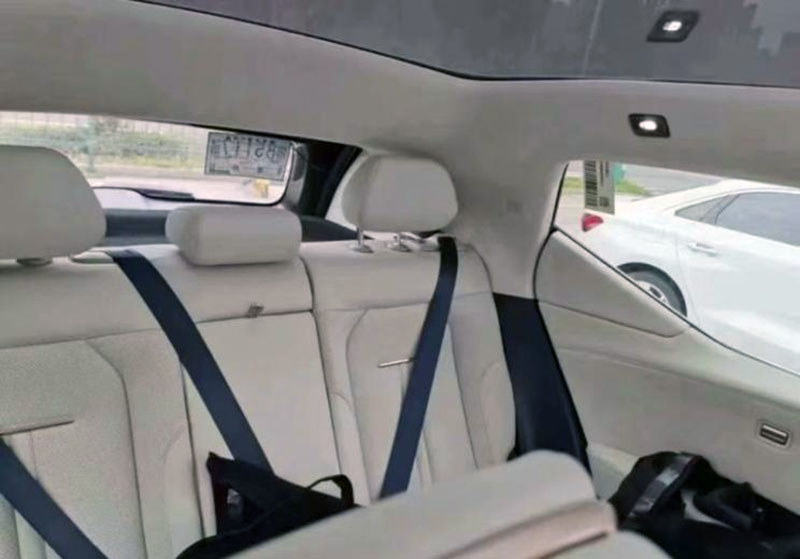 We saw the crazy-looking Zeekr 009 Minivan last October. Now we get to see a little bit more of their upcoming 003 Compat EV.
Zeekr is a new brand of EVs from the huge Geely group (owners of Volvo). The 003 is scheduled to be sold in Europe as well. Geely has already been selling the brand Lynk & Co in Europe for a few years. ( I actually went to a dealership last summer when I was in Europe and was quite impressed by the PHEV model they had). I guess the Zeekr brand will specialize in EVs. The front-end design of the 003 really looks a lot like a Lynk & Co design.
The Zeekr 003 will debut at the Shanghai Auto Show in April. And will go on sale soon after in China and Europe. So far it does remind me a bit of the upcoming Fisker Pear. And also what a smaller Tesla could be? If they ever make one. This brings the question of how late Tesla will be to enter the compact EV market. Especially in China. It seems in a couple of years, not only this Zeekr 003 will be out, but the Fisker Pear, maybe a new VW ID.3 and an ID.Golf will be right around the corner. And probably many others.
If their charger network really opens up to non-Tesla owners, what will be their advantage over all these other models?