2024 Ford Capri: new teaser.
Last Updated: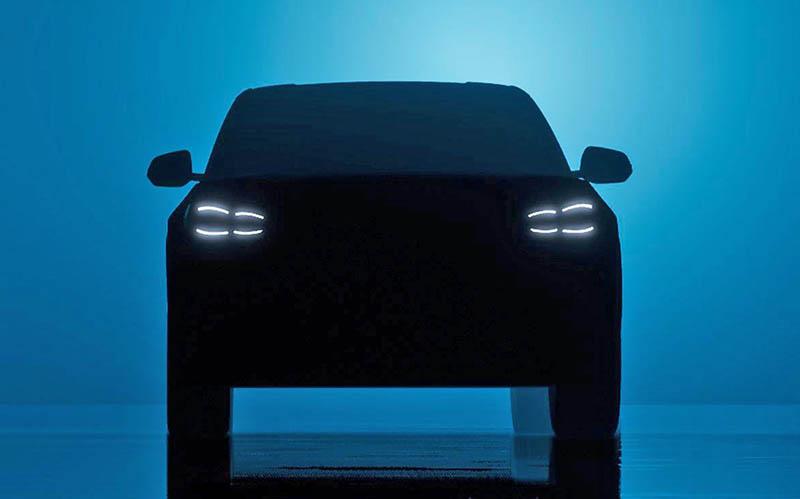 The VW/Ford deal that produces the new European Ford Explorer EV is scheduled for 2 new EVs from Ford.
The next one is rumored to be smaller than the Explorer EV, and will still be based on VW's platform. Rumors from Europe are mentioning a Ford version of the VW ID.5. But the ID.5 isn't really smaller than the ID.4 since it is a "coupe SUV" version of the ID.4. In order to be smaller and cheaper, the new Ford would have to be related to the ID.3.
There are also rumors o Ford reviving the old "Capri" name for the new small crossover. Of course, the Capri was a true 2 door coupe and not a high-riding family vehicle, and I can already hear the fans' outrage. Although there has been no Capri produced since 1986 and most people alive today have probably no idea what the original Capri was. Unlike the Mustang which has always been in production since the 1960s.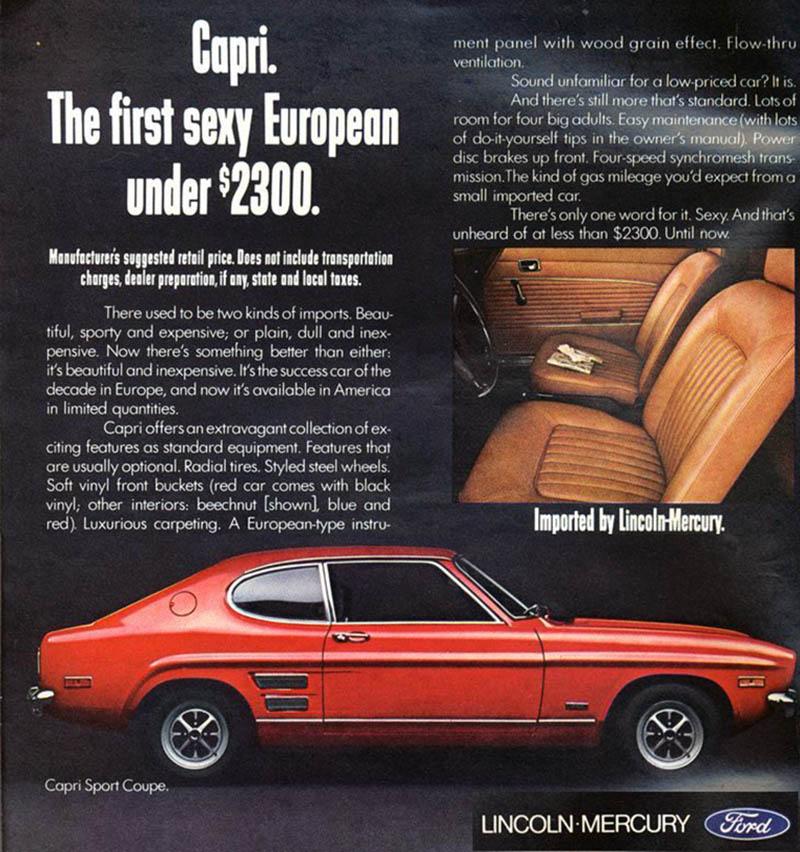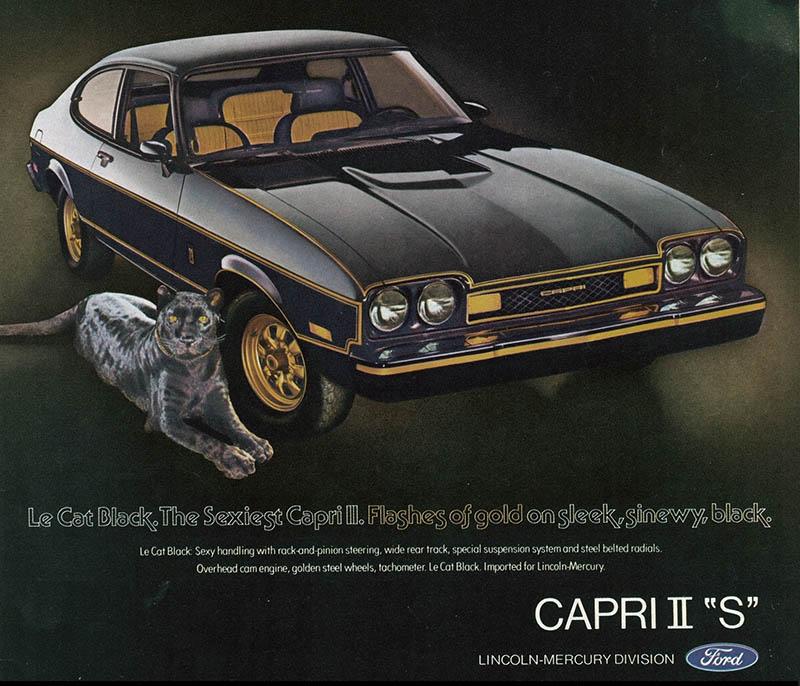 While the original Capri was a German Ford model, both generations were actually sold in the US. (What they call "3rd gen" was actually just a facelift version of the 2nd generation). Although the Capri name lived on in the US as a Mercury version of the 1979 Mustang.
After seeing the great job Ford did with the new Explorer EV, I can't wait to see the smaller model. Whether it's called Capri or not. This is really too bad we're not getting these over here. At least the Explorer. A change of name is all it would take to work in North America.