2024 Kia Rio: illustrations & Spy shots.
Last Updated: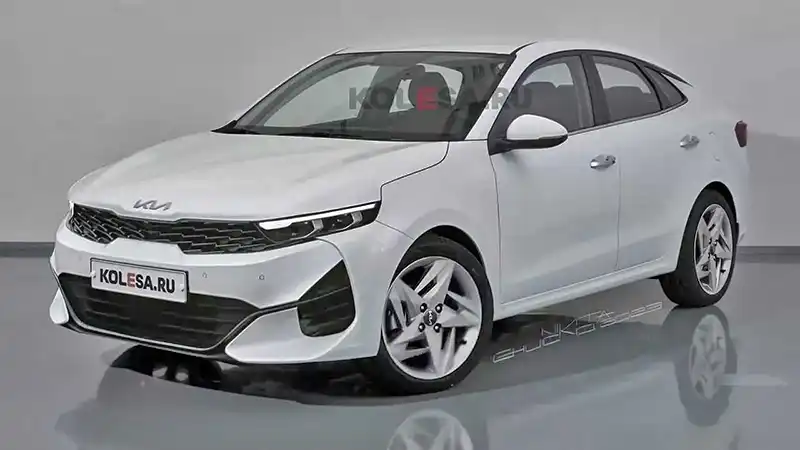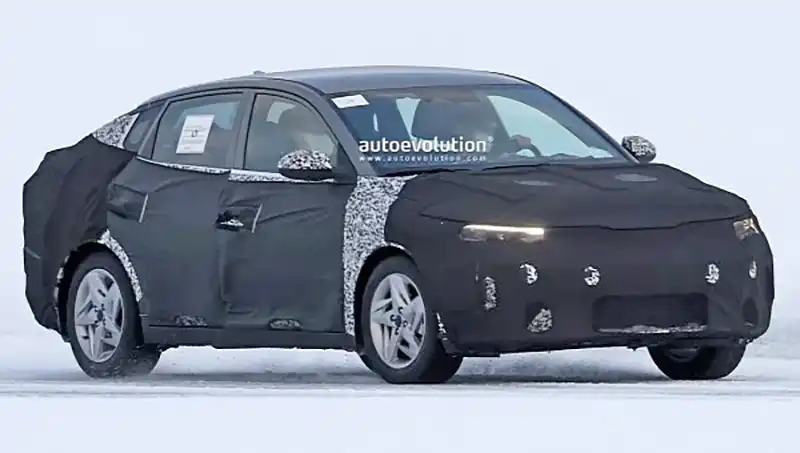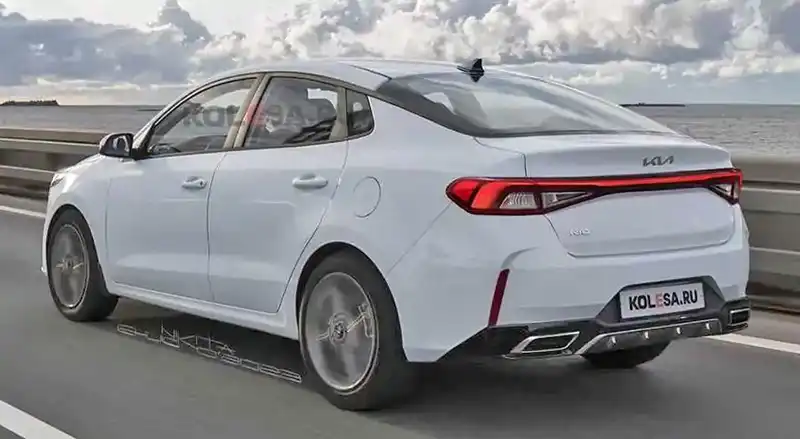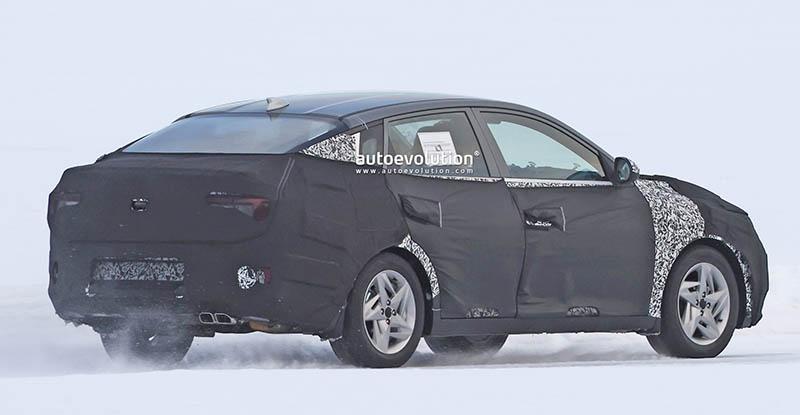 These illustrations of a possible next-generation Kia Rio look pretty realistic when compared to the spy shots of the real thing.
It seems Kia is going for the "smaller K5" look. Just like the Nissan Sentra looks a lot like a smaller Altima. It's quite a lazy choice, but why not… The main problem with such a fastback design on a compact car is the tiny trunk opening. It's just ridiculous and useless. A fastback design should always be a hatchback.
Although there obviously will be a new Rio sometime next year, it appears the sedan could be dropped from the US lineup. With only around 27 000 sold last year, a fraction of its competition. I'm not only talking about the super popular Civic, but even the Sentra sold over 77 000 units last year.
It looks like Hyundai/Kia is getting ready to abandon the sedan market in the US sooner than later. While revised versions of the Sonata and K5 are due out for the 2024 model year, there is no development work being done on a next-generation…