2024 MG Cyberster: new spy shots.
Last Updated: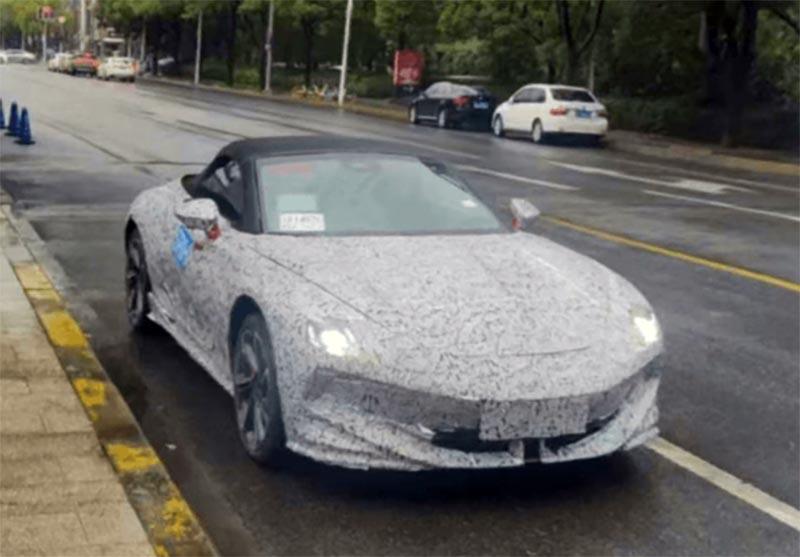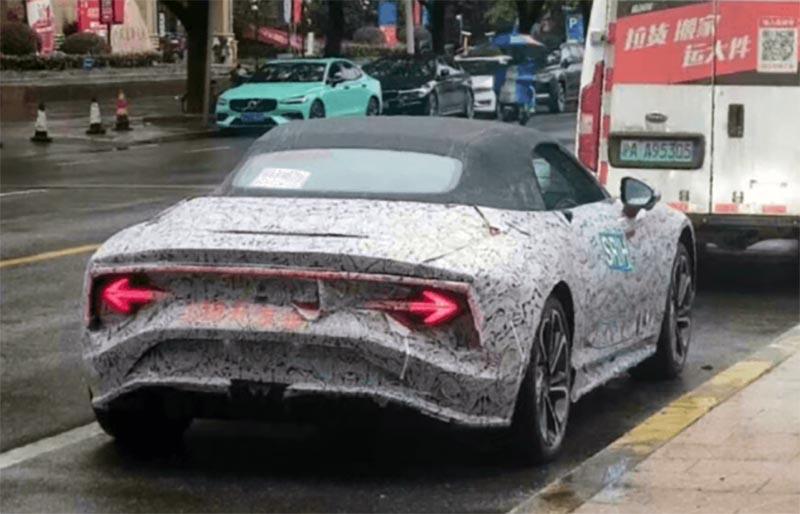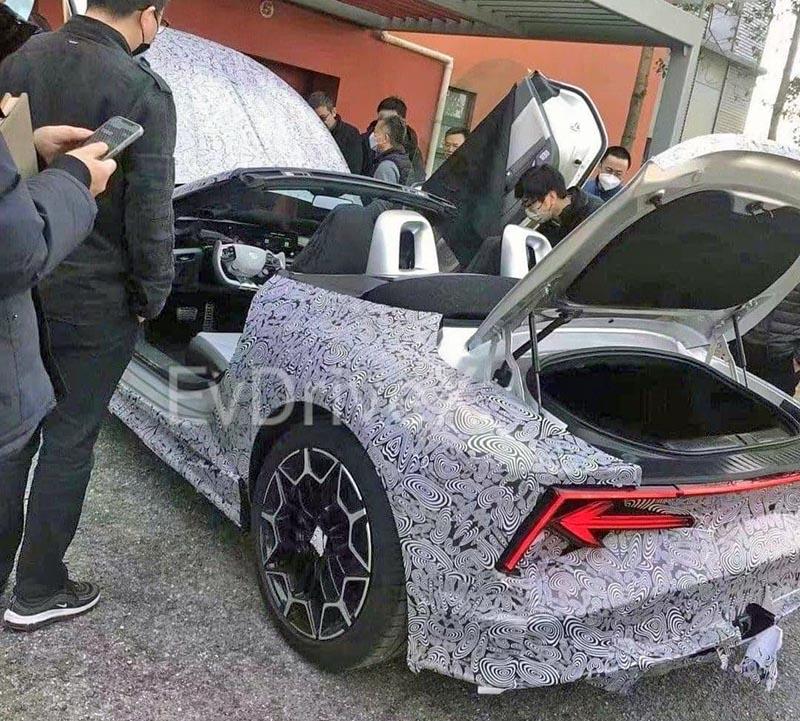 We have seen spy shots, illustrations, and even official patent drawings of the MG Cyberster EV before. But these photos are so far, the best look we have at the real thing.
While the real arrow LED lights are a cool idea, they seem a bit cheezy in these real-life photos. It's just way too on the nose Maybe if they stayed dark when not in use? It's just a bit much.
Another thing that's too much: these stupid/doochey scissor doors. This is just too bad, since the overall design seems quite nice, in a BMW Z4 sort of way.
Also too bad: the yoke instead of a proper steering wheel. Another bad idea. The dashboard also seems to be just a wide screen. Sure, they all do it these days. Even the Mustang. But something with a bit of retro personality could have done something better and more original.
Too bad…