Cadillac future EV: new illustration.
Last Updated: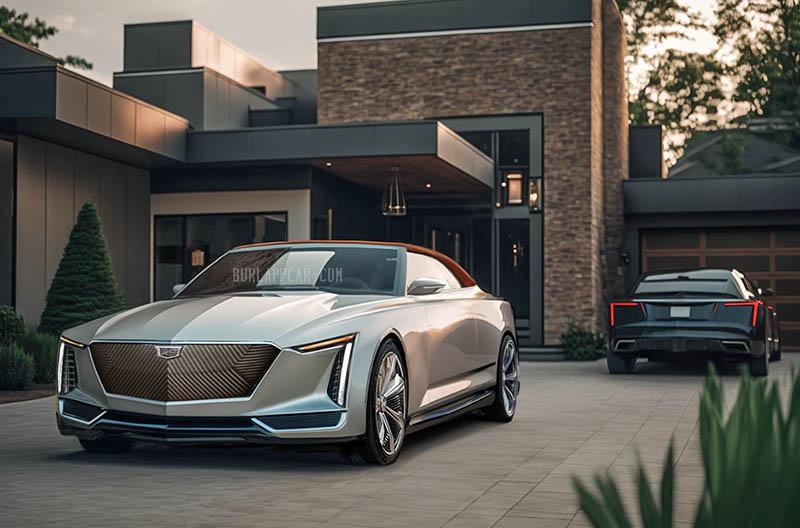 So far, we know Cadillac will be showing 3 all-new EV models this year alone.
This means they will probably enter production sometime next year. The new Lyriq is finally being produced in more decent numbers and now offers more colors and 3 different models. The hand made limited-production Celestiq will enter production in December.
We have seen prototypes and illustrations of a smaller Cadillac EV Crossover model, as well as one larger than the Lyriq. This means there is a surprise coming up this year. I don't think they'll introduce 3 SUVs. My guess is on a sedan, competing with the tesla model 3. But what if they just went nuts and decided to revive the Eldorado name for a really cool Coupe and Convertible? Not something crazy like another $300 000 car, but something well under $100 000. Something some of us will actually buy and the rest of us will enjoy seeing in the streets.
And that's just for this year alone. By 2024, Cadillac will have at least 4 EV models. With a new Escalade "sub-brand" coming as well.
Where is Lincoln in all this???