Future Cadillac EVs: new illustrations.
Last Updated: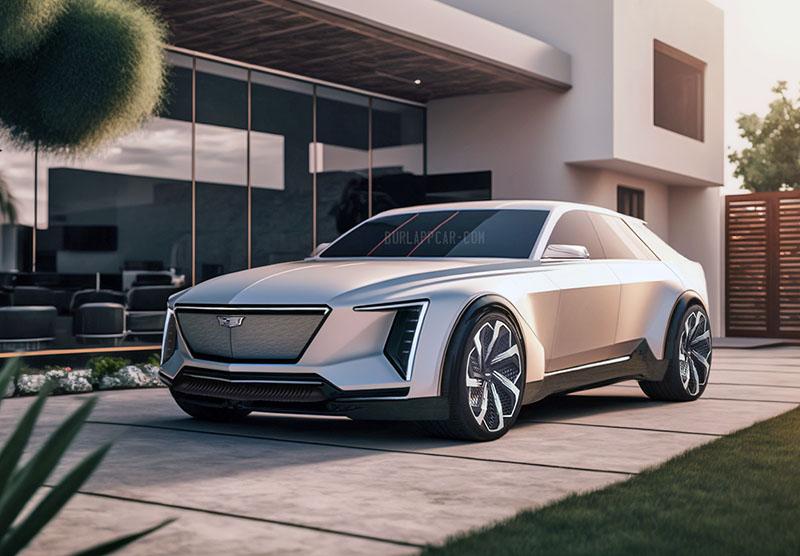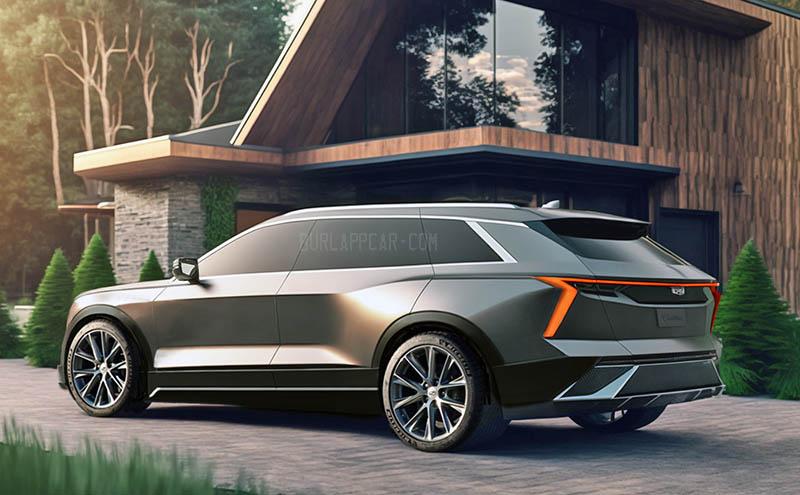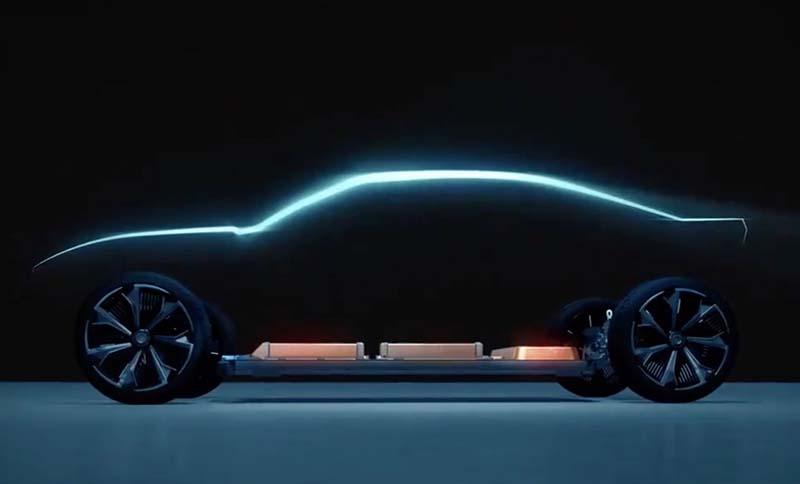 These are 2 possibilities for new electric Cadillac models. A sedan and a sporty Wagon. GM had shown a few different shapes of cars based on the Ultium platform a few years ago (3rd pic). A sedan is definitely in the cards, for someone.
The history of the Ultium platform dates back to 2017 when GM announced plans to develop an all-new EV architecture that would support a range of vehicles across different brands. The development of the platform was part of GM's strategy to launch 20 new EVs by 2023.
The Ultium platform was officially unveiled in March 2020 and is expected to power a range of vehicles from small cars to full-size SUVs. It features a modular design that allows for flexibility in battery size, range, and vehicle performance. The platform also includes advanced technologies such as wireless battery management and fast charging capabilities.
GM has partnered with LG Chem to manufacture the Ultium battery cells, which are designed to be cost-effective and have a longer lifespan compared to other EV batteries on the market.
A new sporty sedan could replace both the current CT-4 and CT-5 in Cadillac's future lineup. The huge global success of the Tesla Model 3 has proven that sedans can be very popular, as EVs. Hyundai is also entering the Sedan EV market with the new Ioniq 6. VW will soon with the ID.7. More will follow, and we already have the Polestar 2 and BMW i4.
It would make complete sense for Cadillac to have an electric sedan. A sports wagon would also compete with the upcoming Audi A6 e-Tron Avant.
Why not?