New Honda EVs: teaser.
Last Updated: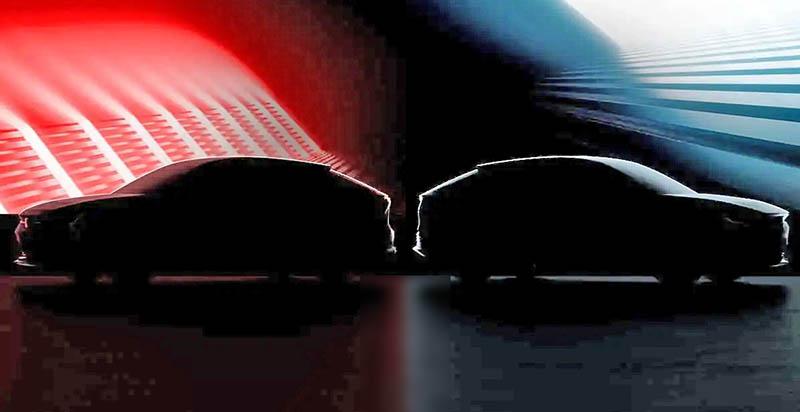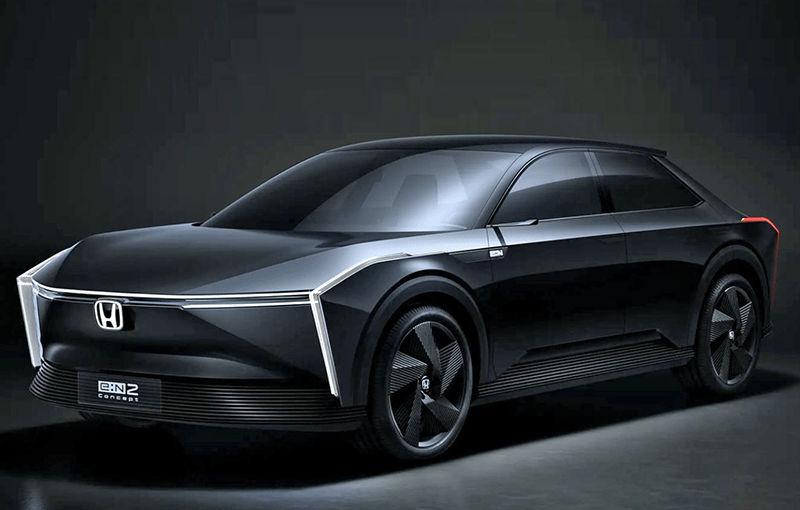 The new teaser Honda just released shows us what could be a production version of last year's e-N2 EV concept.
Although it already doesn't look as angular and weird. The 2 cars shown in the teaser also look very similar, probably one being a more luxurious version.
These models are of course not for the North American market. These are part of Honda's commitment to come up with 10 new EVs for the Chinese market by the year 2027. A far cry from what we will be getting over here by that time. Since the Honda Prologue will come out next year, followed by the Acura ZDX, and… Well, that's pretty much it for a while.
These Chinese Honda EVs will be produced with Dongfeng Honda and GAC Honda (which explains the 2 versions we can see in the teaser above)
The concept had a completely different design language than any other Honda model, and the new EV family is even rumored to include an electric coupe. How about that…
Meanwhile, GM-based Prologue and ZDX SUVs for us…
We will see these 2 new EVs for the Chinese market on April 18th.