Porsche EV Future.
Last Updated: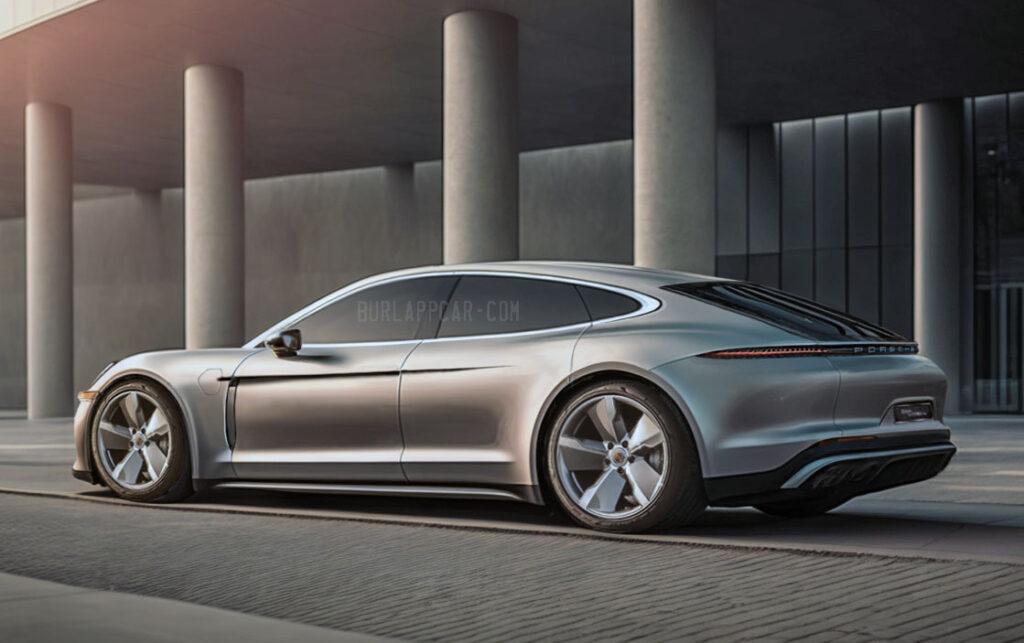 Porsche has recently given us a small glimpse of their future EV program.
An electric version of the Macan will finally come out in 2024. It will probably be the main force behind Porsche's goal to shift to 80% EVs by 2030. The current Macan has been very popular for Porsche, and the company's best-seller since 2016. Not sure if the new Macan will still offer an ICE version or not, but the EV model will be based on a new platform shared with Audi. My guess is a revised version of the ICE macan would be sold alongside the new EV version for a couple of years. Just like Volvo is doing with the new EX90 and XC90.
Next will be the Boxter and Cayman replacements. These 2 new coupe and convertible models will be EV only. No ICE version will be offered. The current-generation ICE models will still be offered for a while alongside the new EVs.
And, apparently, the next-generation Cayenne will also be EV only. Coming out in 2025 or 2026. By that time, it will be one of many larger EV SUVs, from pretty much everyone else.
Porsche hasn't made any comments about the next-generation Panamera. (illustration above). Which is strange. The sedan is getting yet another "mid-cycle facelift" soon. Which could carry it another couple of years. And since everything except the 911 is turning into an EV, it would be logical to imagine an electric Panamera. Now competing with cards like the Lucid Air, Mercedes EQs and upcoming Polestar 5, and the new electric sedan from Lotus.