2024 Buick Electra E4: testing in the US.
Last Updated: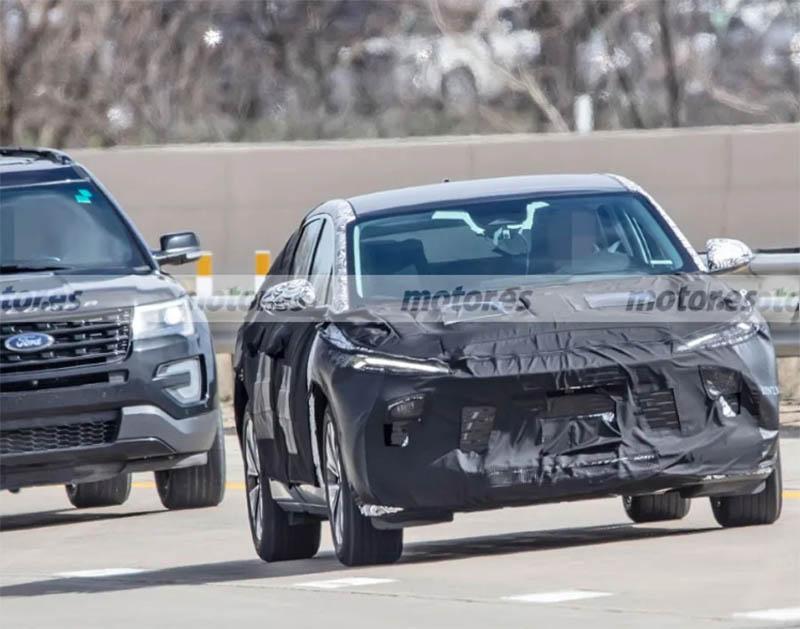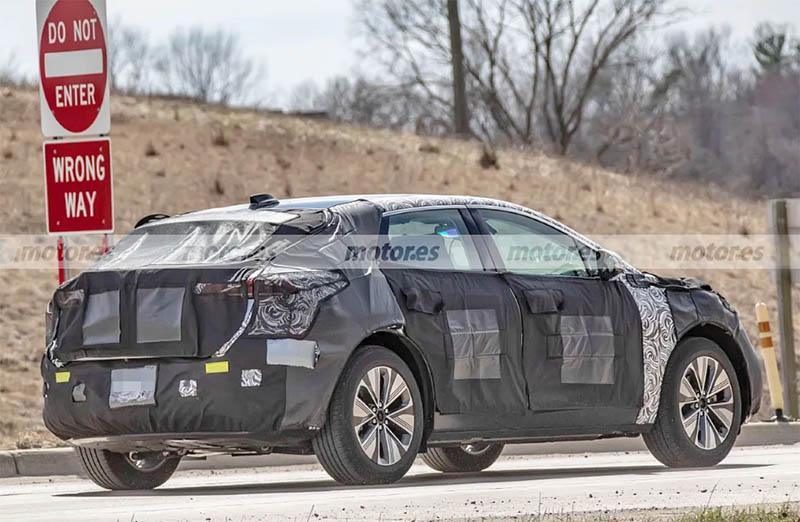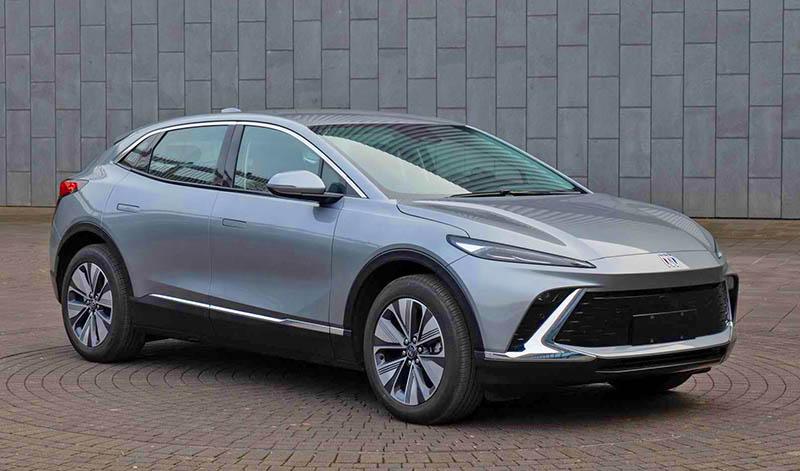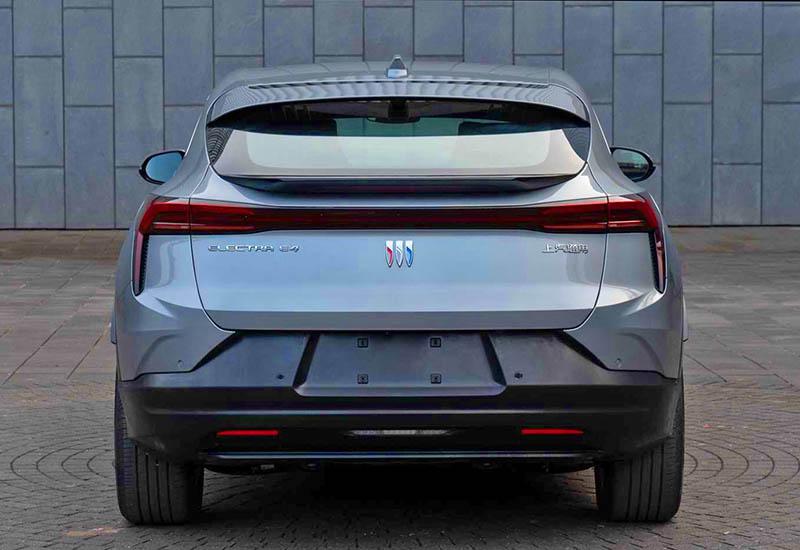 I know this doesn't necessarily mean the new Buick Electra E4 will be sold in North America. But it is still a good idea to see it testing over here.
The E4 Electra is a 5-seater EV based on GM's Ultium EV platform, like all other new GM EVs these days. As you can see from the uncovered photos of the Chinese market version, the new EV will look great. Easily GM's best-looking EV so far. We've previously heard the E4 might not make it to the US but these new spy shots give us hope. And yes, we've seen the Chinese market-only American models like the new Ford Mondeo and EVO testing in the US before, and these are definitely not coming over here.
I think it would be a big mistake for GM not to bring this over here pronto. It looks so sleek it seems to be competing with both the Tesla Model 3 and Model Y thanks to its large hatchback. As well as many others like the VW ID.4, Hyundai Ioniq 5, Kia EV6, and upcoming EV5.
This really seems like the perfect example of a "no-brainer" to me. An idea so obvious it literally does not require a brain…