2024 Lincoln Nautilus: teaser.
Last Updated: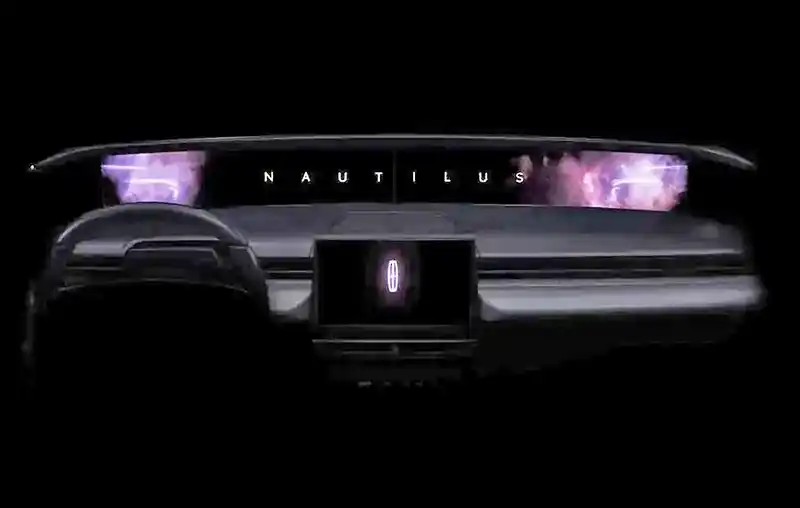 Lincoln teasing a new generation Nautilus for the US is actually a bit of a surprise. Since we've seen the new Nautilus a while ago in China. That new model was believed to be exclusive to the Chinese market.
But Lincoln has just released a teaser and mentioned an April 17 release date in New York. I guess this was the plan all along or have they changed their minds recently?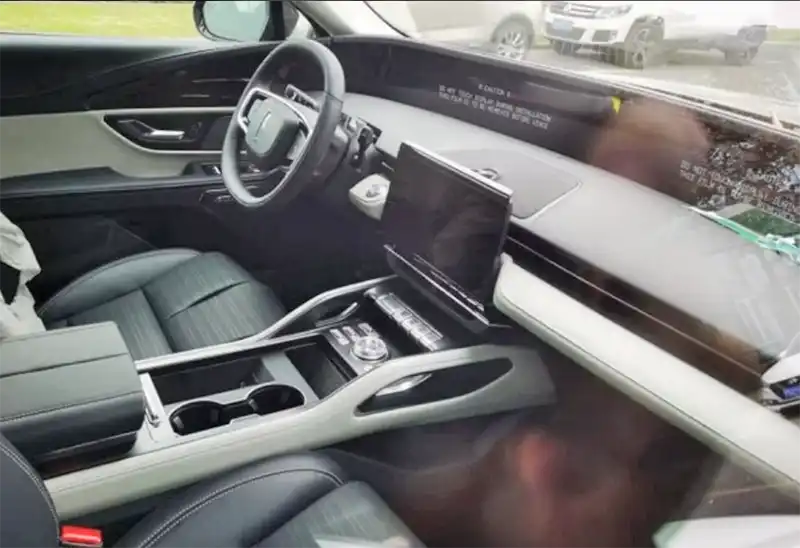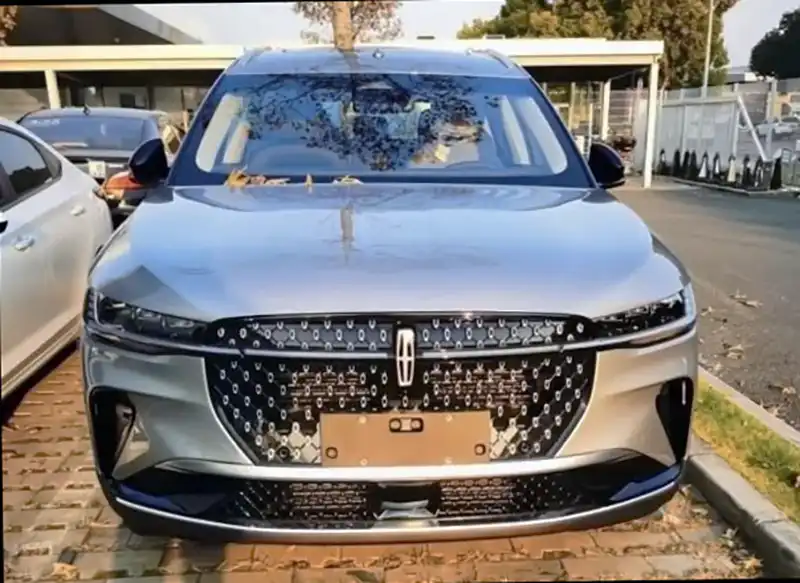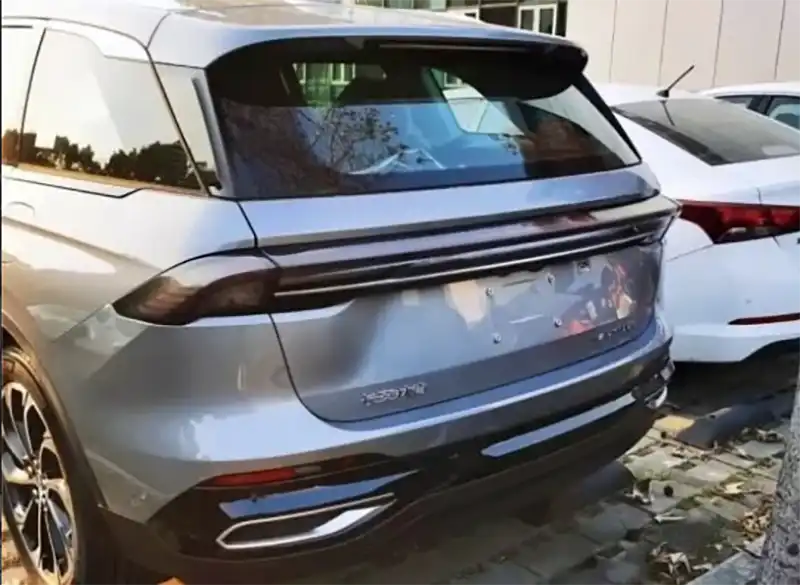 If the crazy dashboard design seems familiar it's because we've already seen it a while ago. The Chinese version of the new Lincoln Nautilus has been leaking all over the internet for a while and it's not a secret anymore. It looks like the US version in the teaser is exactly the same as the new Chinese model. Which isn't great news.
Personally, I would hate having a huge screen that spreads from one end of the dashboard to another. If that's not enough, there's even an extra screen on the console. It just looks ridiculous, and so dangerously distracting that I wonder why something like this is even legal.
On top of that, Lincoln buyers are a pretty conservative bunch in general. Quiet, comfortable, understated, and luxurious is what they want. A video game interior is probably not what these people lust after. On another note, since the new Nautilus is related to the Ford Edge, I now wonder if we will indeed get the weird-looking new generation currently on sale in China. Since it's been seen testing in the US. The new Chinese Market Edge also has a crazy extra wide screen all over the dash…
While a Nautilus EV is expected around 2025, it will probably be a very different model using a totally different EV platform. Similar to what GM is doing with the Blazer and Ultium-based Blazer EV