2024 Lincoln Nautilus: a look inside.
Last Updated: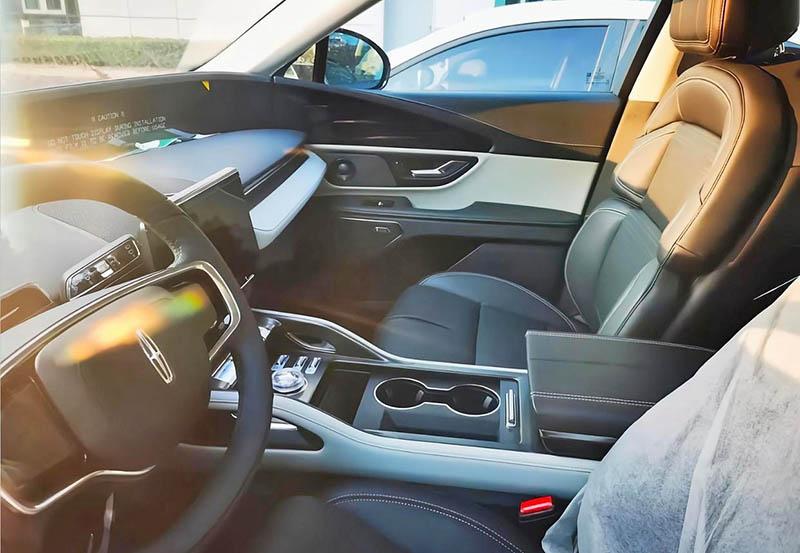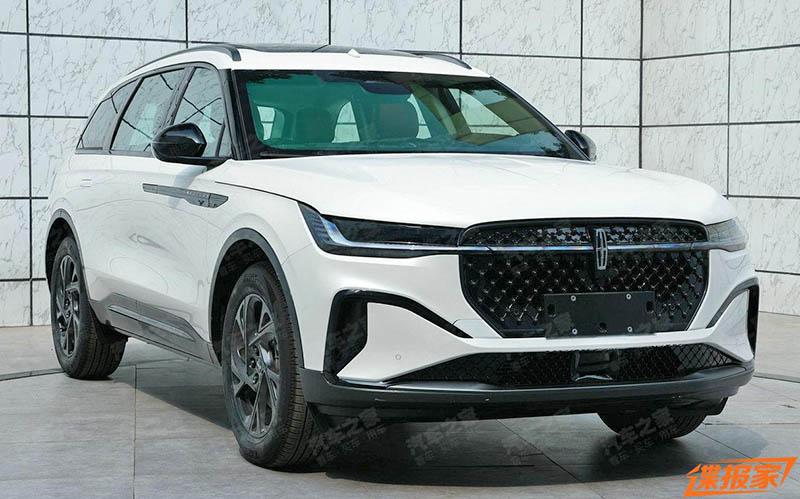 As a reminder, the car shown above is the all-new redesigned Lincoln Nautilus for the Chinese market. So far, there has been no news about a new design for the US Nautilus. And especially one with a crazy interior design.
This is basically, a major screen overload that apparently is currently very popular in China. It seems all the new local Ford designs incorporate a version of the super widescreen design across the whole dashboard for the Chinese market. Like in the new Ford Edge, the new Chinese market Mondeo and EVOS. So far, Ford hasn't brought any of this to the US market. Just imagine this insanity inside a Bronco Sport or Explorer.
It seems Ford is slowly building a whole lineup of new models exclusively for the Chinese market. None of these will probably ever end up in Europe or North America.