All-new Ford Edge L: new photos…
Last Updated: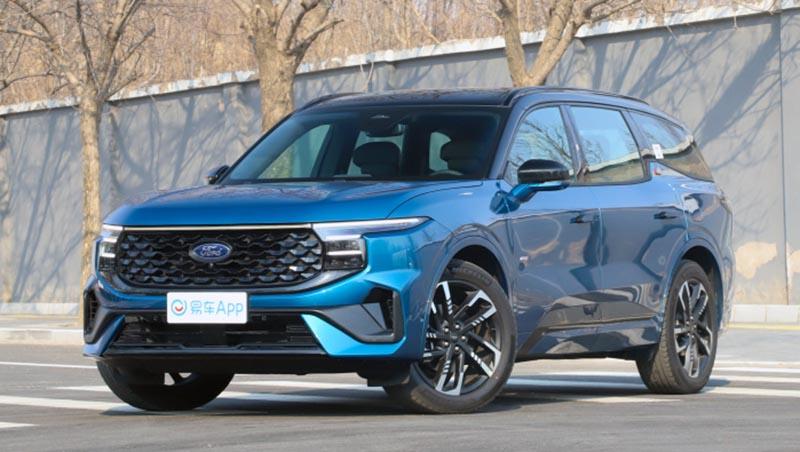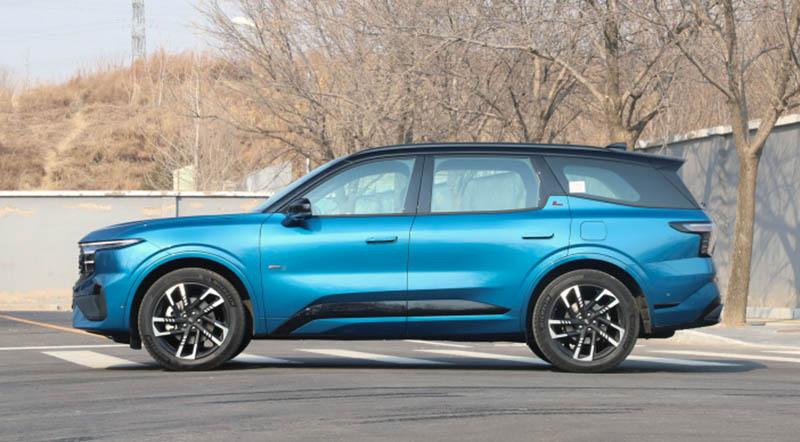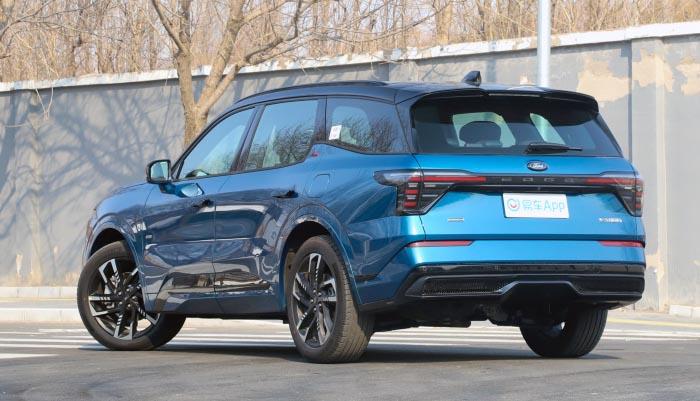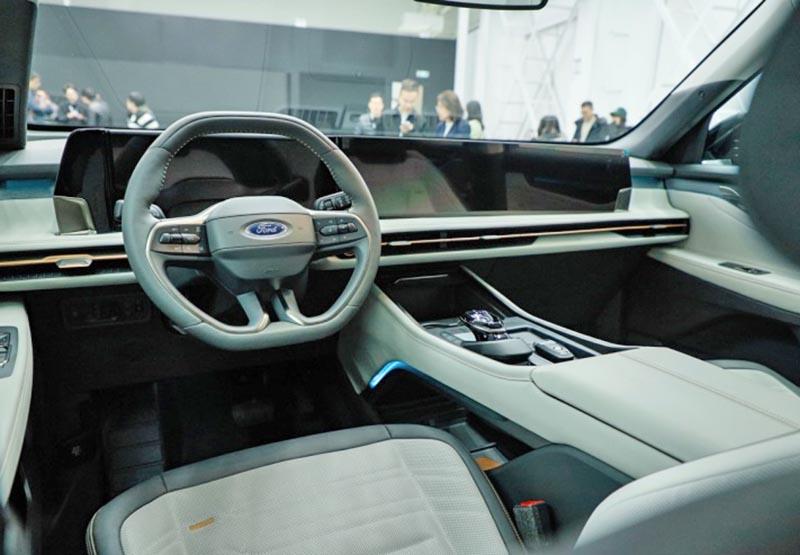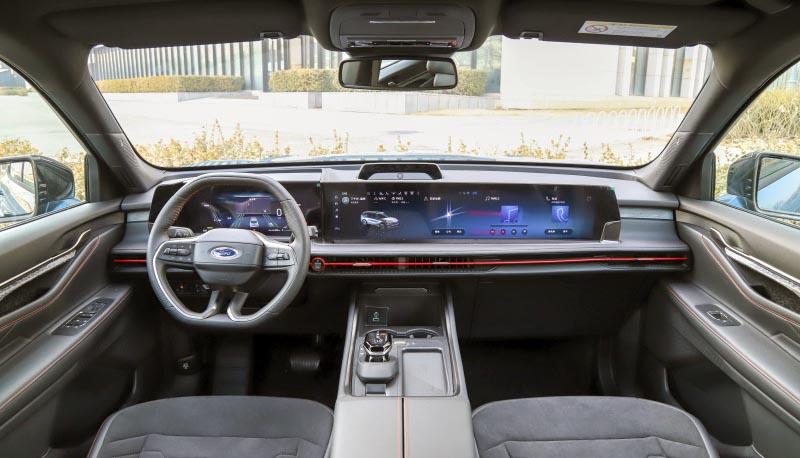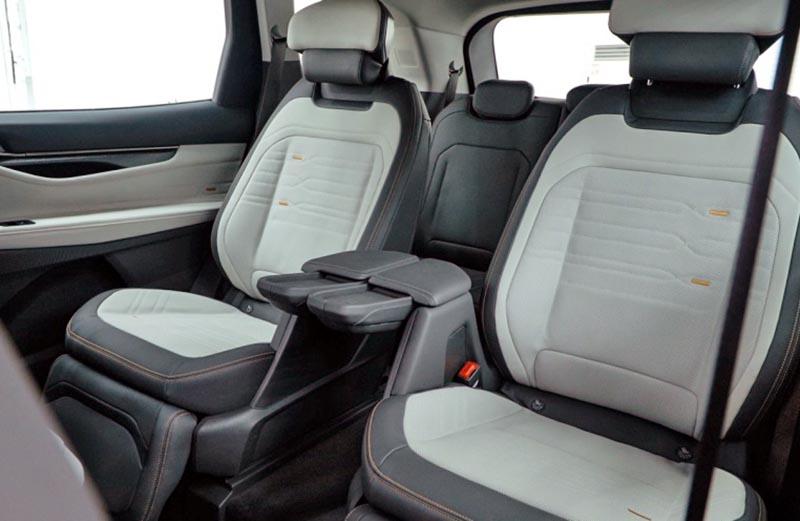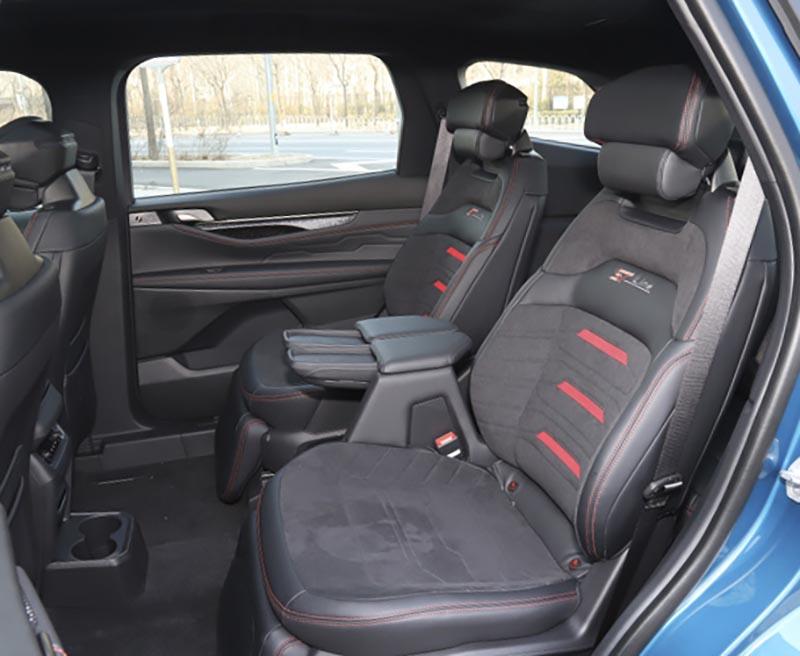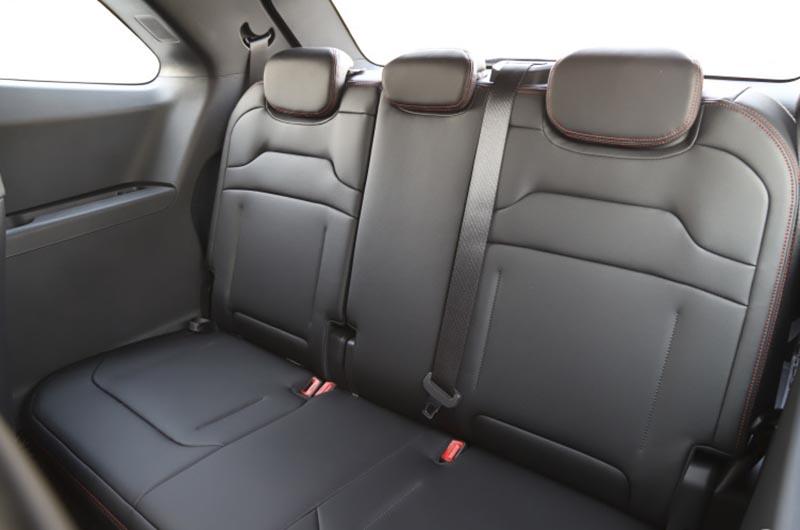 Ford just unveiled a longer 6-seater version of the redesigned Edge Crossover. In China.
The Chinese market Edge was redesigned a few months ago. Looking really weird, and pretty bad. Adding a few inches to that weird shape doesn't really help with anything. This new Chinese Edge just looks cheap, lumpy, and clumsy.
The interior is very similar to the Chinese market's new Evos/Fusion sedan. With its crazy super wide screen. Which is actually almost as wide as the dashboard itself. Something I've also seen in a few Chinese models. I guess that's "a thing" over there these days… The interior looks like a mess. Just look a the seats! What? How? Why???
I'm not sure what Ford has planned for the edge in the US. I just hope it's something different. We've recently seen prototypes of the Chinese Edge testing in Michigan. Which could spell bad news. But we've also seen prototypes of the Evos and that's not coming over here. It seems the large 5-seater crossover market is kind of shrinking in the US. Since the "compact" class is getting larger and larger. There doesn't seem to be room between that and the bigger 3 rows SUVs anymore. The Chevrolet Blazer and Honda Passport aren't really best sellers. Same thing for the Nissan Murano.