2024 Lincoln Nautilus: new spy shots.
Last Updated: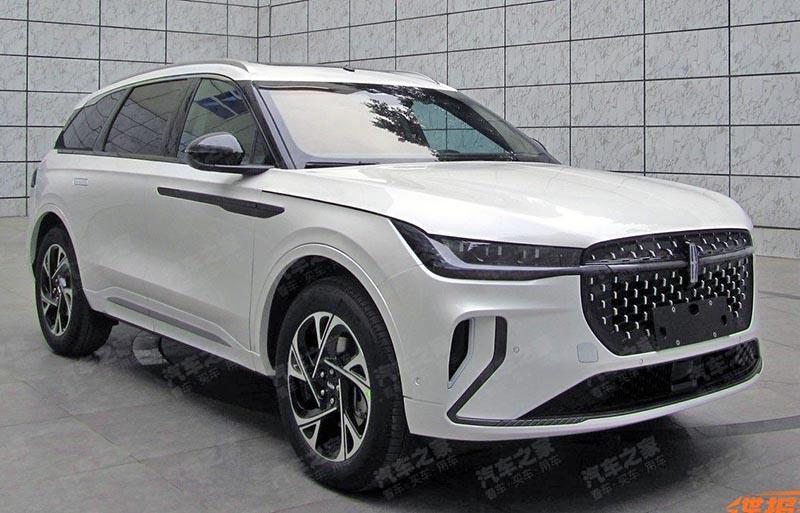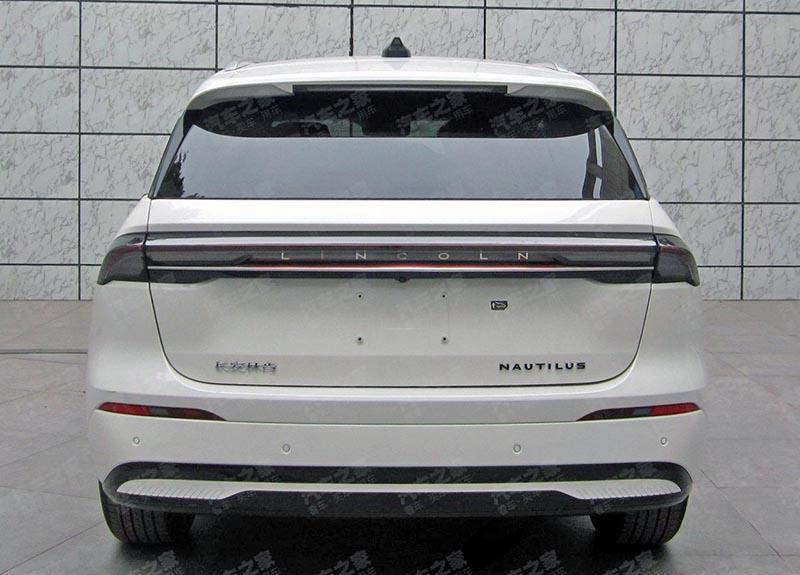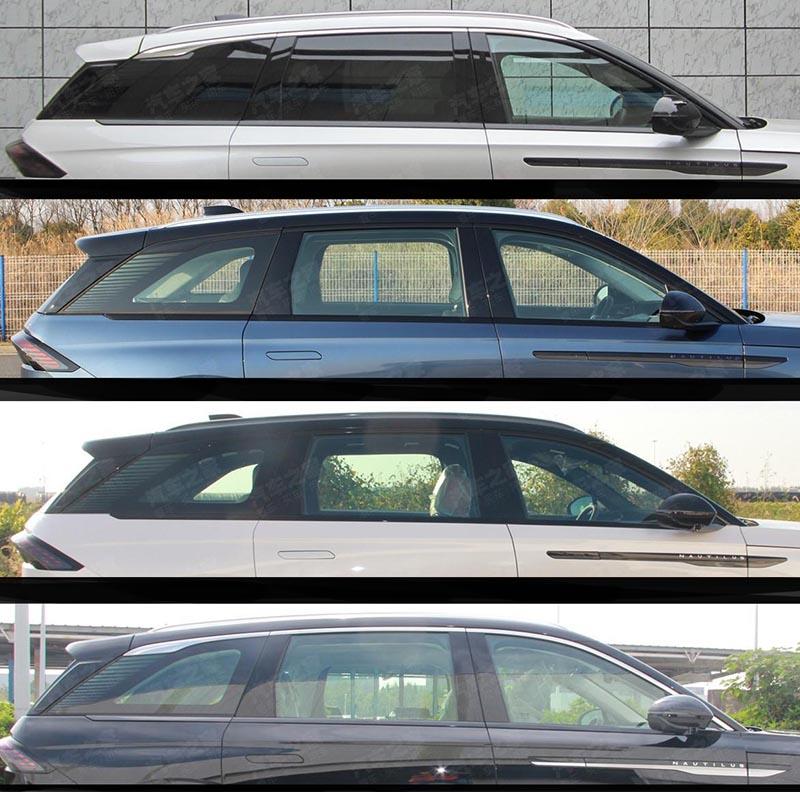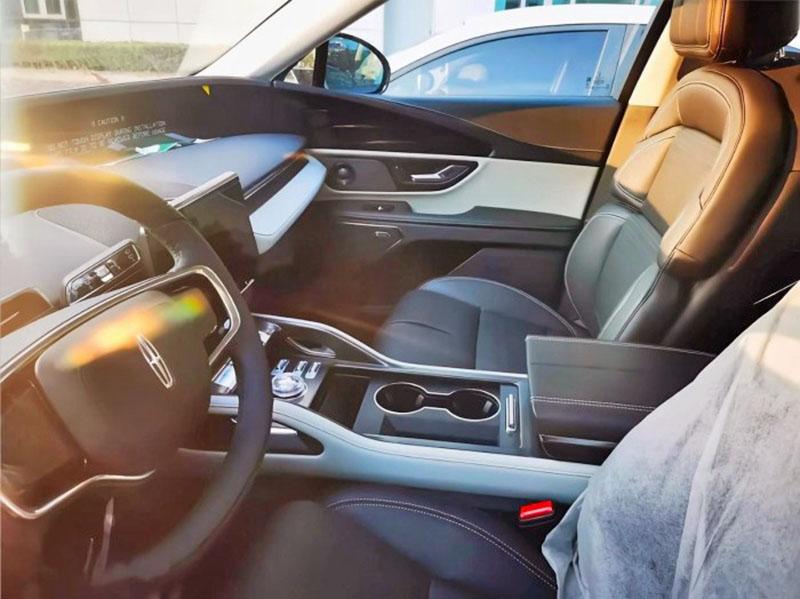 We have seen a few photos of the next-generation Lincoln Nautilus before. Inside and out. Also from China.
So far, the next Nautilus seems to be a Chinese model. Since it is based on the Ford Edge, I'm not sure Lincoln will actually sell the next one in North America. The new Ford Edge we saw just a few weeks ago also seems to be a Chinese market product. Only around 24 000 units of the Nautilus were sold in the US last year.
While the new Edge looks like a weirdo, this new Nautilus looks pretty good. A lot like the Chinese market Corsair (Which has a different design from the US model). t seems like a nice clean update, and the designers didn't go nuts. Except for that weird long chrome/black trim on the side, running from the fender into the door. (???)
As for the interior, it is pretty crazy. I guess they just couldn't squeeze everything into the multi-screen setup under the windshield and still had to add yet another screen on the console.. maybe they have a deal with PepBoys for after-market cheap tablet screens, and it just had to be done?