2024 Mini Countryman: better pix.
Last Updated: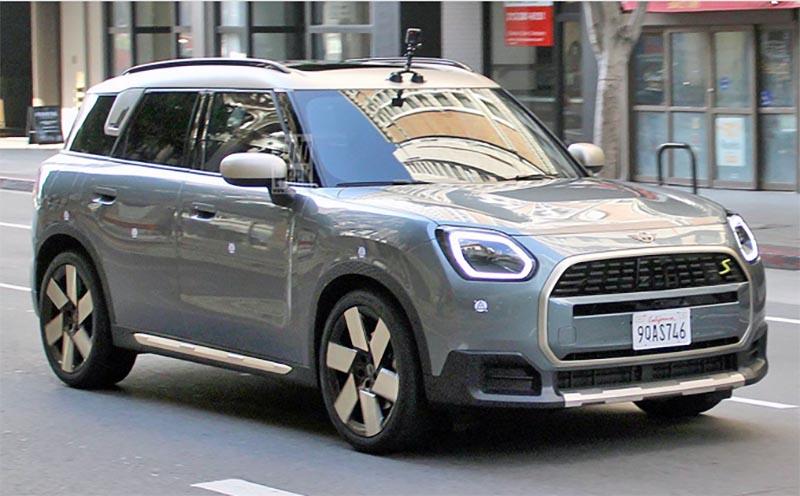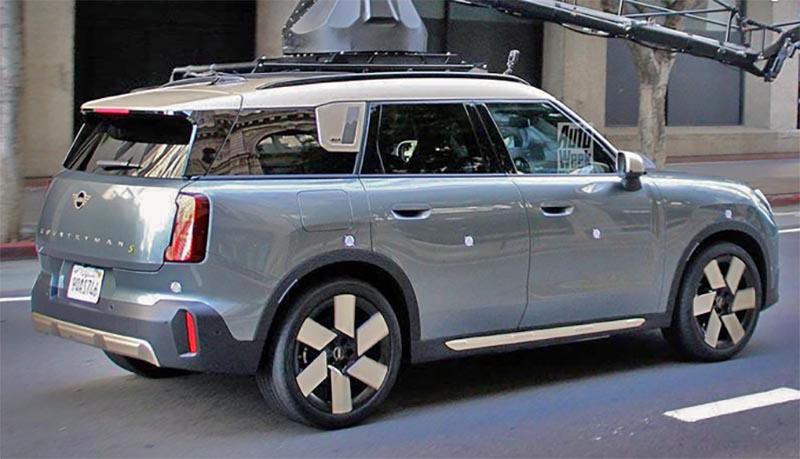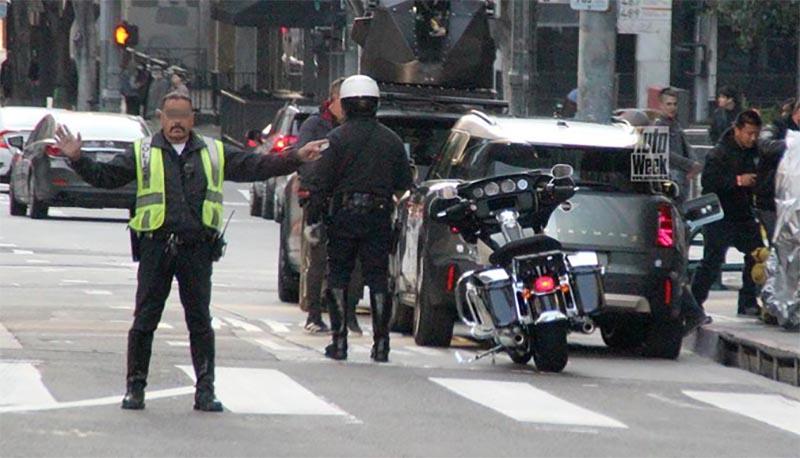 These are just slightly better-quality photos of the all-new Mini Countryman for 2024. We've seen it before, as all these photos come from a shoot in Downtown Los Angeles a few days ago. Probably the same time someone caught the new 2024 Mini SE.
As I mentioned earlier, after the 2024 SE coupe photos were published, Mini quickly released official shots of the car. Which might happen soon with the Countryman. Although these are pretty good and you can see everything they've been trying so hard to hide for so long.
The new Countryman still looks very weird to me in these photos. And very un-Mini-like. Although that last shot with the cops makes it look quite modern. Maybe it's just the long lens? I also still wonder what that "doodad" on the rear side window is… We shouldn't have to wait long to find out.
(All phtos from AutoWeek)