2025 Toyota Corolla: new illustration.
Last Updated: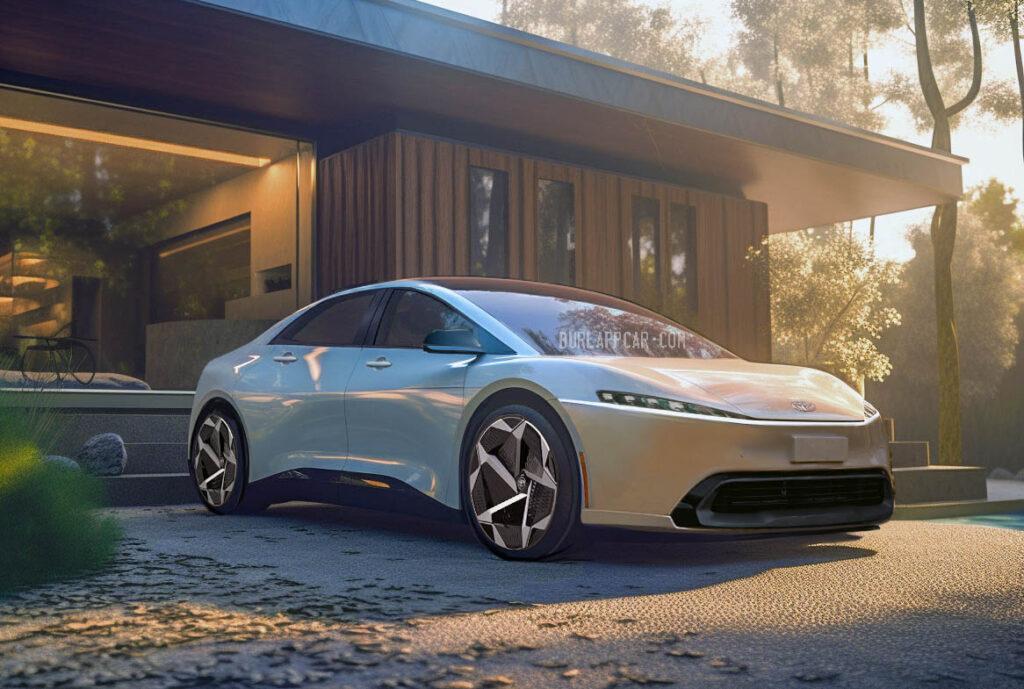 To much of Elon Musk's chagrin, the Toyota Corolla is still the best-selling car in the world, and will probably be for a while.
The super popular car has sold over 1.12 million units last year. Over 222 000 of these were in the US alone. The current generation came out in 2018, which means a new one could appear as soon as late next year.
While the illustration above is probably very optimistic, the next Corolla could follow the 2023 Prius and get a dramatic redesign. 222 000 units are still a great number for a compact sedan in the US, but not nearly as impressive as over 304 000 sold in 2019. Speaking of Tesla, the Model 3 was actually more popular than the Corolla last year! With over 240 000 units sold in the US. We are talking about a car that, in 2022, started at over $47 000. Vs. the Corolla with a base price of under $22 000 in the US.
I think Toyota could do a big push with the next generation and a much more modern design is the easiest way to do it. A hybrid could even be standard, at least in the US, and Toyota could even offer a PHEV version as an option. Effectively turning the next Corolla into a sort of cheaper Prius sedan. After this, they will really have to step up their EV program to stay in the ball game. In just a couple of years, the Model 3 could see yearly sales of over 350 000 units a year. (The revised/updated version expected soon will make sure the Model 3 stays popular) A number that would be hard to achieve even for the much cheaper Corolla.