Ford Fiesta EV: new illustration.
Last Updated: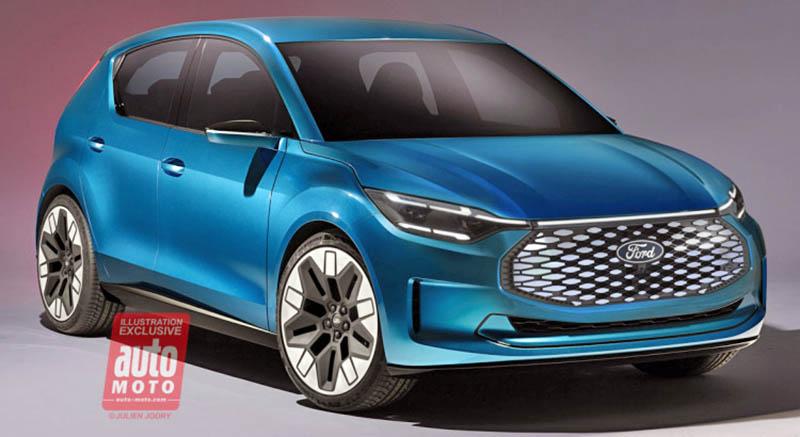 We just saw the new European Ford Explorer EV based on the VW platform. We've also heard more recently about a coupe version that could be called the Capri EV. So far, I hadn't heard anything about an even smaller Ford EV for the European market using the Fiesta name.
This all-new model will share its platform with the VW ID.2, which will be the production version of the VW 2all Concept we saw a few weeks ago. The VW version will come out in 2026 at a base price of around 25 000 Euros. An even smaller and cheaper model is also scheduled for later. I guess a small Ford EV could use either of these as a base for a small electric hatchback in Europe.
Of course, this will not be coming over to North America…