VW ID.2all Concept.
Last Updated: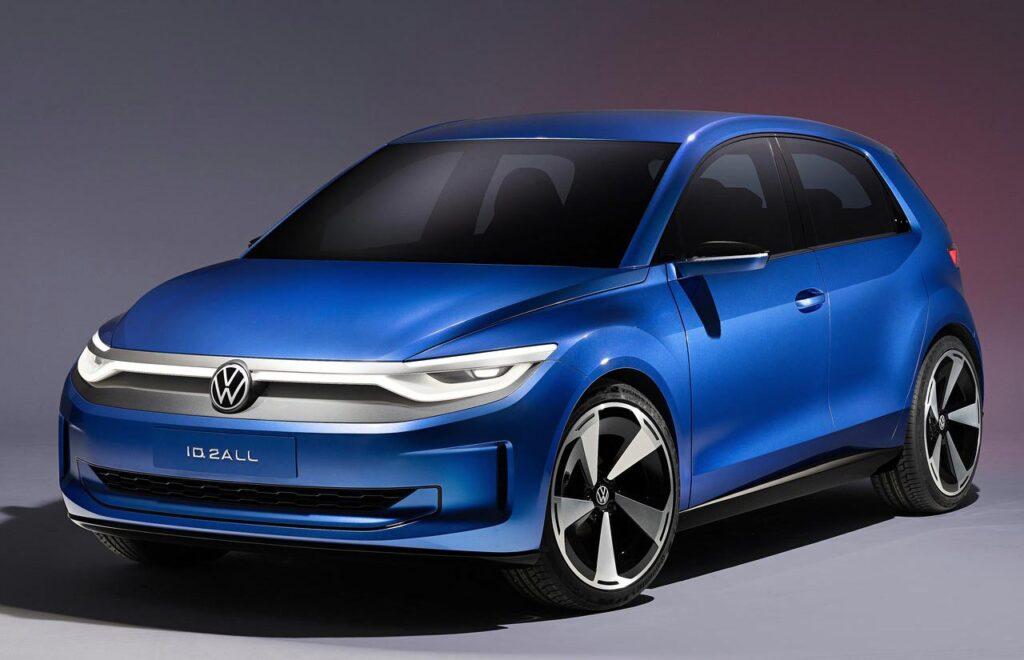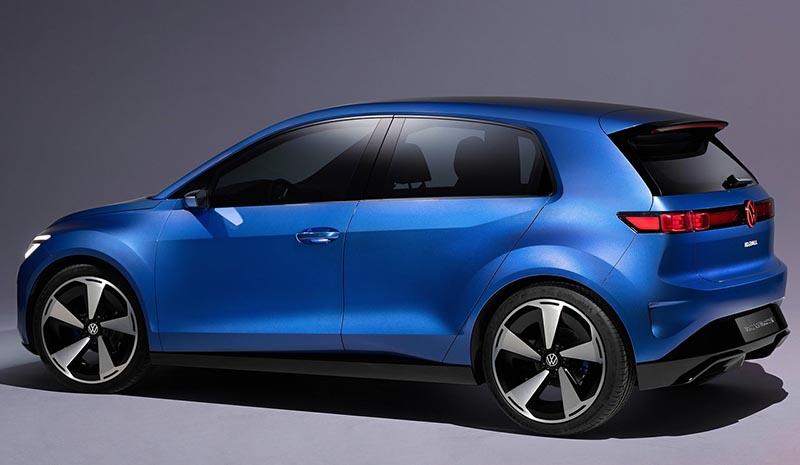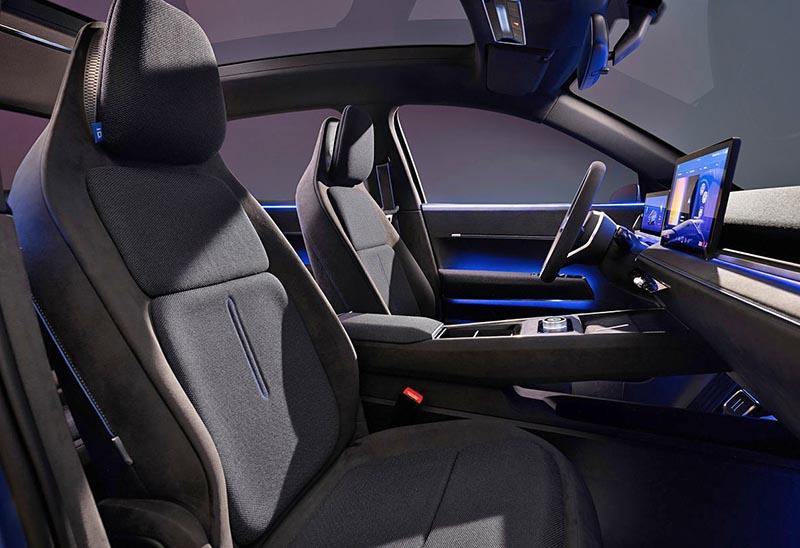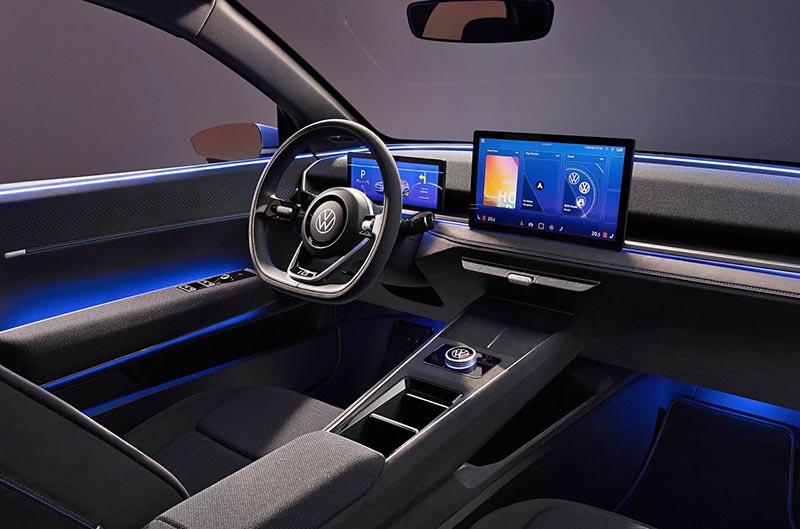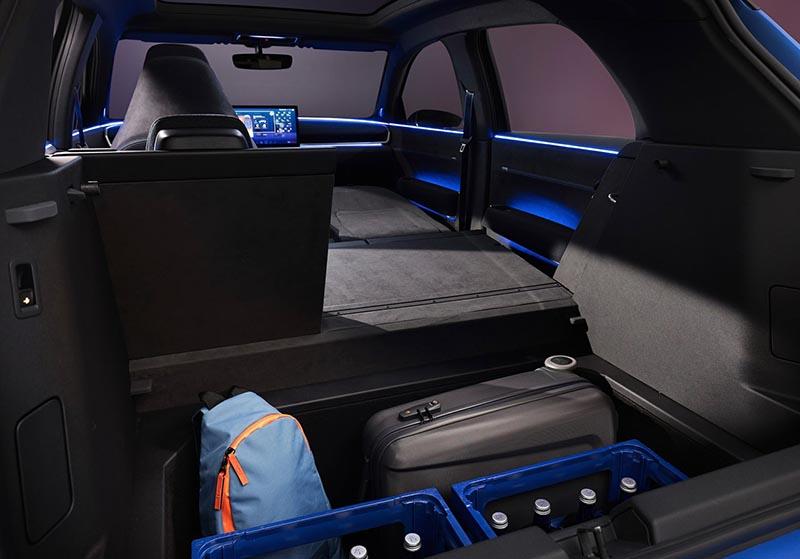 The new ID.2all Concept is basically a next-generation Golf EV, that will probably be called ID.Golf in production from.
VW showed us a small really cool concept called the ID. Life a couple of years ago. It was really fun and original, which is what probably killed it since VW later announced they would go into a new design direction for their smaller future EV. That new direction turned out to be this new ID. 2all, which basically looks like an electric Golf.
And of course, it's never as good as the original Giugiaro design first-generation Golf from 1974. The new concept looks OK, but a little clumsy at the same time. (especially the rear end). Inside it looks a lot like what Tesla would do. Quality seems better than the ID.3 and even ID.4. And there are really neat party tricks like the folding flat passenger seat. Not something new (The PT Cruiser had one) but always a welcome and super practical feature. ) And that huge cargo space under the truck looks even bigger than the one in Tesla models.
The production version of the ID 2all Concept is supposed to come out in a couple of years and will do battle with the upcoming compact car from Tesla. The VW will start at around 25 000 Euros in Europe, which will be around the same as the future Tesla.
The new concept is a bit shorter than a Golf while being as roomy inside. It is obviously designed to help current Golf owners to an easy transition to an electric car. I just wished it looked more modern. So far it looks like a Gof from a few years ago.
With 223HP from a single electric morrot, the Comcept is almost as quick as the current GTI. And the range is expected to be around 280 miles in the European cycle.
While VW has not announced US sales for the new model, they are already working on an even smaller EV. One that will cost even less starting at around 20 000 Euros.
It looks like with these new models, they will already have the Golf, Polo, and Passat (ID.7) basically replaced by EVs.