2024 Buick Envision.
Last Updated: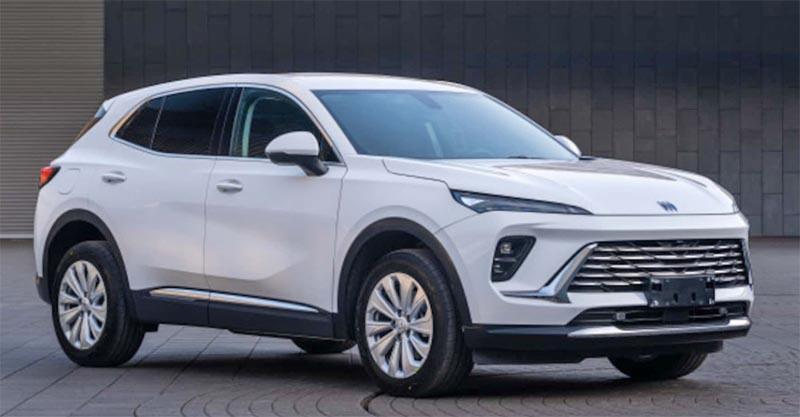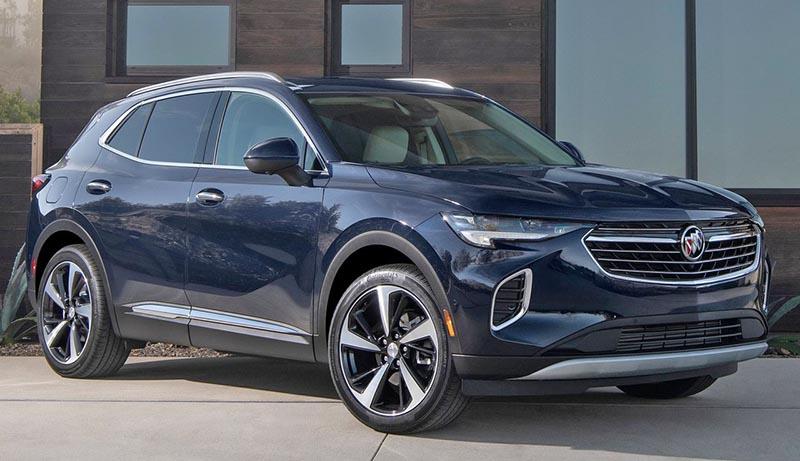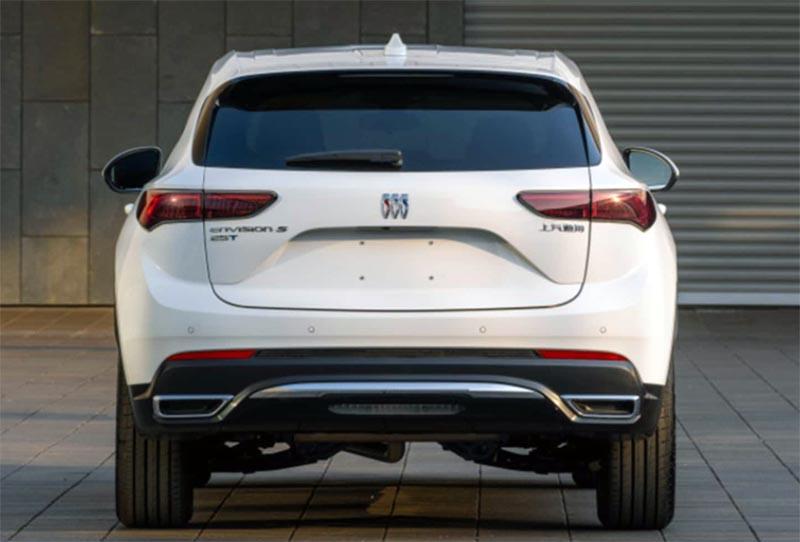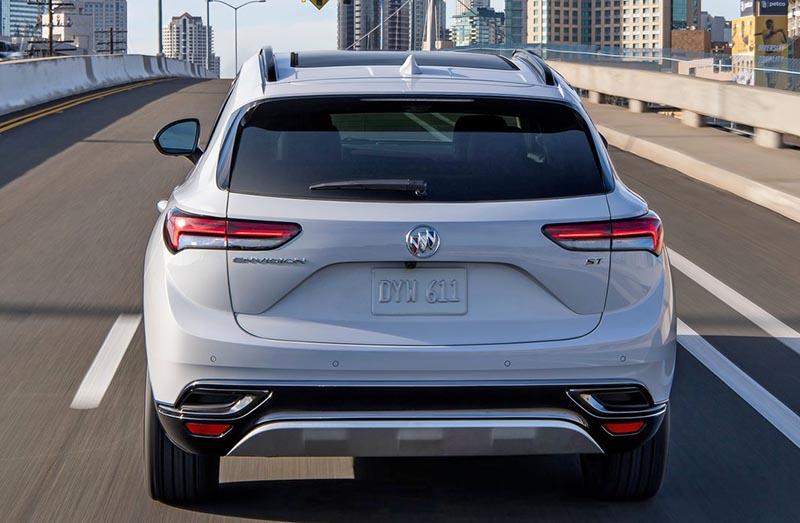 It looks like Buick is in quite a hurry to redesign the front end of all their current models.
That new face is now on the Encore GX as well as the new Invista. It is also on the new Chinese market Lacrosse and is coming soon to the Regal refresh in China. (Apparently, the 2024 Regal will not get an all-new design).
I think the new face works fine on the 3-year-old Envision design. I guess since all new Buicks are also currently getting new interior designs with huge screens, it will be the case as well in the 2024 Invision. We should be getting interior photos very soon.