2024 Buick Regal.
Last Updated: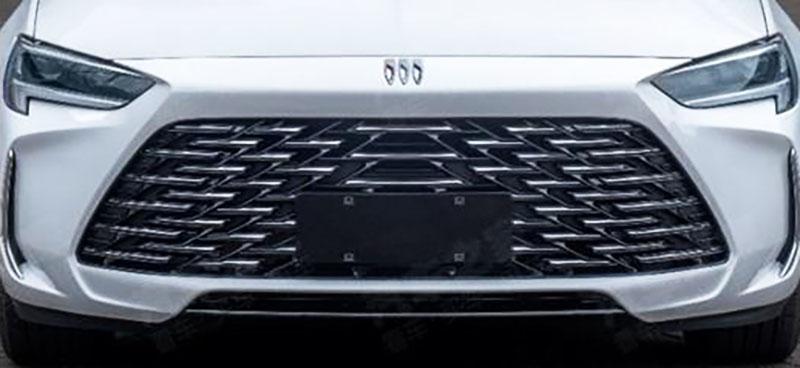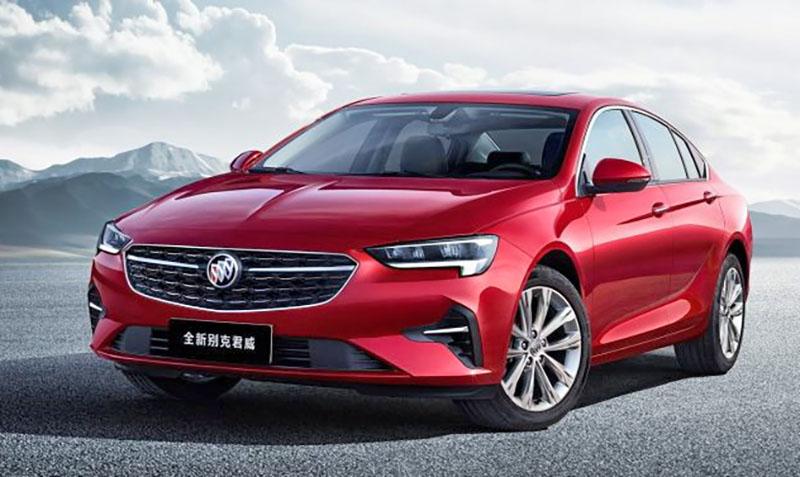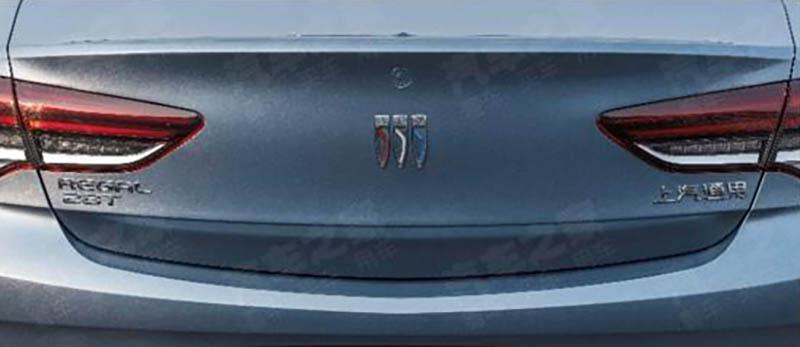 While Buick has a few brand-new models for the Chinese market this year, it looks like the Regal won't be one of them…
We just saw a wholly redesigned Lacrosse sedan for 2024. A brand new Envista and Electra E5 EV. But the Buick Regal sedan will get the same treatment the Encore GX received a while ago, which means a new front end and rear lights, as well as a redesigned interior. It will basically look like the old car with the new Buick face used on the new LAcrosse, Envista, Electra, and Encore GX. One big face for all". But not a new design. (They didn't even change the headlights…)
The current Regal came out in 2017. You would think it's time for a redesign, but no. Although it is still popular in China where almost 100 000 of them were sold in 2021, GM decided not to spend the cash on a new design. In 2020, its last year in the US, GM sold only around 2400. The last generation's best year in the US saw around 14 000 units sold. Still nothing compared to the Chinese market.
While we won't see a new Regal over here, GM has already announced its cousin, the Chevrolet Malibu will see a new generation soon. Which will be sold in the US.
More on the revised 2024 Buick Regal very soon.