2024 Cadillac CT6.
Last Updated: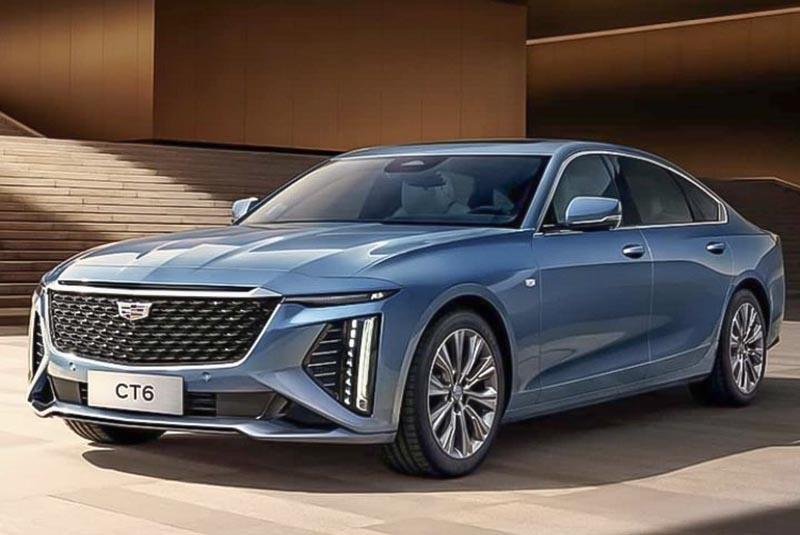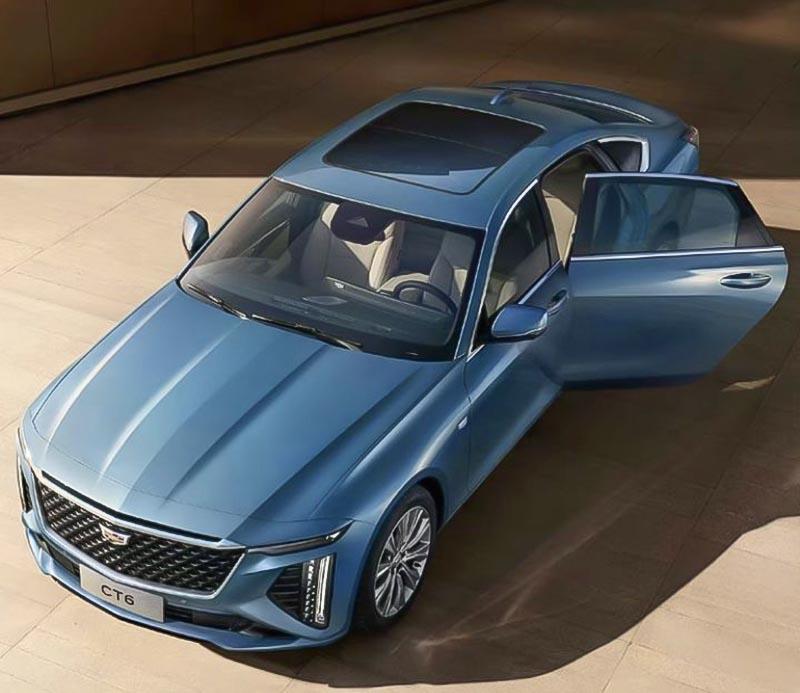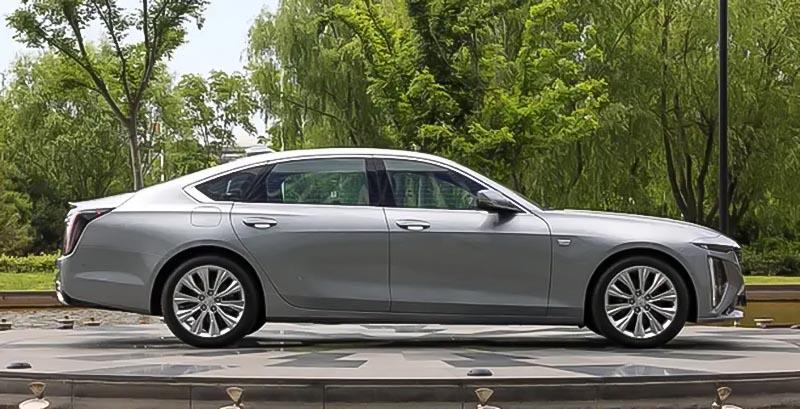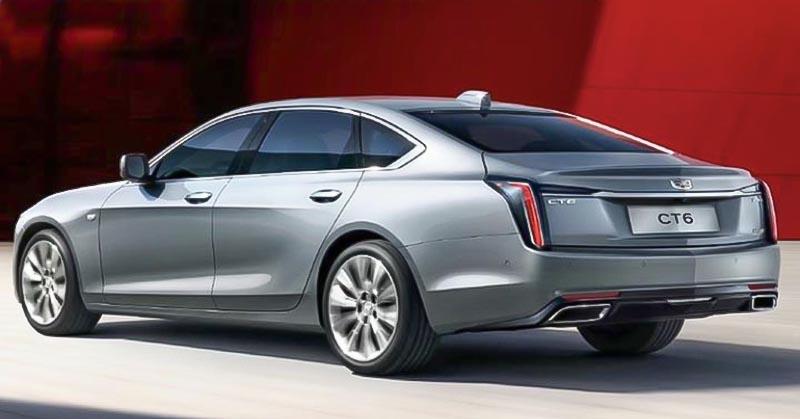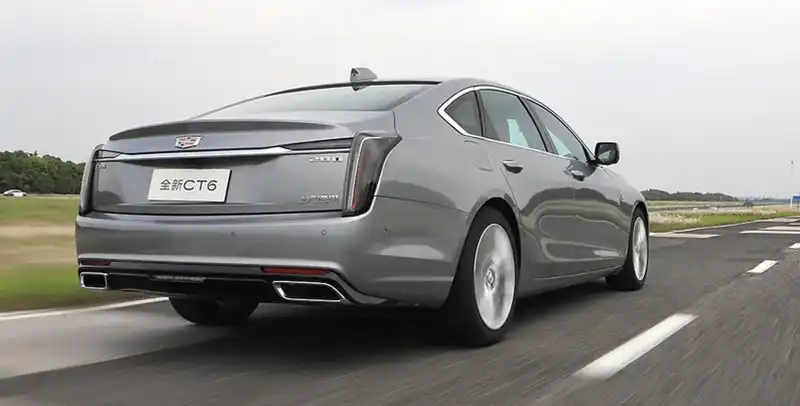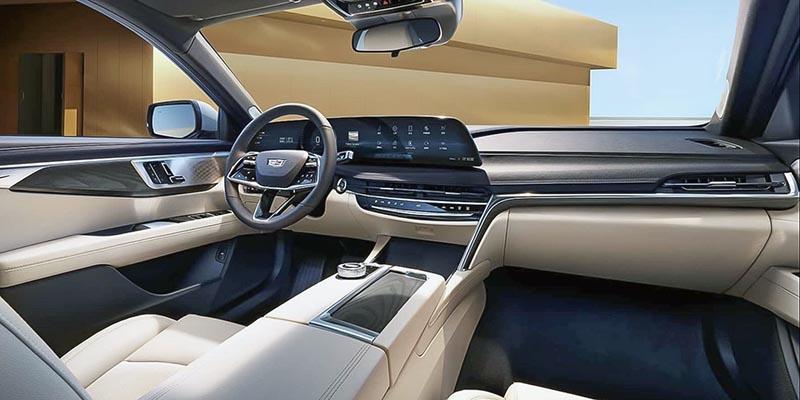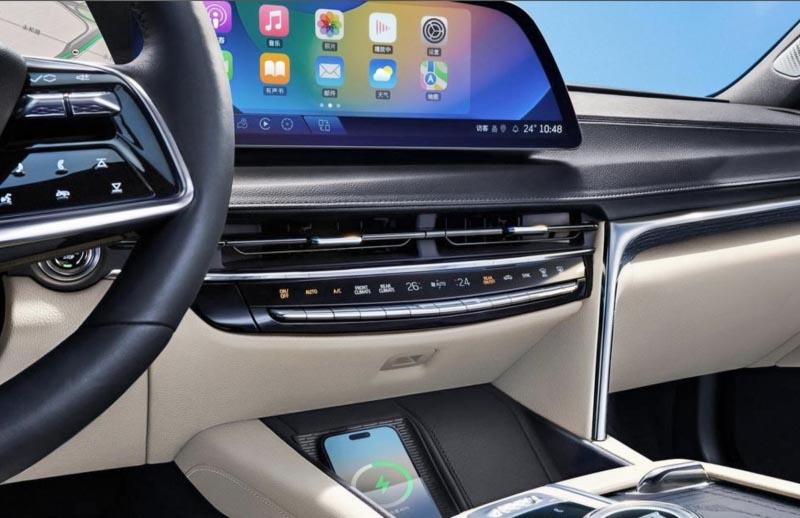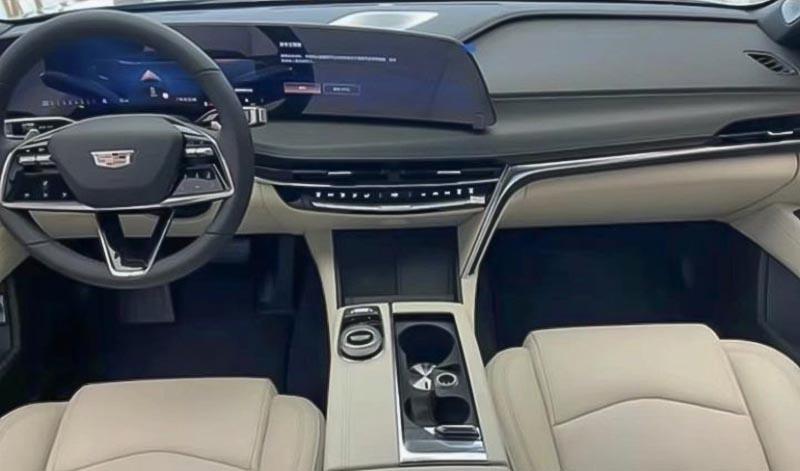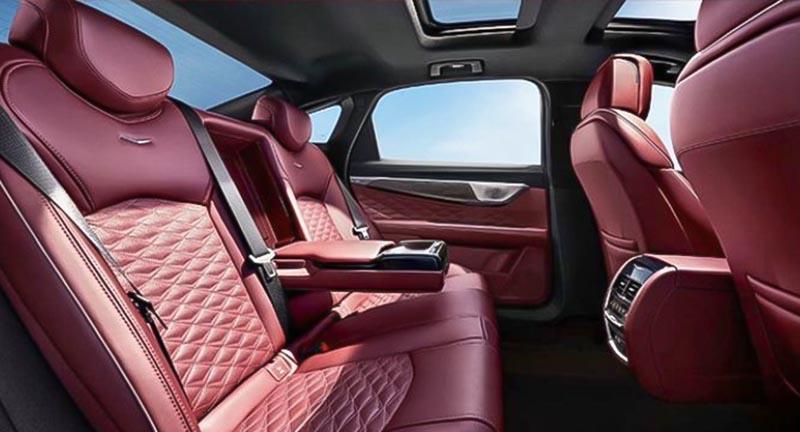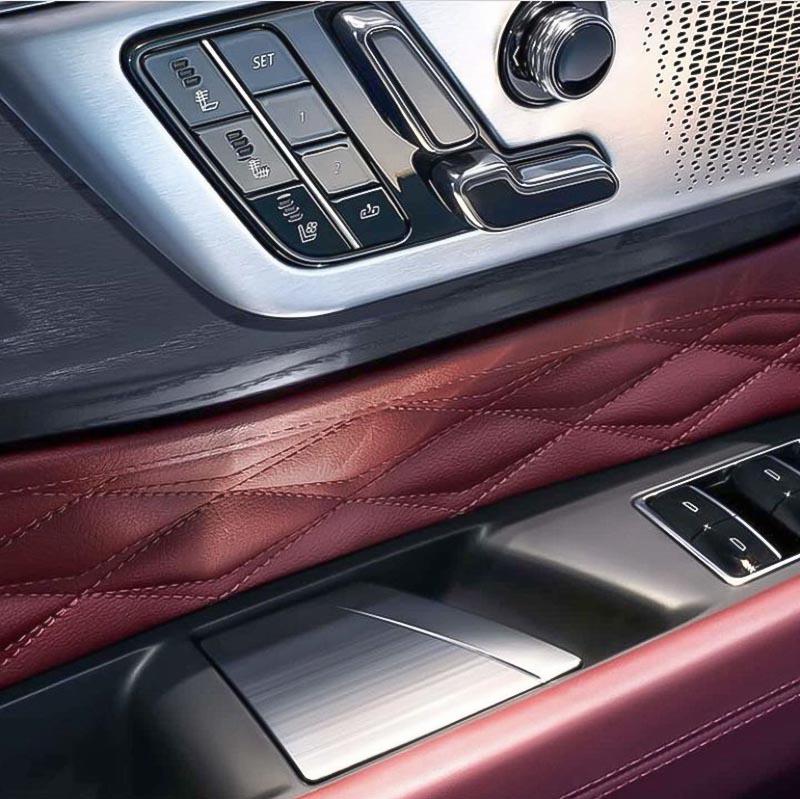 These are better/newer photos of the all-new 2nd generation Cadillac CT6 for the Chinese market.
Just to recap, this will not be sold in North America. As it is strictly a Chinese market product. Basically a complete redesign on top of the previous generation platform. It now only comes with a 2.0 Liter engine and 10-speed auto. There is no mention of AWD either.
This new CT6, GT4 as well as the revised 2024 XT4 are the result of a high push into the Chinese market for Cadillac. "This is a historic moment for Cadillac's development in China as we progressively expand and upgrade our portfolio to meet the increasingly diverse market needs." While were are getting the revised XT4 in the US, the other two will stay in China.
Cadillac is scheduled to unveil 3 new EVs for the North American market later this year.