2024 Cadillac GT4.
Last Updated: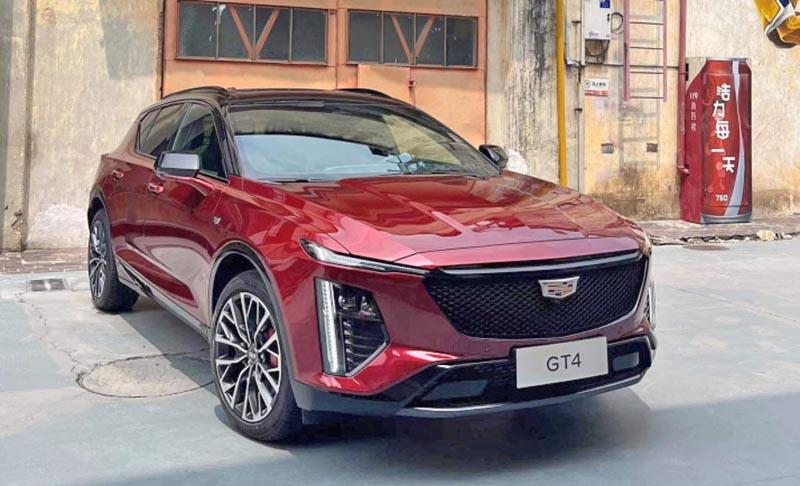 Not a CT. Not an XT. This new Cadillac compact model is a "GT". The all-new GT4 is a brand-new entry-level model for the Chinese market.
It is a regular ICE model powered by a 1.5 Liter Turbo or even a larger 2.0 Liter. No official specs yet but it really looks like a Chevrolet Trax and Buick Envista. We have seen the interior before with its super wide "Escalade-like" screen. While it looks fine, it seems to be using design cues from the past few years and doesn't seem to offer anything new. Especially the front end which is something we've now seen for years on various Cadillac models.
Since Cadillac will not launch new ICE models in North America (That doesn't include mid-cycle refresh for existing models) we will never see the new GT4 over here.
Is it too bad? Are we missing out?
I'm not sure, but I think this would have been more popular than the CT4 sedan, with only around 9200 of them sold in 2022…