2025 Corvette sedan & SUV.
Last Updated: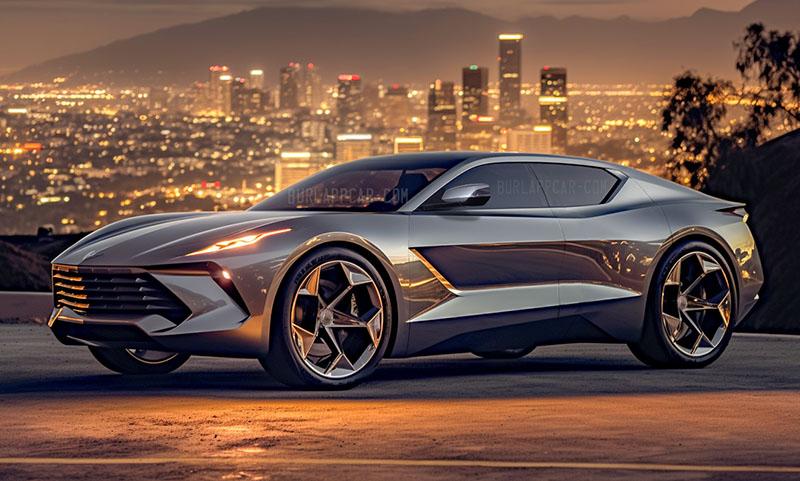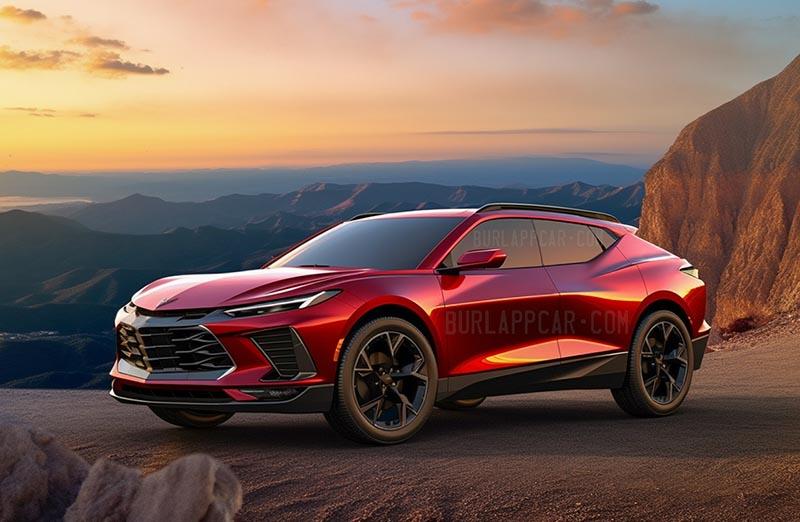 These new illustrations show what sedan and SUV versions of the Chevrolet Corvette could look like.
A few months ago a rumor came out about GM creating a new Corvette "Sub-brand". (A swell as Escalade). The rumor mentioned a new sedan and an SUV, both based on GM's Ultium EV platform, which does make sense. Now Car & Driver is reporting another rumor. One that mentions new Corvette models being based on the current RWD Alpha platform first used for the Cadillac CTS. And currently for the CT4 and CT5. These of course would be ICE models and not EVs. They also basically mention the same engines available for the Cadillac models, which are a Turbo 4 cylinder, a V6, and a V8.
That all seems nice but very old fashion for a brand-new GM product coming out in 2025. It seems that by that time the vast majority of their new models will indeed be EVs.
The new rumors keep mentioning that EV versions of both the SUV and sedan would be available soon after the ICE models come out. Which means they would have to use the Ultium platform for these? That would mean different designs and proportions.
That all sounds very complicated, and expensive. I can see the lure of saving money by coming up with new models based on an older platform, but adding a whole series of EVs to another structure seems overly complicated. I do think GM is working on expanding the Corvette name into new models, as they've been thinking about it for many years. The Corvette name would be a great way to go after the Porsche Taycan and the few other EVs they have coming out soon.
A new V8 SUV under the Corvette name really seems to go against what we know of GM's future plans. Which is basically, mostly EVs for new models. And new designs on current platforms for existing ones.
Either way, 4 door Corvettes are coming…