Mystery SUV.
Last Updated: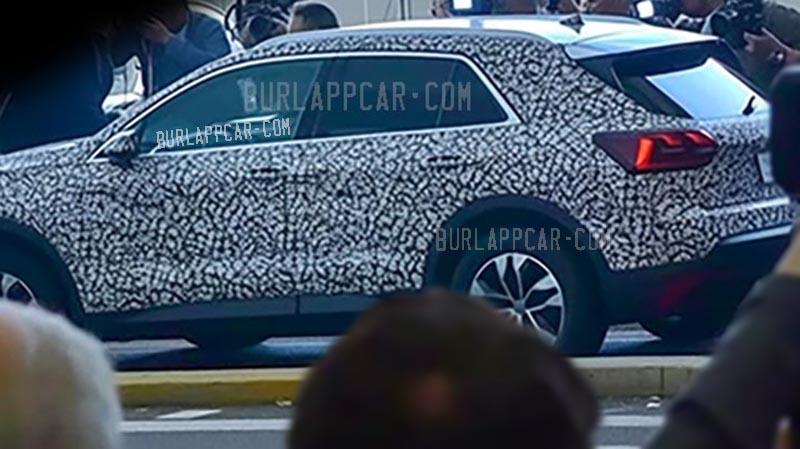 This could basically be a number of things.
There are some Nissan cues. But also a bit of Audi, or even GM. It doesn't really look very modern but it could be an EV. Or not.
It could also be a number of things from China. Although what we can see of the rear plate seems small for a Chinese license plate.
No matter what it is, it won't be earth-shattering news when it comes out and will end up being yet another SUV in the crowd.
I've seen recent spy shots of a new small Nissan SUV somewhere a few weeks ago. We know what's coming from Audi. Which is basically a new Q5 and Q6 EV. Although a redesigned Q3 could be in the cards. GM's current models are all pretty recent or new. As for China, it seems they have dozens of new models coming out every month from so many different companies. Who really knows?
(thanks to Scott N. for the photo)