New Tesla model.
Last Updated: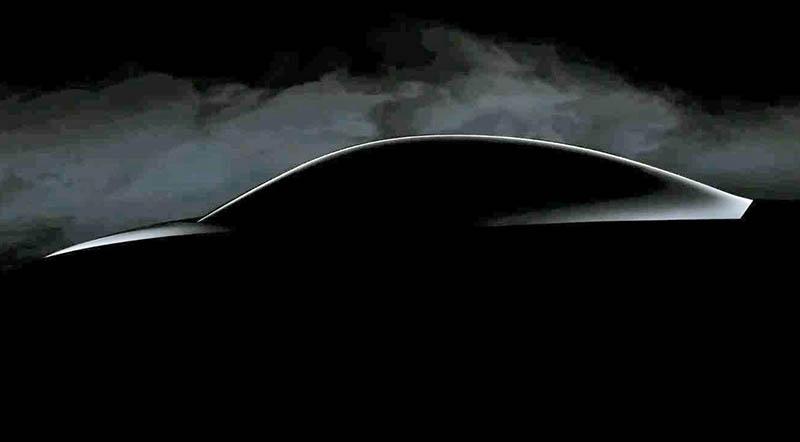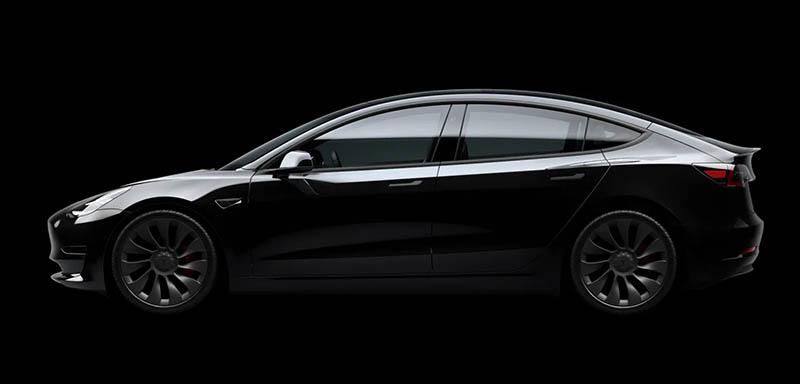 Tesla showed a teaser for a new upcoming model at a shareholder meeting yesterday.
As you can see, it's really hard to tell what the new model is, although it does look a lot like the familiar Model 3 sedan. I don't think this is a teaser for the all-new smaller Tesla. This is probably a teaser for the revised Model 3 code-named "Highland". Although not a new car, the Model 3 will get a new front-end design and revised rear lights. As well as a new interior with fewer parts. This means it will ditch regular stalks like the Model S and X. (Shifting will be done on the screen). Although it will keep a regular steering wheel.
Elon Musk mentioned " "I just want to emphasize that we are actually building a new product. We are actually designing a new product. We're not sitting on our hands here." Not sure exactly what that "building a new product" means since there has been no word about production actually having started for the revised Model 3 or Cybertruck. "Designing" could be referring to the upcoming compact model. Although production of that new car is expected to start next year which means the design would be completed by now.
Again, it seems Musk doesn't really know what he's talking about and doesn't actually seem in charge. Referring to himself in the 3rd person he also said " "Elon's guess is that we'll probably make in excess of 5 million units per year of these two models combined." This is again a crazy claim for a company that produced around 1.2 Million of their current lineup last year and is expected to reach 1.8 to 2.0 million next year. 5 million of 2 new models that aren't in production yet just seems like a rando number.
Still, no matter what, a new Tesla model will be big news and I am very curious.