2024 Buick Electra EV4
Last Updated: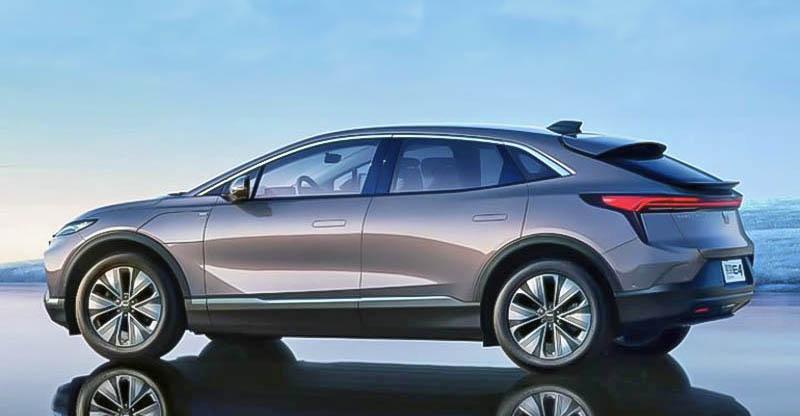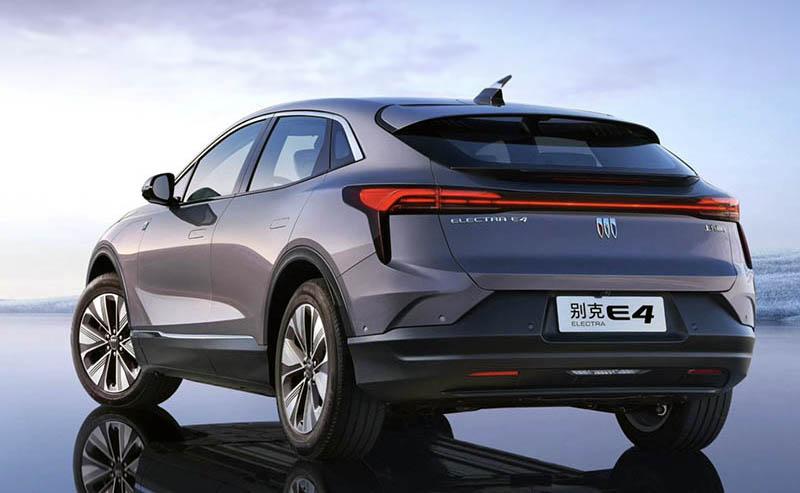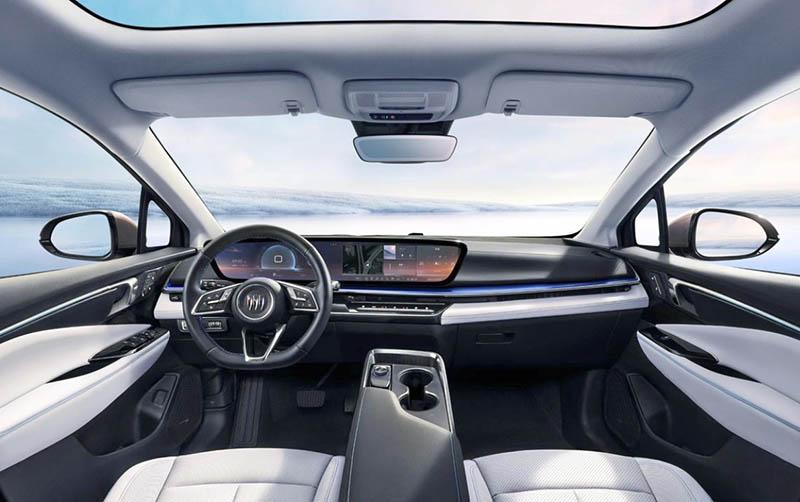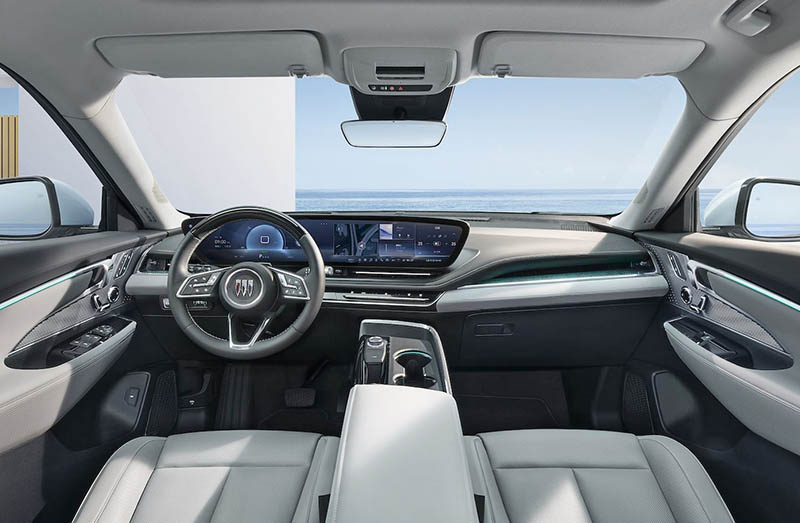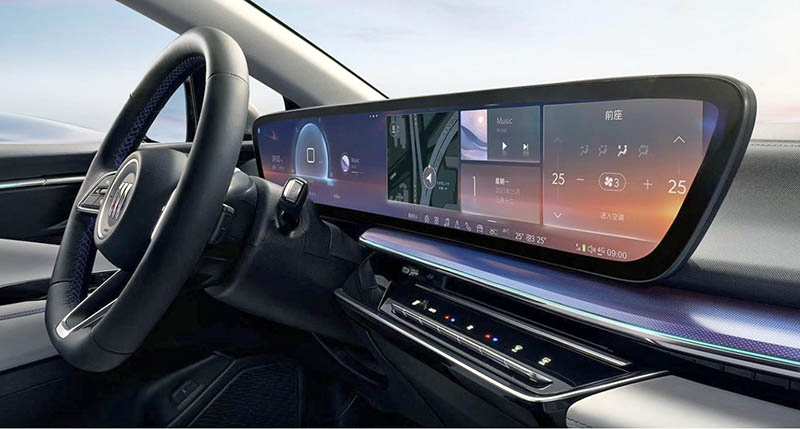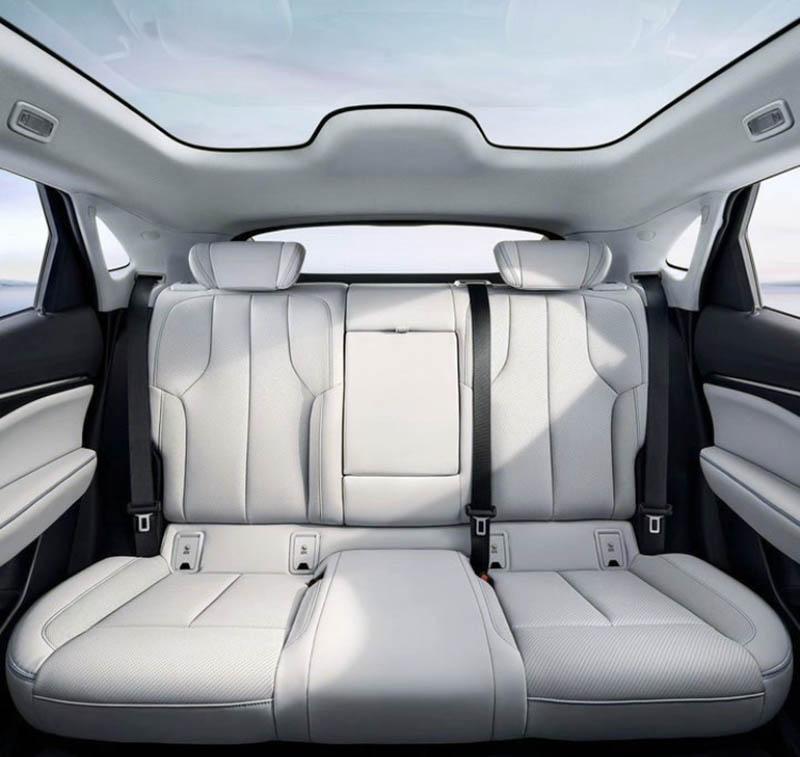 I've been waiting to see official pictures of the new 2024 Buick Electra 4 EV since we saw the first spy shots last year, and today is the day we get to see the real thing.
I am not disappointed at all. After the super conservative-looking Buick Electra E5 came out a few months ago, this is really a breath of fresh air. Finally an excellent EV design from Buick.
At 189.7 inches long, the Electra EV4 is only 3 inches shorter than the Electra E4, although it is much sleeker than its boxy cousin. It is also within an inch of the upcoming Chevrolet Equinox EV, or 5 inches longer than the Tesla Model 3, and still about 3 inches longer than a Model Y.
Regarding power, a 68kW battery and RWD are standard with AWD as an option, which is the usual for EVs these days.
The new Electra E4 also has a great interior like most recent Buicks. It looks a lot like a slightly simplified version of the Electra E5 interior.
If this is Buick's version of the Equinox EV, it could also be quite affordable. The Chevrolet is still scheduled to start at around $30 000 (although the base versions won't be available until next year) which means this could very well be priced at under $40 000 to start, or even closer to $35 000. So far the new Electra E4 is targeted for the Chinese market and GM has not announced plans for North American sales. At under $40 000, this would be a no-brainer for the North American market. If built in the US, Canada, or Mexico, it would also enjoy the full $7500 tax credit, making it an unbelievable deal. On top of all this, the new Electra 4 would also benefit from Tesla's NACS charging system.
Let's hope they don't pull a "2024 Lincoln Nautilus" on us and decide to import it from China, which would not only disqualify it from the federal incentives but also add a 27.5% tariff. If GM is as serious as they say about selling tons of EVs in North America, they do need the Buick Electra 4 as part of the local lineup.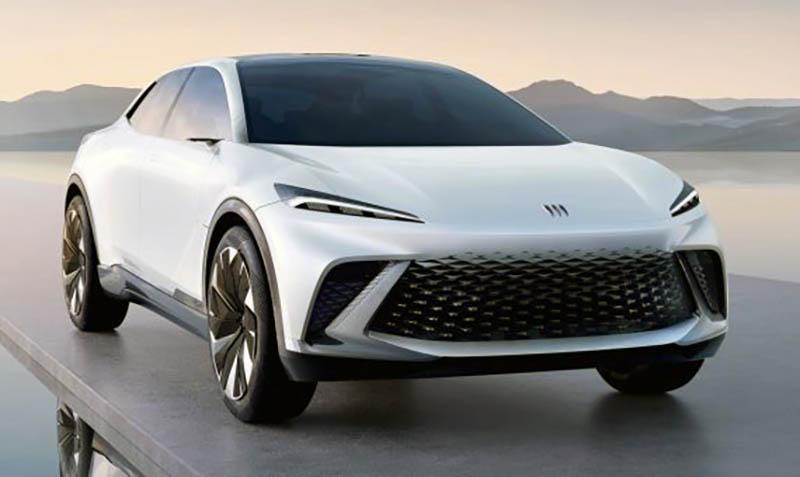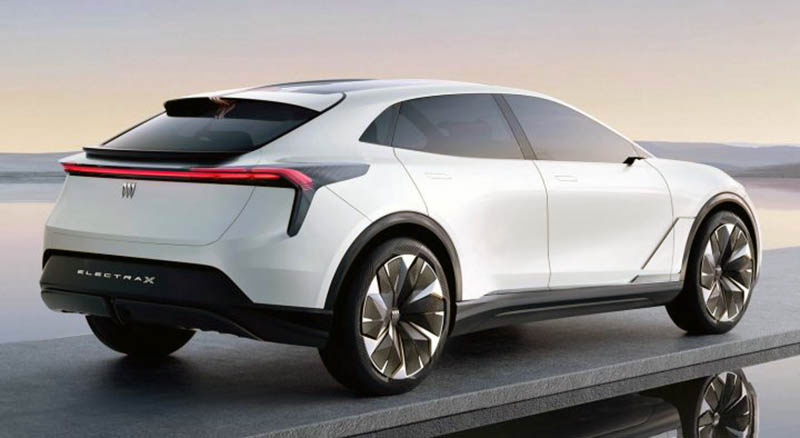 As you can see, the new 2024 Buick Electra 4 is the production version of the gorgeous 2022 Buick Electra X concept.