2024 Buick Electra E4
Last Updated: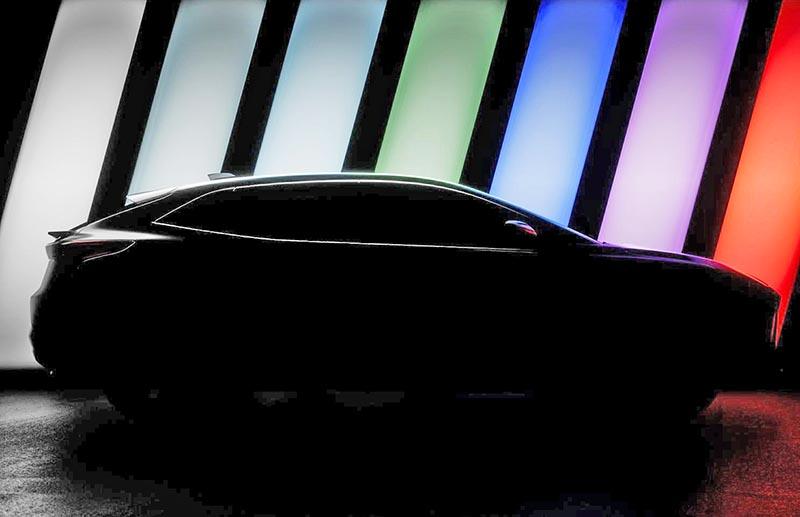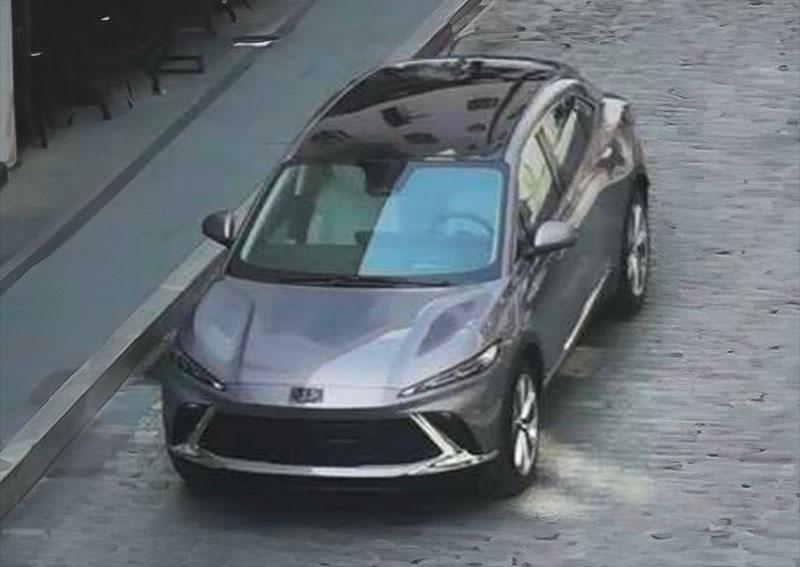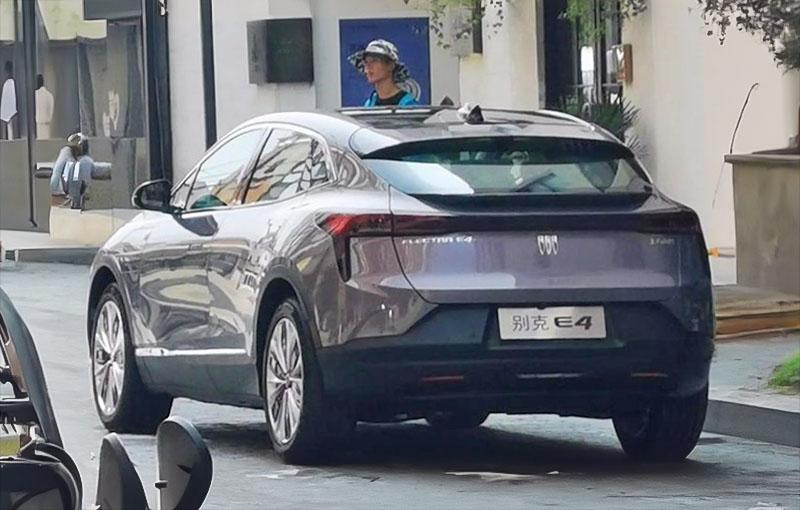 Buick just released their first official teaser for the new Electra E4 EV, at the same time the car got caught at a photo shoot, completely uncovered.
This isn't the first time we see the new Electra E4. It was also fought testing in the US late last year. In my opinion, this is the one that really needs to make it to the US, and quickly. It doesn't seem very large and could be something GM decides to price under $40 000. Which, after incentives, would make it quite affordable. This is also their best-looking model in years. It could end up being an EV alternative to the new Envista, for not that much more.
Buick has already released the Electra E5 in China a few months ago, and this will be shown over there first.