2024 Buick Electra E5: official.
Last Updated: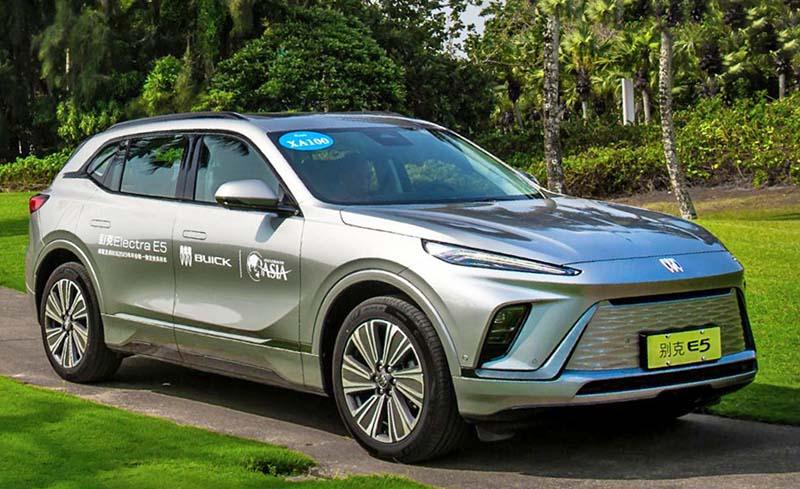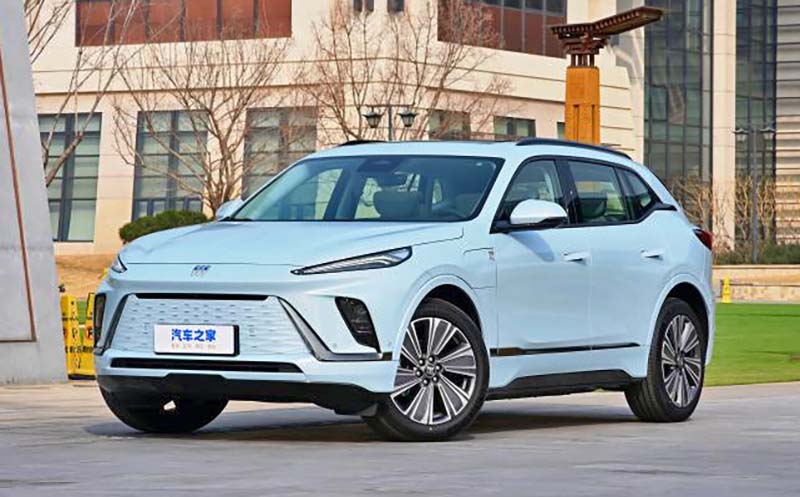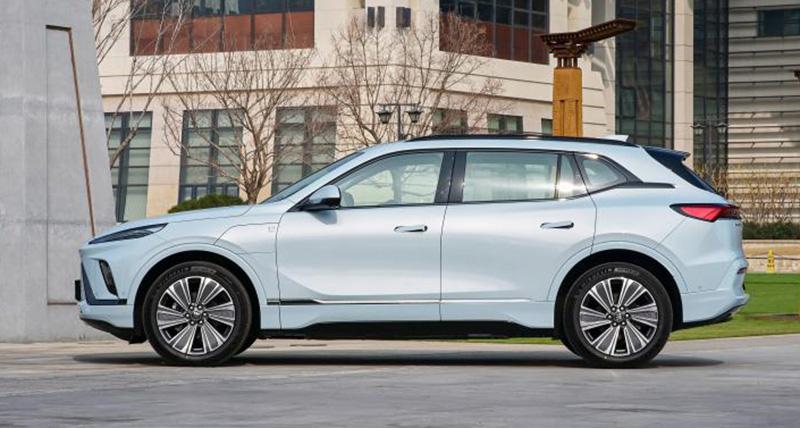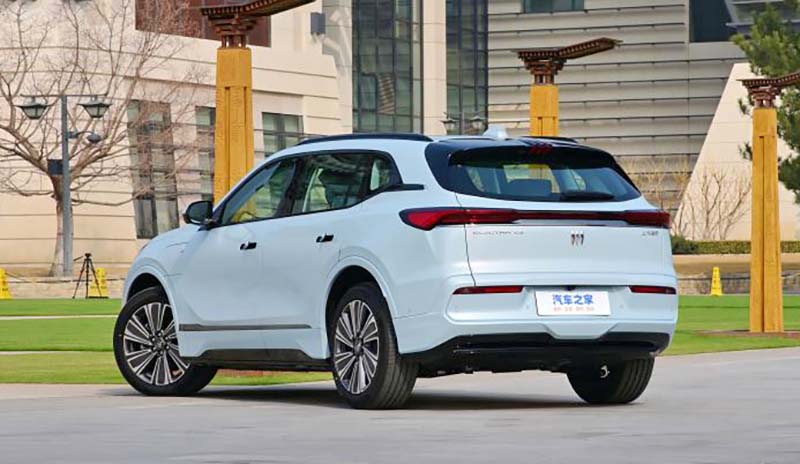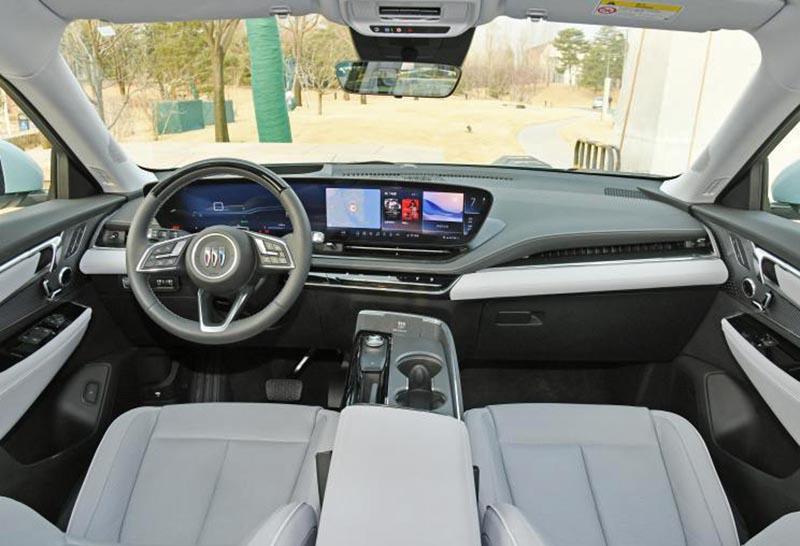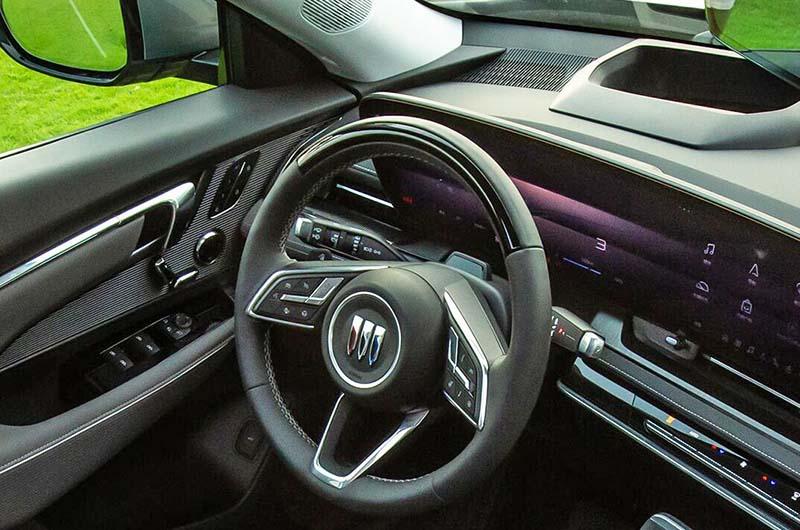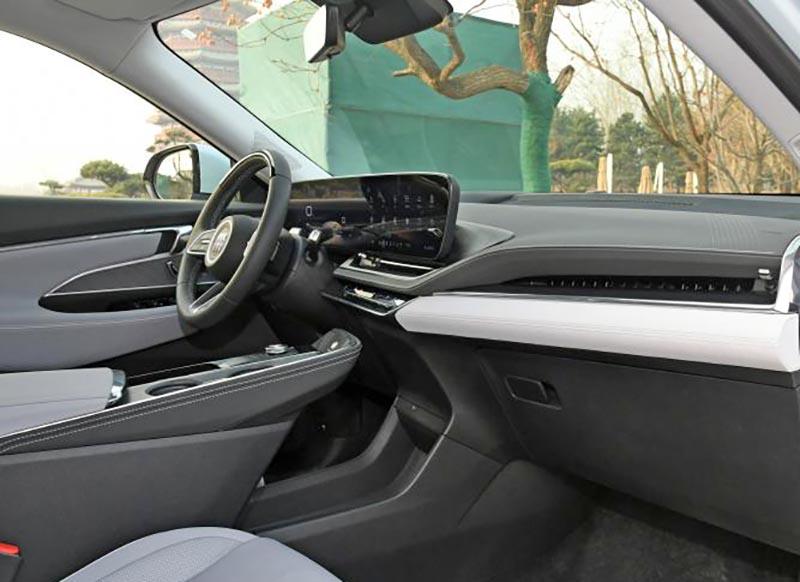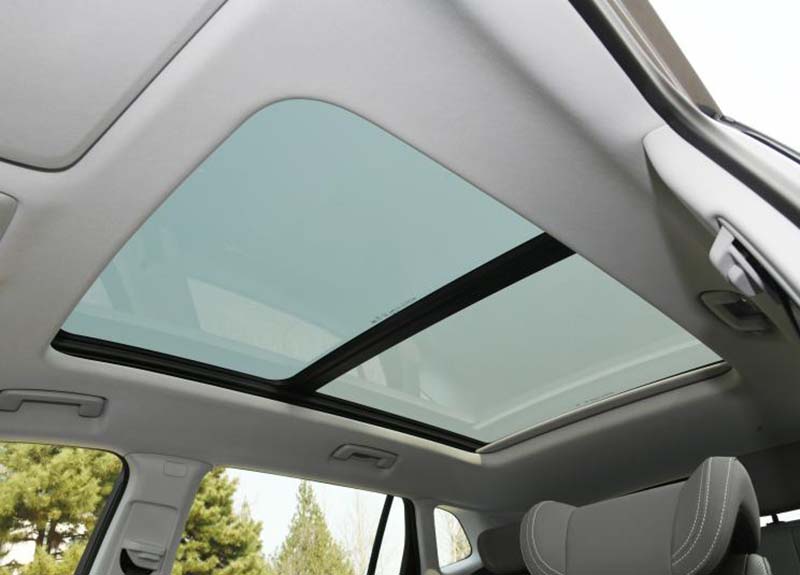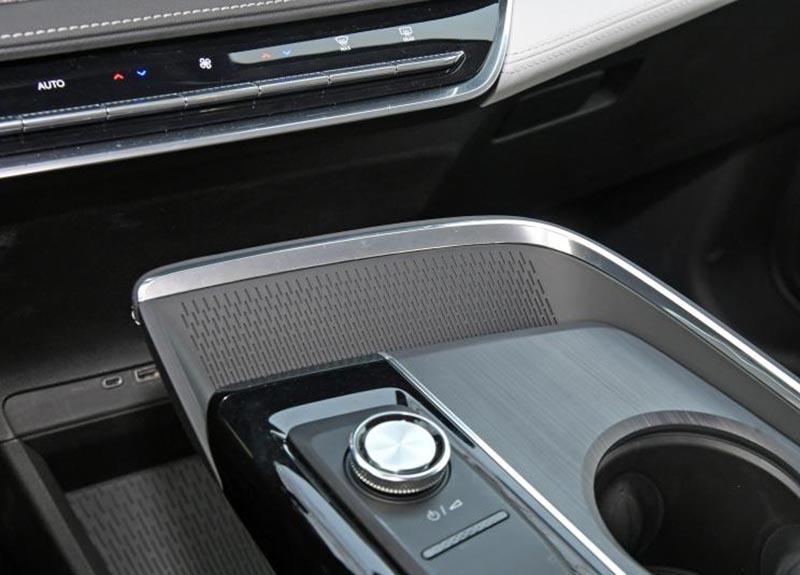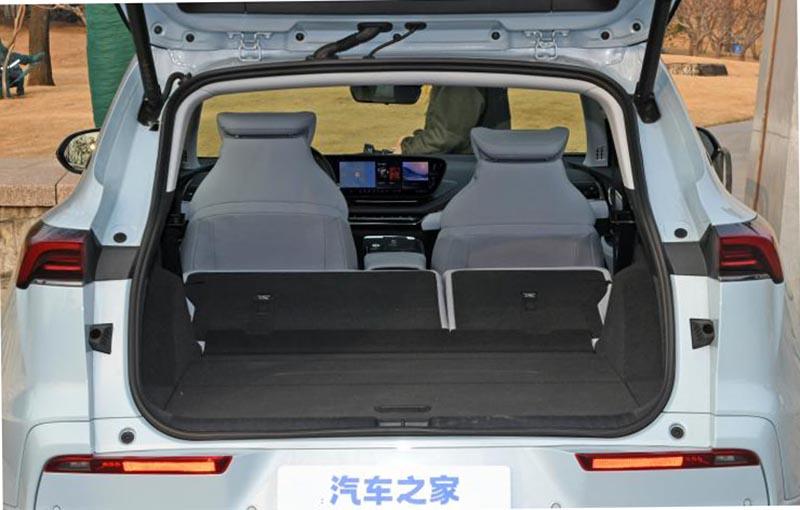 Buick has released more photos and info about the all-new Buick Electra E5 electric SUV.
Of course, it is based on GM's Ultium EV platform. 2wd and AWD are available, in different versions. With weird names, like "Enjoy". You can get a Standard range model or long-range "Enjoy" upscale version.
The standard range 2wd model starts at under $31 000 with a 340 miles range. The long-range is rated at 387 miles. While the AWD "Aivia" model is rated at 377 miles (All numbers are from the local Chinese test cycle)
The new Electra E5 is priced from under $31 000 to around $41 000. A sunroof is standard as well as the 30 ich display. A 14-speaker Bose system is an option. The base price matches the Tesla Model 3 in China. While the top of the line AWD version is a bit more expensive than a ModelY which starts at around $38 200 in China.
At 191 inches long, the new Buick is about 4 inches longer than the Model Y, and about the same size as the new Chevrolet Equinox EV.
No words yet on the new Electra E5 coming to the US or not. I personally think Buick needs the upcoming Electra E4 here first. It is a much more dynamic, upsclale and original design. It has been seen testing in the US recently, while the E4 has not so far.
And why do they insist on showing official photos of this car in that light blue color? It actually looks much better in that grey in the top photo. Is light blue a super popular color in China?