2024 Cadillac XT4.
Last Updated: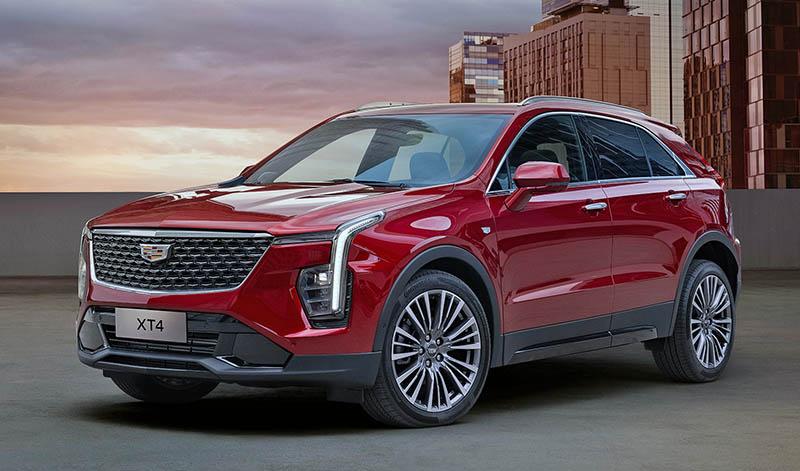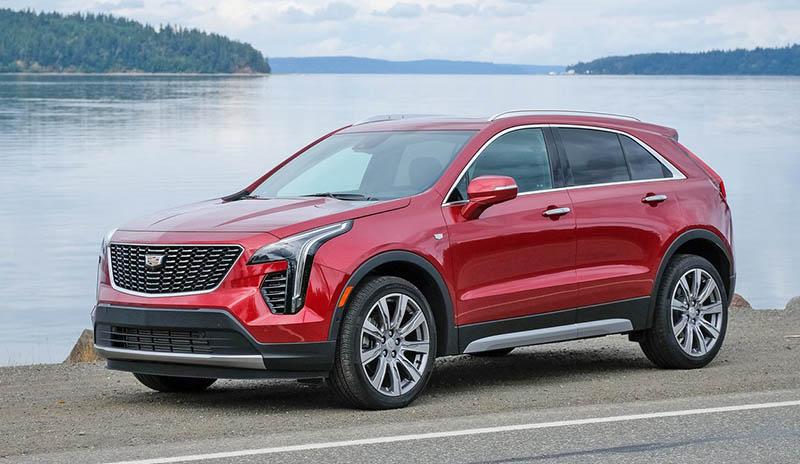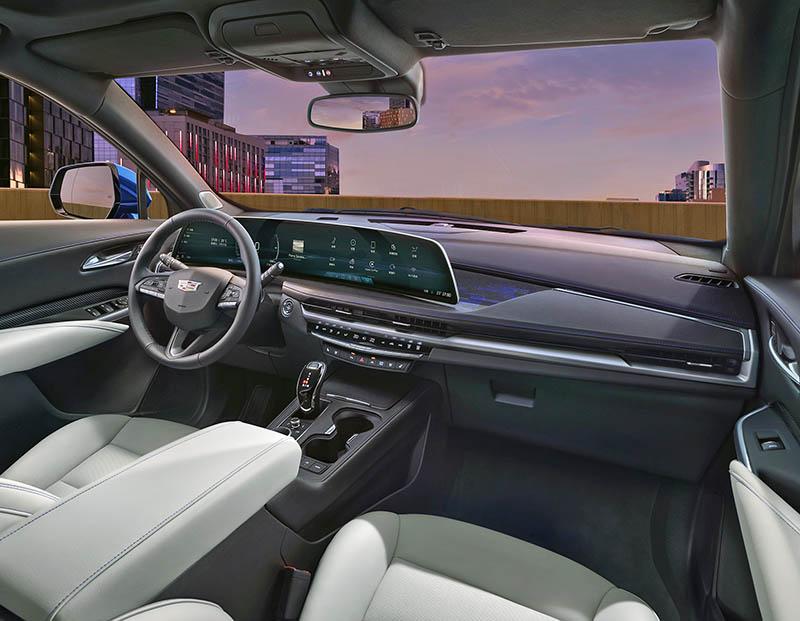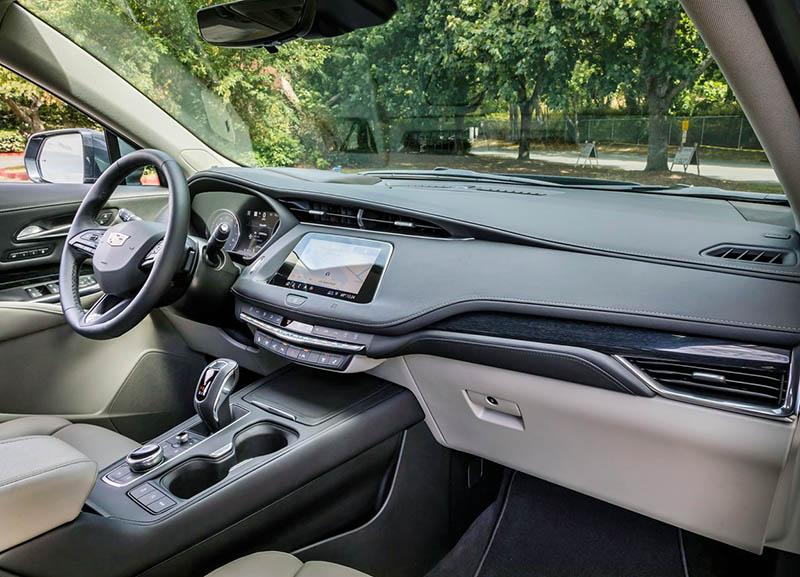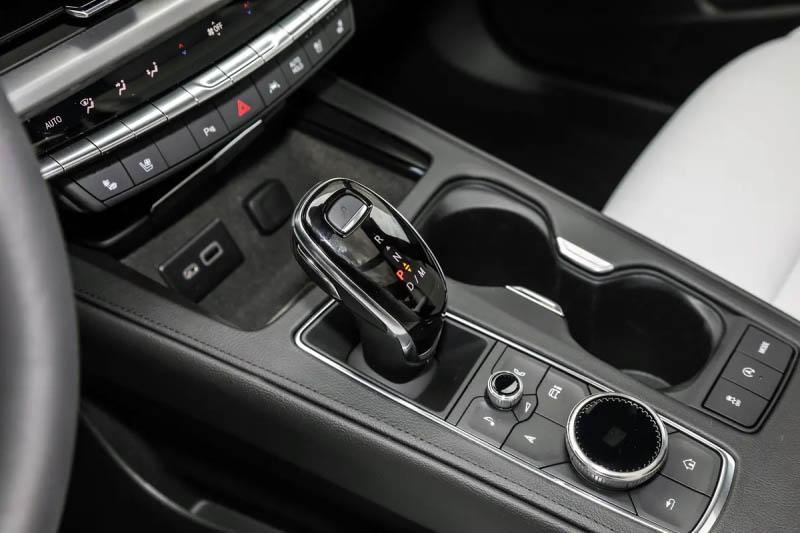 These new photos of the revised 2024 Cadillac XT4 are of the Chinese market model. Which will be almost exactly like the version sold in the US.
While the Chinese model will be available with a 1.5 Liter Turbo as a base engine, the US version will stick to the 2.0 Liter Turbo only.
As you can see in these photos, the interior is not all-new. Although it does look very different, mostly because of that new super wide screen. The very lower part of the dash is actually the same as before. The part that includes the glove compartment and the lower row of controls seems similar to the previous setup. The door panels and center console are also exactly the same. That means Cadillac spent the smallest amount of money possible to update its small ICE crossover while waiting for an EV replacement to be ready. Like most manufacturers are doing these days. In the case of the center console, it's really too bad. As the current version's interior never really looked premium at all.
This is something I noticed in my latest test drive last year. Especially for the price. The one I tested was priced at over $57 000, which was more than most of its competition. The base model was $36 600 back then, and it is around $2500 more for the 2024 model year. The Sport model I tested had a $1200 increase. I really think at these prices GM could have thrown in a new, more modern, and upscale center console design.
While the Chinese market XT4 pictured above will be built in China, the version sold in the US will still come from the Kansas City plant. Unlike Lincoln's new 2024 Nautilus, which is now only built in China.