2024 Chevrolet Equinox
Last Updated: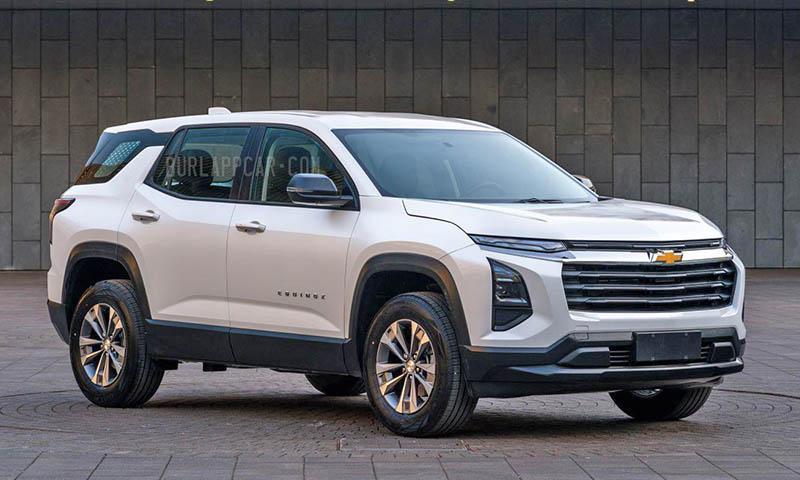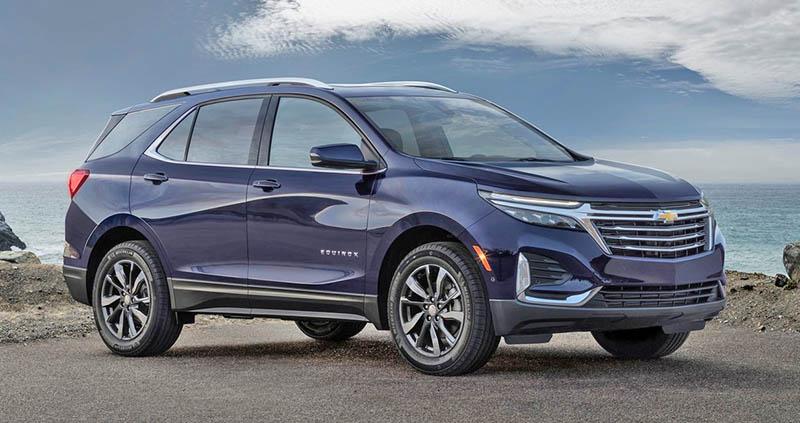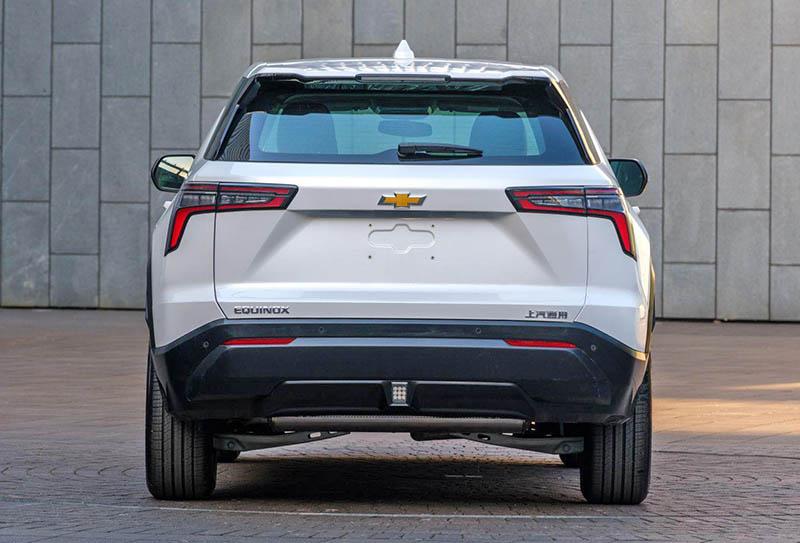 The Chevrolet Equinox is getting a serious makeover for the 2024 model year. The brand-new design will also come with a new interior.
The new design adopts a much more angular look, giving the Equinox a more off-road personality. Which is a popular trend these days (The new Hyundai Santa Fe will do the same very soon). It now looks more like a larger Chevrolet Trailblazer.
Even though it looks all new, it is rumored to be based on the same platform as the current generation, which makes sense since GM is pouring most of its R&D money into EVs these days. Currently, the Equinox is available with a choice of a 1.5 Liter Turobo or a larger and more powerful 2.0 Liter Unit. The Chinese market version pictures above seem now only available with the 1.5 Liter. We'll have to wait and see if that will also be the case with the US version. The new design is exactly the same length as the recurrent version.
The current Chevrolet Equinox is a huge success for GM with over 212 000 sold last year—only 26 000 shy of the popular Honda CR-V. Unlike the CR-V, it looks like GM has decided to give the next generation more personality, which is always great.
Mor eon the new Chevrolet Equinox very soon.