2024 Lexus LBX
Last Updated: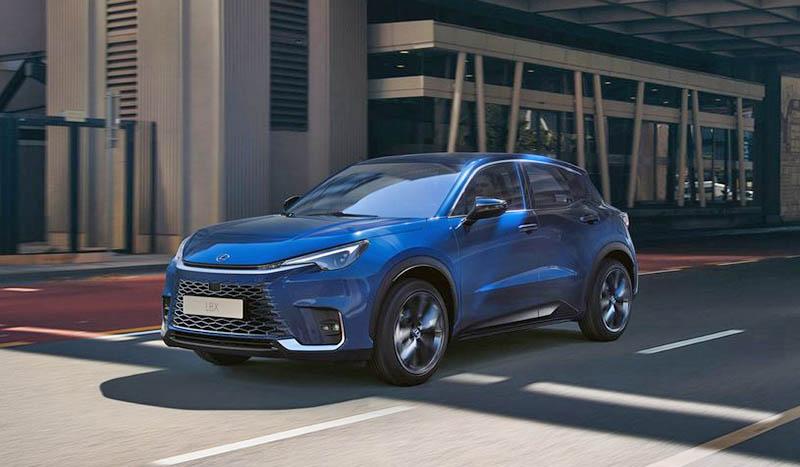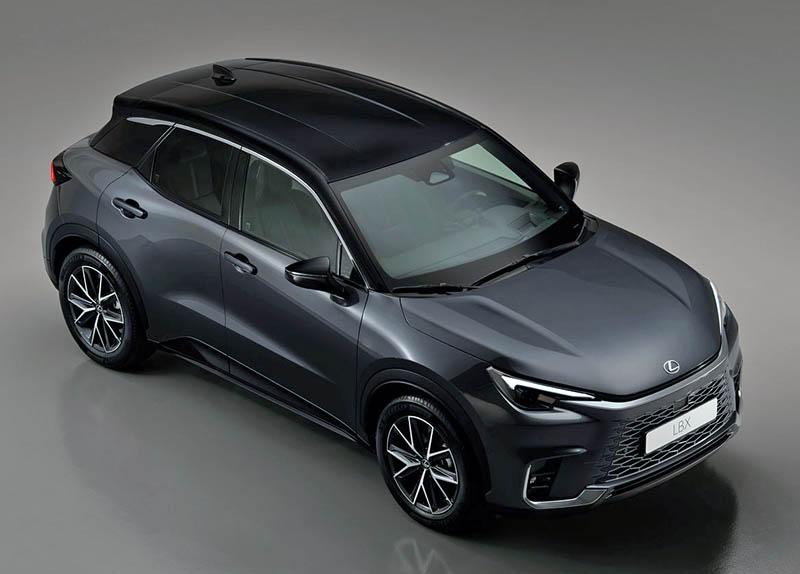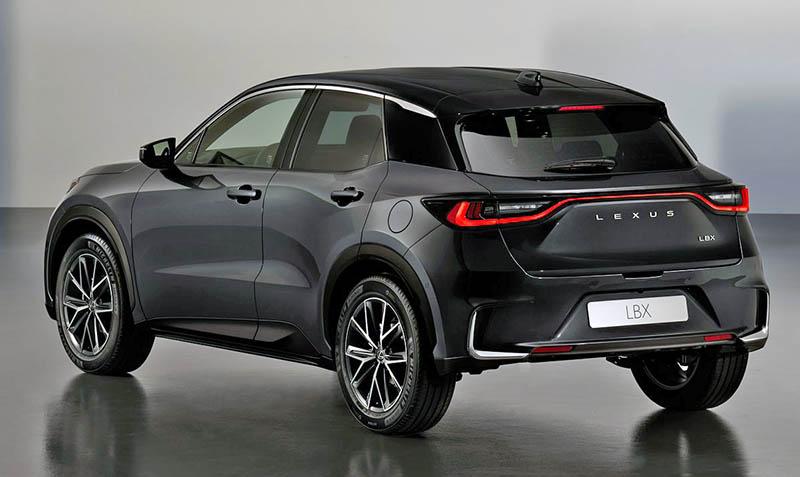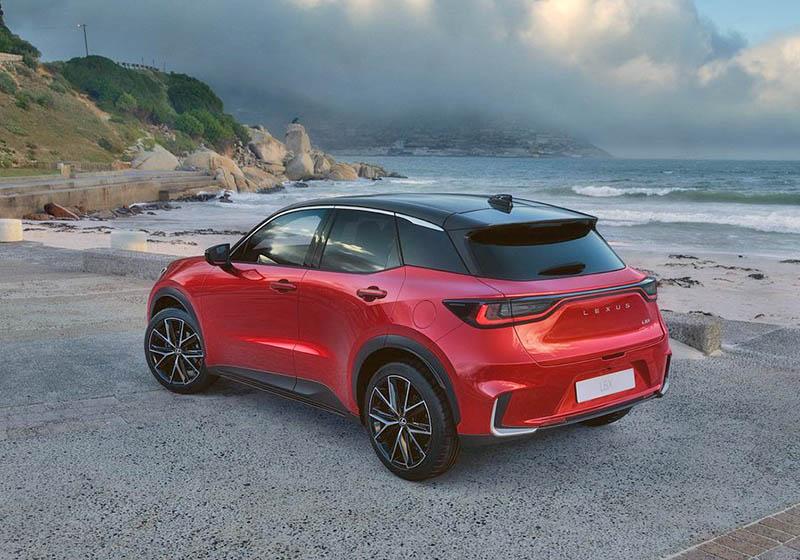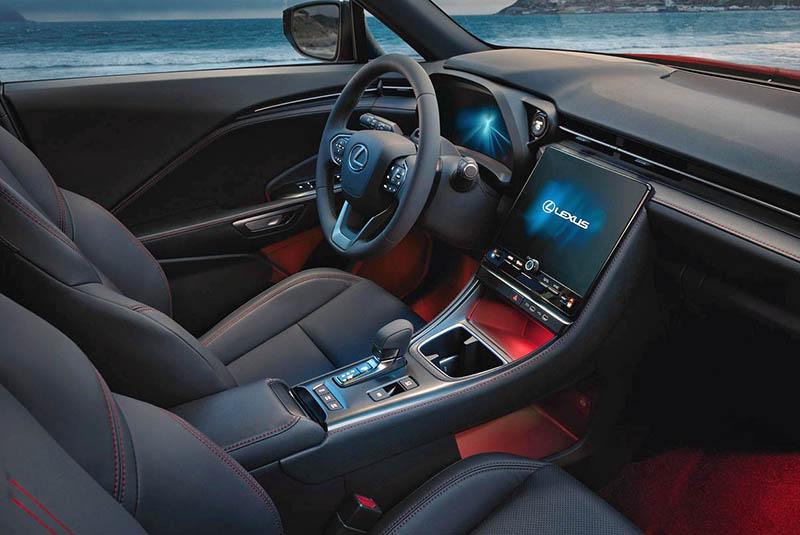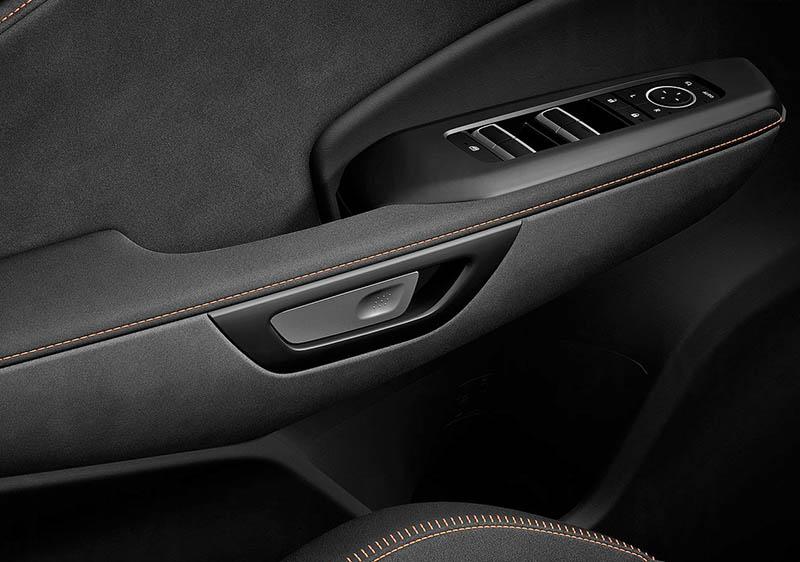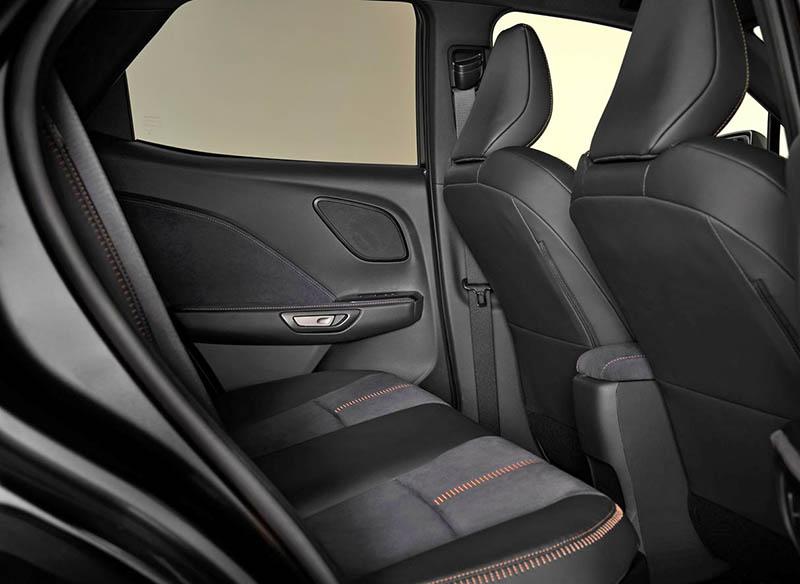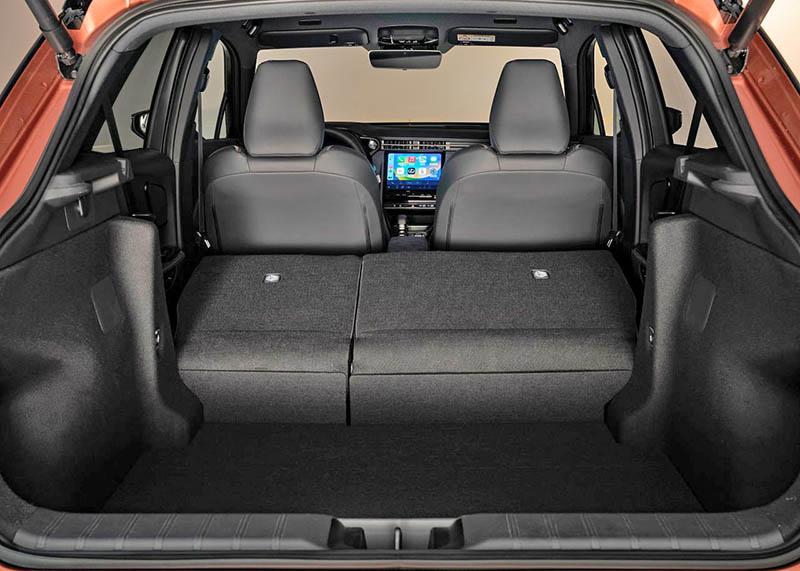 As predicted, the new Lexus LBX is heavily based on the Toyota Yaris Cross and has its own design and interior.
It ends up looking pretty cute and less convoluted than our Lexus UX. The new LBX is pretty tiny and better suited for Europe and Japan. It is about 12 inches shorter than the UX and only a few inches longer than a Chevrolet Bolt.
The Lexus BLX is only available with a 1.5 Liter Hybrid powertrain good for 134HP. And AWD is an option.
The interior looks pretty nice and the dashboard and center console have a surprisingly simple design. Although the rear seat area seems pretty claustrophobic and not as plush. The rear seats don't seem to be able to fold flat at all, which seems the reduce the cargo area quite a bit.
I'm not exactly sure what the competition to this would be even in Europe. I guess the Audi Q2 would be the closest thing. Although the Q2 is actually the size of the Lexus UX. So are the BMW X1 and Mercedes GLA. I guess there is a market for something more luxurious than the popular Toyota Yaris Cross in Europe. And obviously, the LBX will not be sold in North America.