2024 Lexus TX
Last Updated: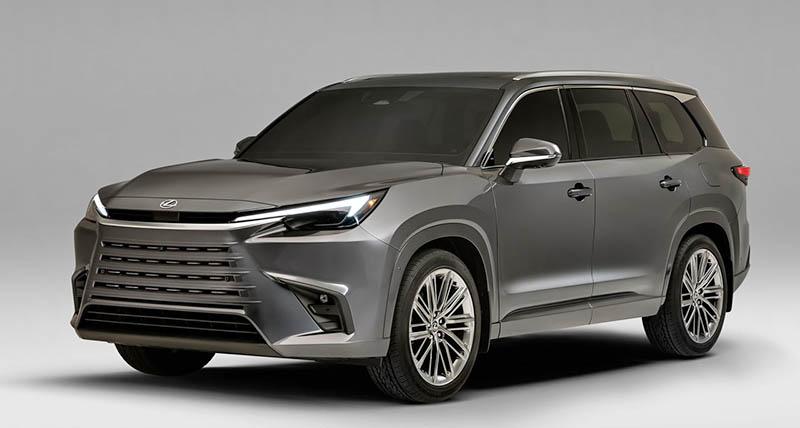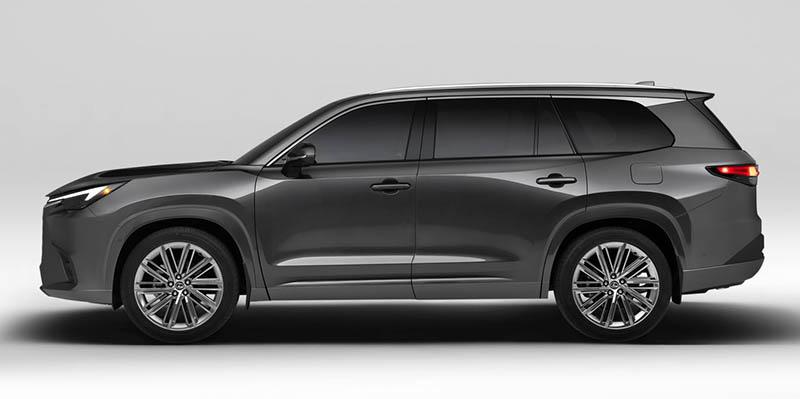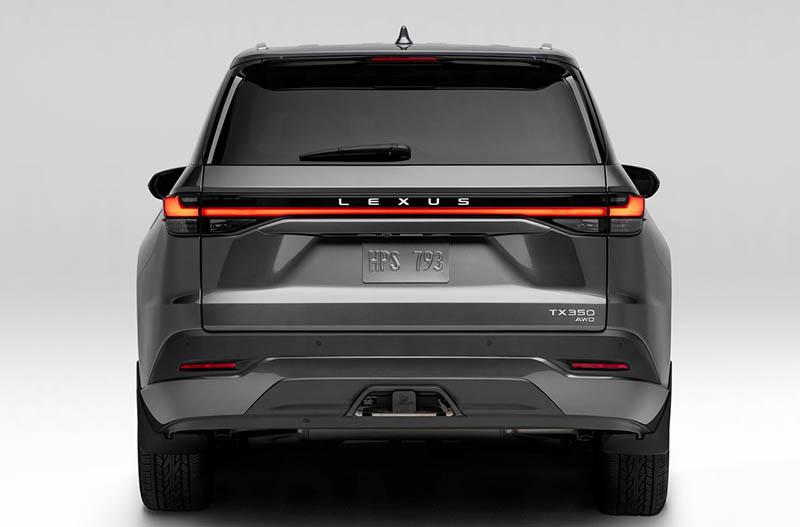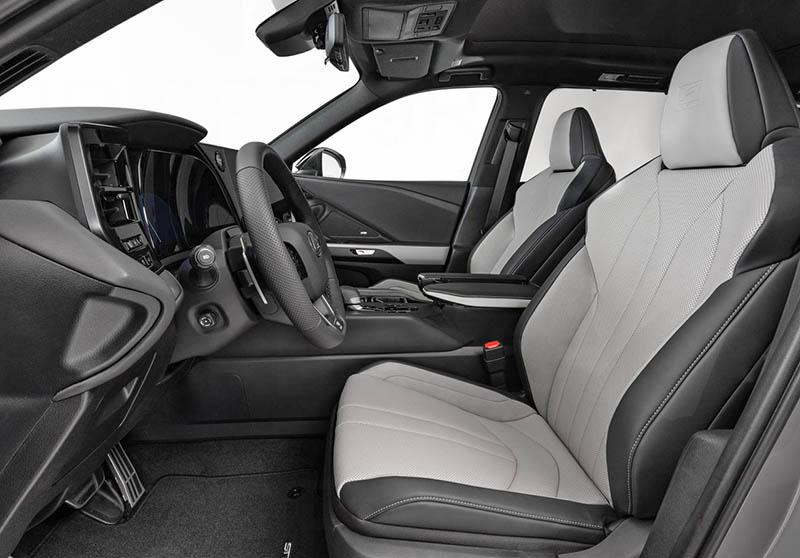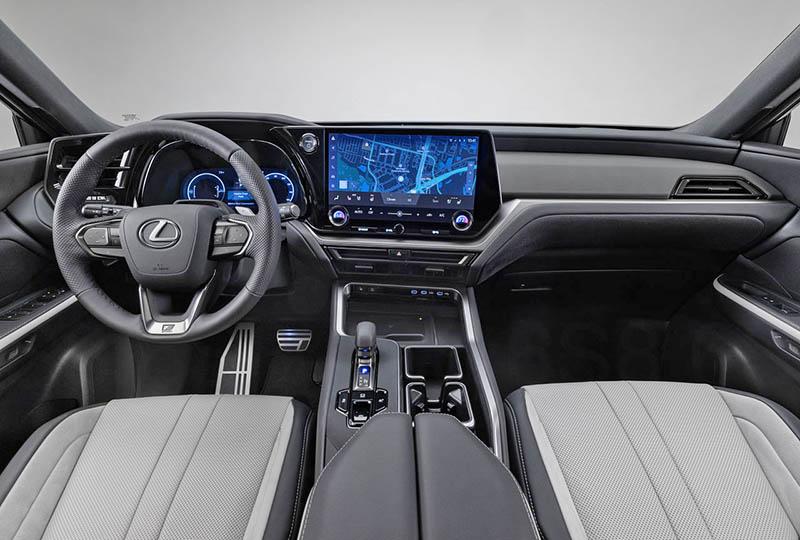 The new 2024 Lexus TX is out of the bag. Lexus dealers around the US have been begging for years for a large 3-row SUV, and it's finally here.
Of course, it's based on the recently released Toyota Grand Highlander, and it still looks a lot like it. It also doesn't look at all more expensive. Same thing inside where the Grand Highlander already looks quite upscale. The Lexus doesn't seem better at all.
Powertrains maybe? Yes. The base engine is the same 2.4 Liter Turbo with 275HP, or 10HP more than the same engine in the Toyota. Then you get the TX 500h Hybrid with 366HP. That sounds a lot like the 362HP Hybrid Max from the Toyota. But the Lexus does have something special: the TX550h+ (Why not TX 500+?)
The new TX550+ is a PHEV with a 3.5 Liter V6 (A V6!) engine. Which averages 33MPG and gets 33 miles of pure EV range. Which will probably be enough for most buyers' daily trips.
More good news, the optional 21-speaker Mark Levinson sound system is available on all powertrains.
I have to mention the really bad official photos Lexus has chosen to release. They all look black and white although they're not. No photos of the SUV outside, all plain grey studio shots. Same thing for the interior. It's almost like they know they have a super boring design with zero personality and just gave up on trying to make it look good…
The TX will be built in the US and available in the fall.