BAIC Stone 01 SUV
Last Updated: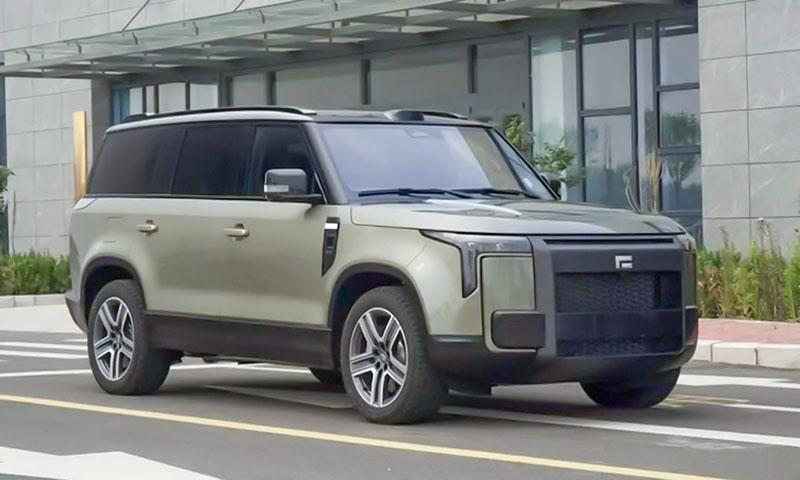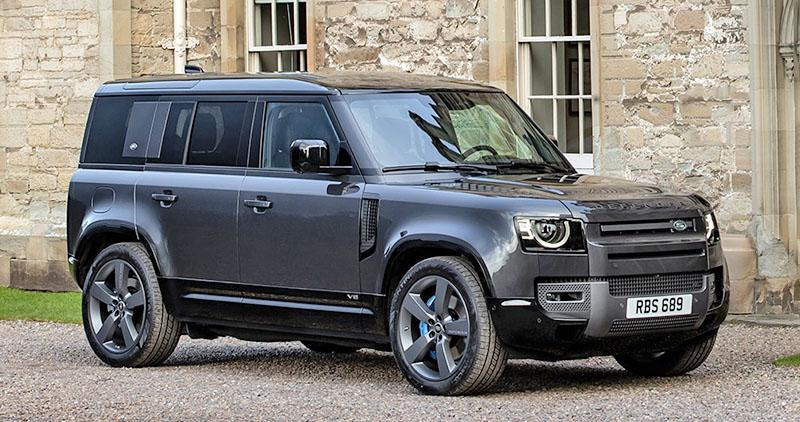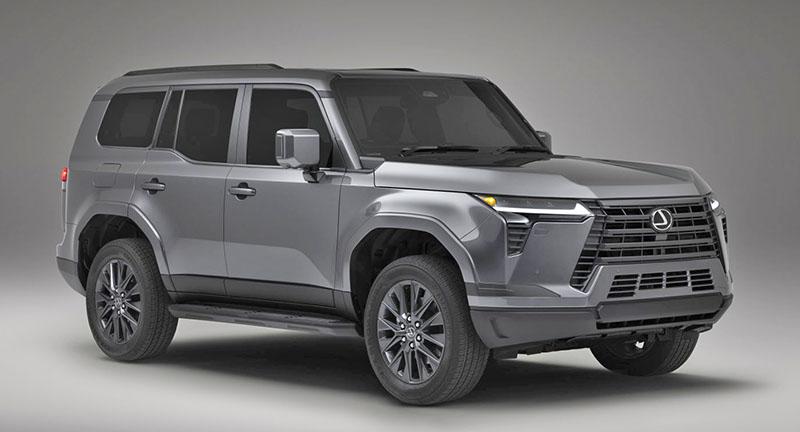 Just when you thought Chinese manufacturers were done copying other car designs, here comes the new BAIC Stone 01.
Which looks very, very much like a Land Rover Defender. With maybe a little bit of the 2024 Lexus GX thrown in? (Although that's not really possible since the Lexus just came out…)
This new Stone 01 SUV is not a pure EV but a PHEV. Powered by a 1.5 Liter engine.
The whole "copy thing" seems like a huge step backward for Chinese manufacturers, but I guess there is still a market for something that almost looks like the real thing at a much lower price in China. Although the new SUV isn't that cheap at a starting price of $42 000.