Buick Proxima concept
Last Updated: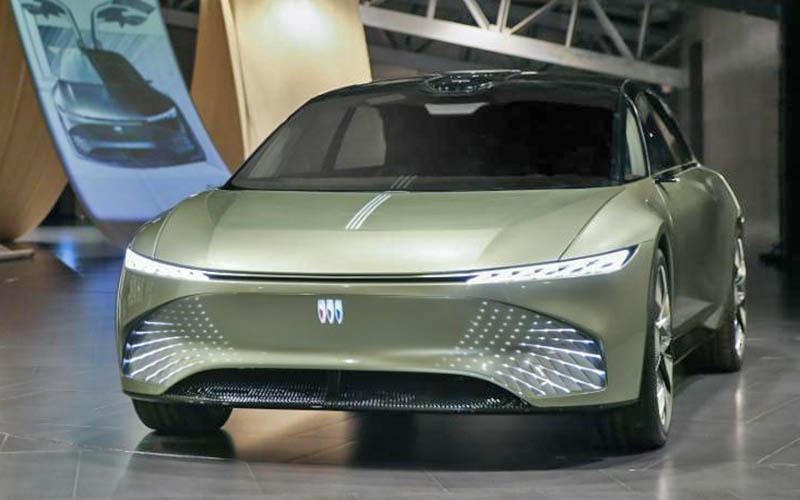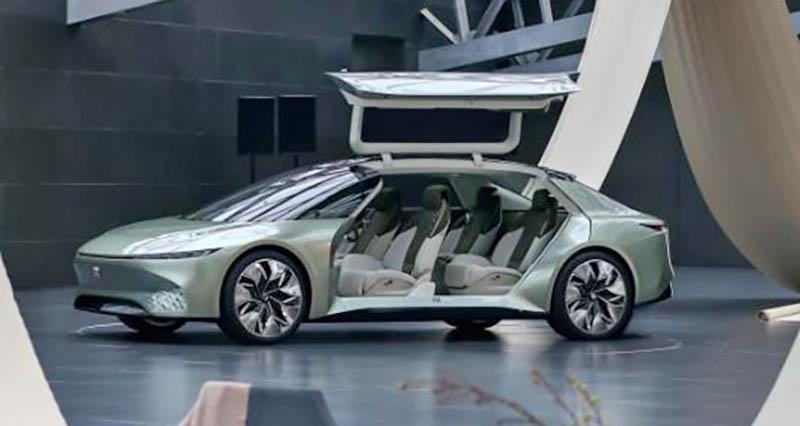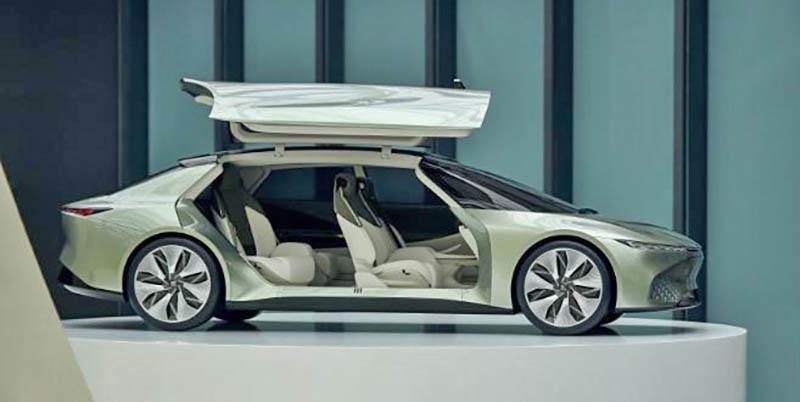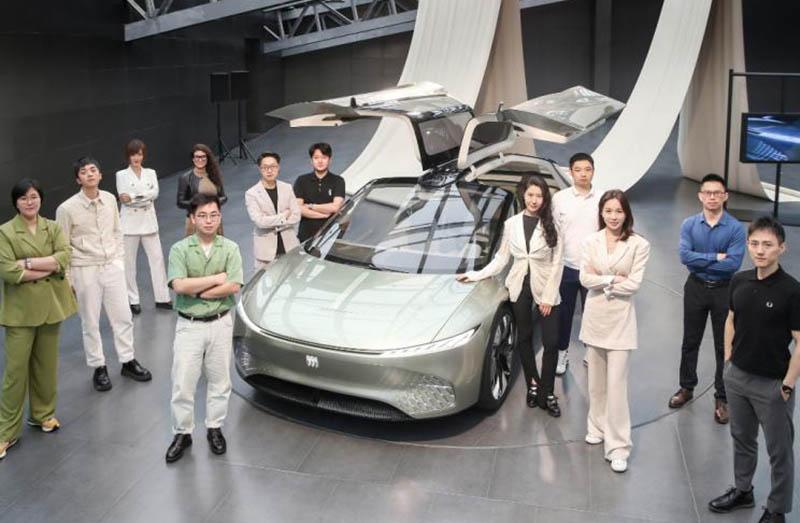 GM has quietly unveiled the new Buick Proxima concept in China.
It is the work of their new GM China Advanced Design Center studio and shows a very nice-looking sedan design. Something that could be quite popular in its home market.
While it is attractive, it also looks to me like tons of current Chinese electric sedans. And also seems to show a different design language for Buick. Which is strange since they just started using that new face on everything they make. A new face that was inspired by the Wildcat EV Concept from last year.
The Proxima concept isn't based on GM's Ultium platform, but a next-generation platform. A new architecture that will be used for future EVs in China. That seems a bit strange since the Ultium platform seems so new and is only, so far, used by Buick for the Electra E5.
It looks like GM might be using 2 platforms for their future EVs, at least for a while. As far as the design of these future EVs, GM says:  "The GM China Advanced Design Center serves as a leading tastemaker for GM's future products." That sounds a lot like a code for "China is our biggest market by far and everything from now on will cater to Chinese design taste". Which of course isn't new and they're not the only ones. Just look at the 2024 Lincoln Nautilus…