2024 Chevrolet Equinox RS
Last Updated: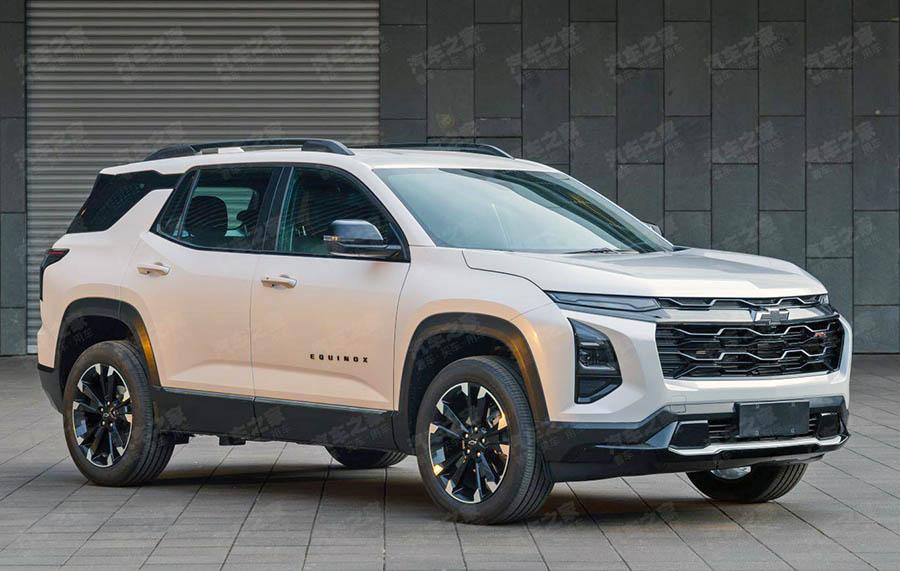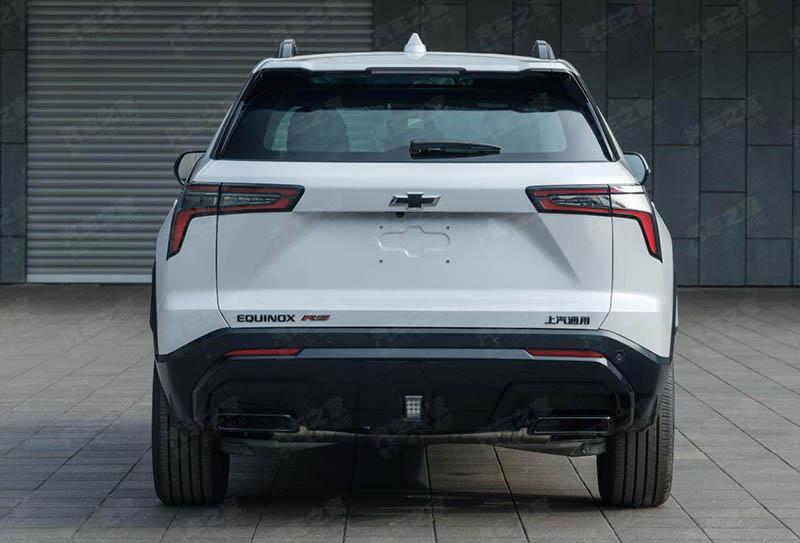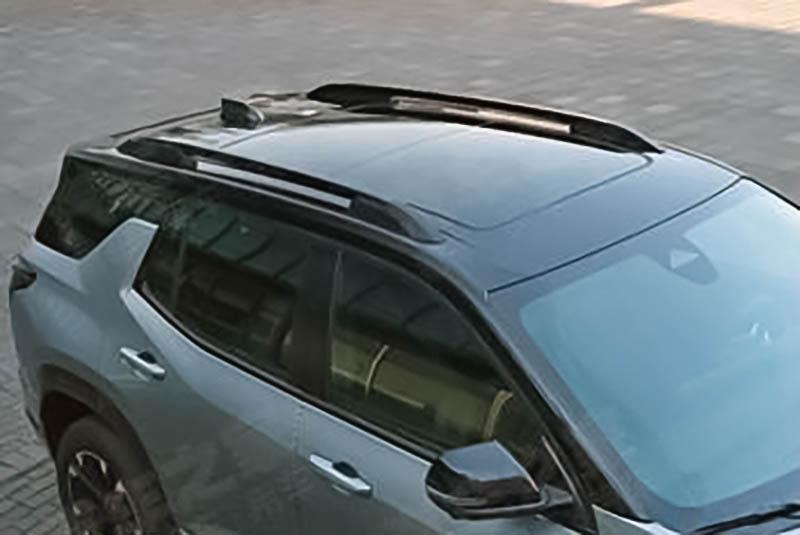 These are new photos of the next-generation Chevrolet Equinox RS. We have seen the base model 2024 Equinox earlier and now discover the sportier trim.
As you can see, the new Equinox wears a much boxier design, which is the trend these days. It will probably be better suited to go against the popular Ford Bronco Sport. The "urban SUV" look is basically taken over by the new Equinox EV.
With an Equinox EV rumored to start at slightly above $30 000, the new "regular" Equinox will find itself in a weird pricing position. Since the current model starts at $27 000, which is actually more expensive than the Equinox EV after incentives. Since new generation cars are usually a bit more expensive, pricing could be even more confusing.
Either way, it's good to see GM still spending money on good designs for their ICE models. We should also see new generations of the Chevrolet Traverse, GMC Acadia and Buick Enclave soon. And probably a year or two before their EV cousins are introduced.