Chevrolet Traverse EV & GMC Acadia EV
Last Updated: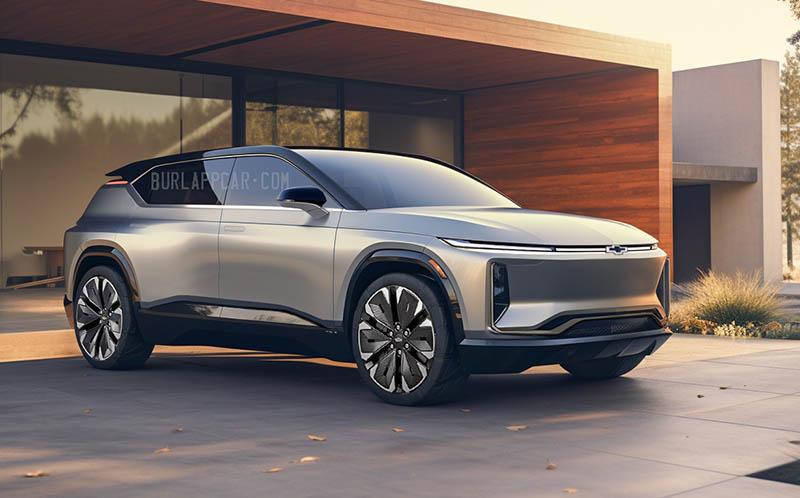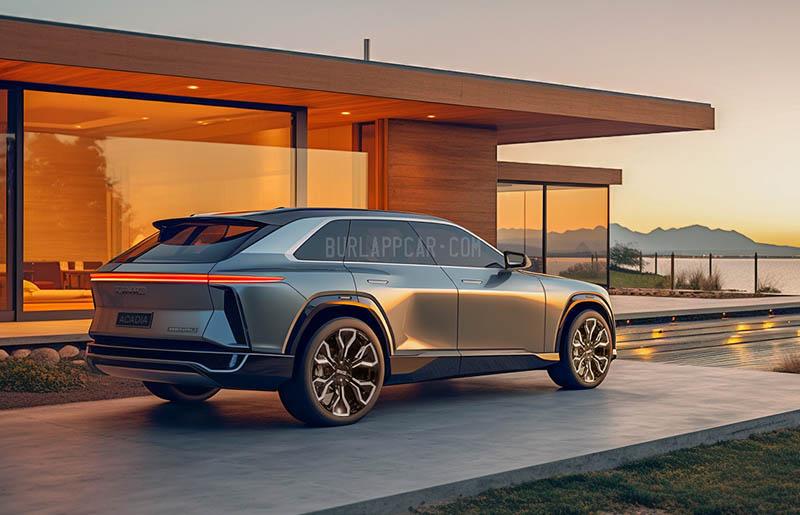 Yes, a new Chevrolet Traverse and a new GMC Acadia are on their way. And they are not EVs. They will both be based on the current GM platform (a move up in size for the GMC) and will probably be powered by the same old (and great) 3.6 Liter V6.
This next generation will compete with the current crop of large 3-row SUVs like the Pathfinder and the new Toyota Grand Highlander. As well as the redesigned 2025 Kia Telluride and Hyundai Palisade. They will probably be joined by a new-generation Buick Enclave as well.
But large GM EVs are coming too. (Illustrations above) The Blazer is still around and an unrelated Ultium-based Blazer EV is weeks away from hitting the market. Same thing for the Equinox EV which will be sold alongside a brand new Equinox.
The new GM EV lines will actually be competing against their ICE models. For instance, the current ICE Blaser starts at around $35 000, while the new Blazer EV starts at $10 000 more. With federal and local incentives included, the EV model might even cost less.
Same thing with the Equinox with a base price of only around $5000 less than the Equinox EV. Which would actually make the EV model quite a bit cheaper than the ICE.
The upcoming redesigned Traverse and Acadia will be the last-generation ICE models and the EVs are probably coming out within a couple of years. With related models from Cadillac and Buick.
Interesting times…