2024 Hyundai Ioniq 7
Last Updated: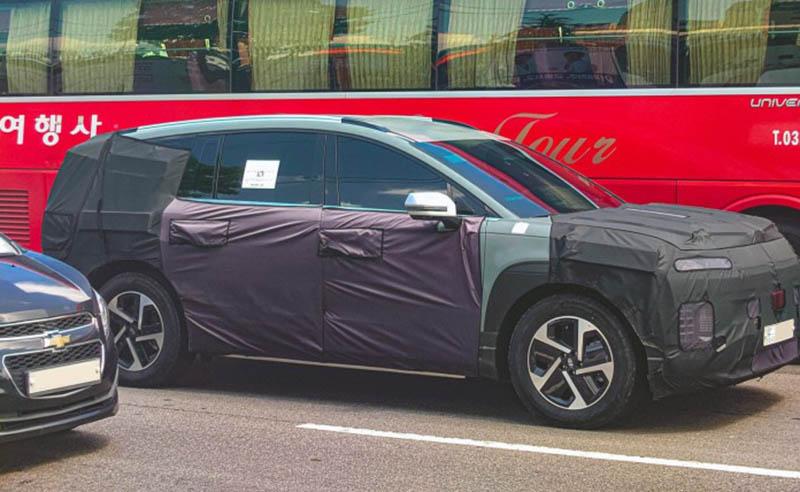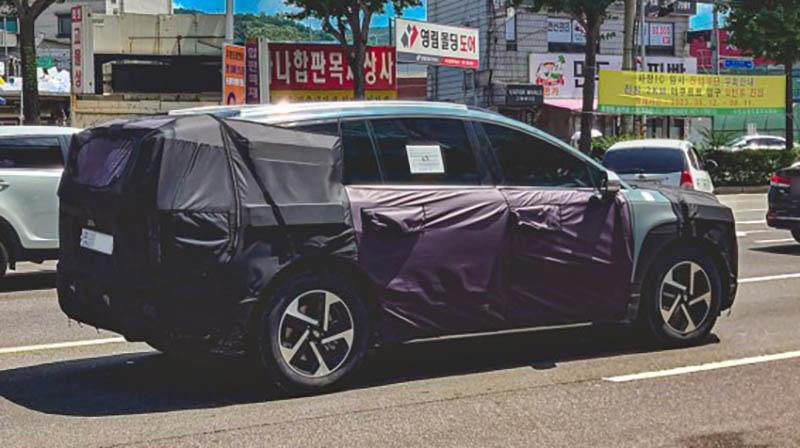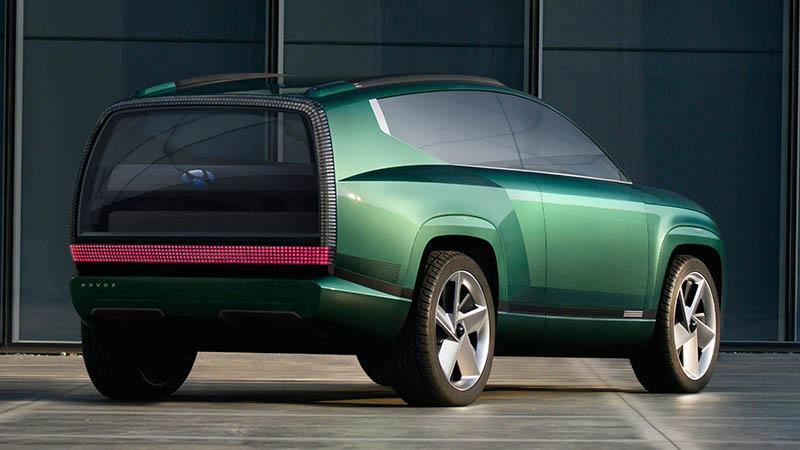 When I first saw these new spy shots of the upcoming Hyundai Ioniq 7 EV, I thought they showed a production model very different than the Hyundai Seven concept we saw at the Los Angeles Auto Show in 2021. I remember not being that interested in the concept at the show and thought it was just a bit too wild for a production car anyway (I thought the same thing about the Kia EV9 Concept).
It looks like I was really wrong. These new spy shots show a car that could end up looking very close to the concept. The whole front end and profile look almost exactly like the concept. Could the wild rear end of the concept actually make it to production?
This could be quite a stunner if true. I haven't seen the Kia EV9 in person, but it still looks too much like a toy to me. Although I have high respect for Kia and its designers and their ability to stay so close to the original concept design. The Ioniq 7 could be stunning looking 3 row SUV "for the rest of us".
So far there aren't many 3 rows electric SUVs on the market but this will change rapidly, as I'm sure GM is getting Chevrolet and GMC versions of the larger Cadillac EV coming next year. But none of these might look as impressively clean and modern as the Hyundai Ioniq 7.