2024 Hyundai Santa Fe
Last Updated: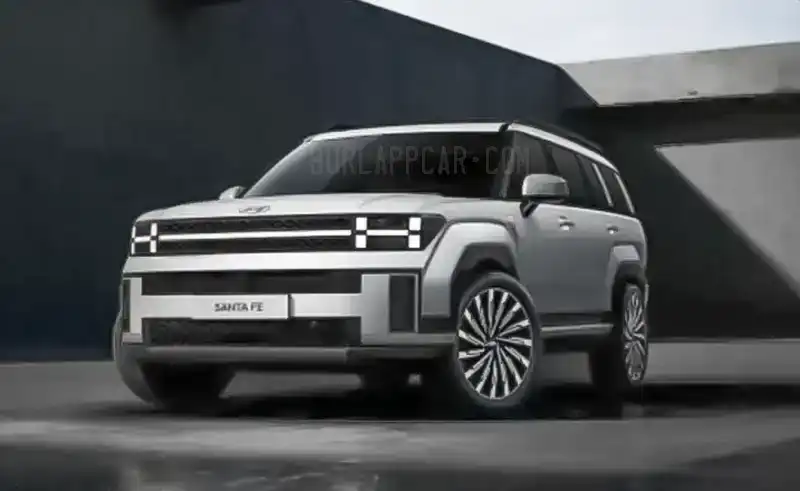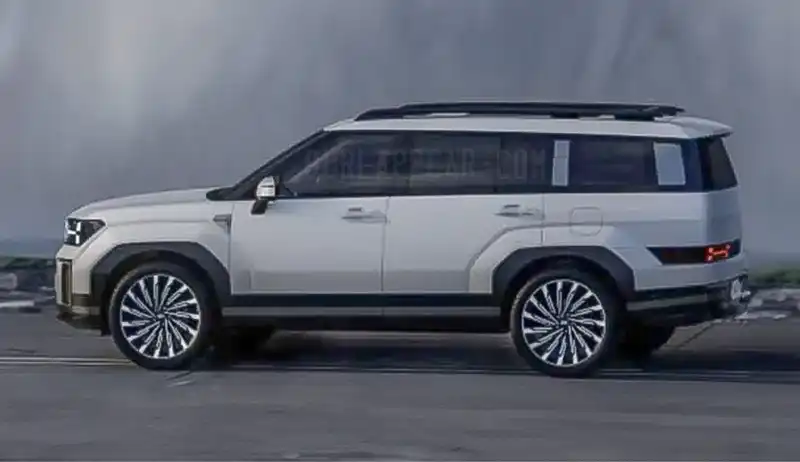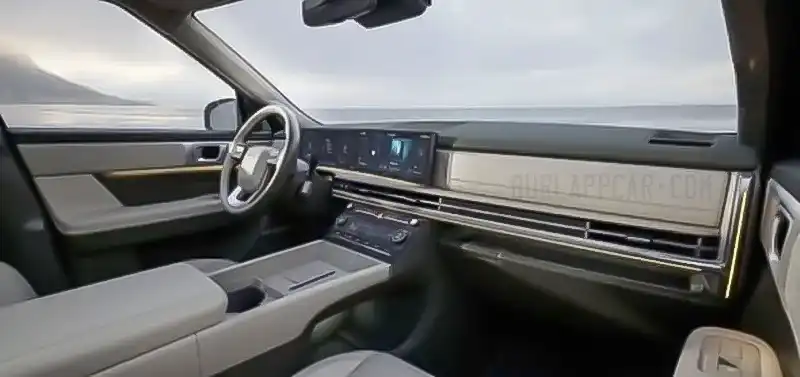 It looks like we are finally getting an official look at the all-new Hyundai Santa Fe. After so many months of spy shots and illustrations.
By now, there are almost no surprises as we all know about the new blocky look of the next generation. Still, it actually looks much better than some of the illustrations I've seen. Even though the Defender inspiration is still quite obvious it manages to look a bit original. And really different from anything in its segment at this price point.
The main drawback to me is the rear light design. Hyundai keeps designing many of their models with ear lights as part of the bumper or just above it and it's really bad and actually unsafe. You just cannot see them correctly from behind. It's also not the best look…
The interior matches the exterior which is great. And is also a stand out among its competition.
This will give the Santa Fe quite a shot in the arm. At least it will get noticed.
More on this very, very soon.