2024 Kia Picanto
Last Updated: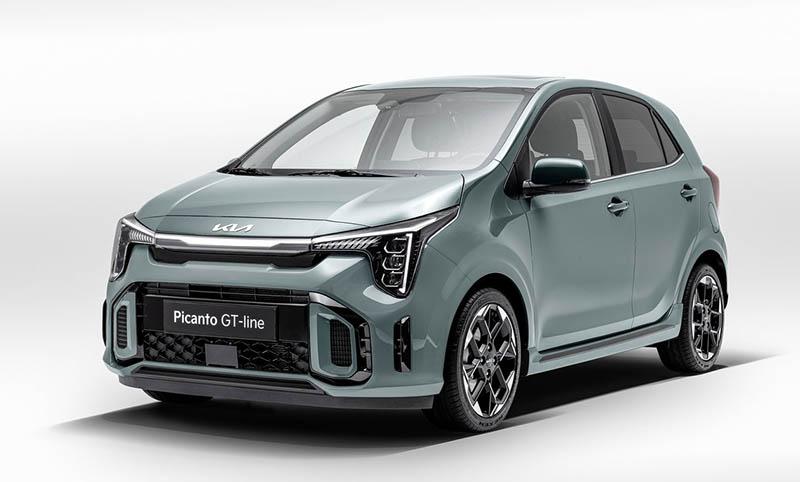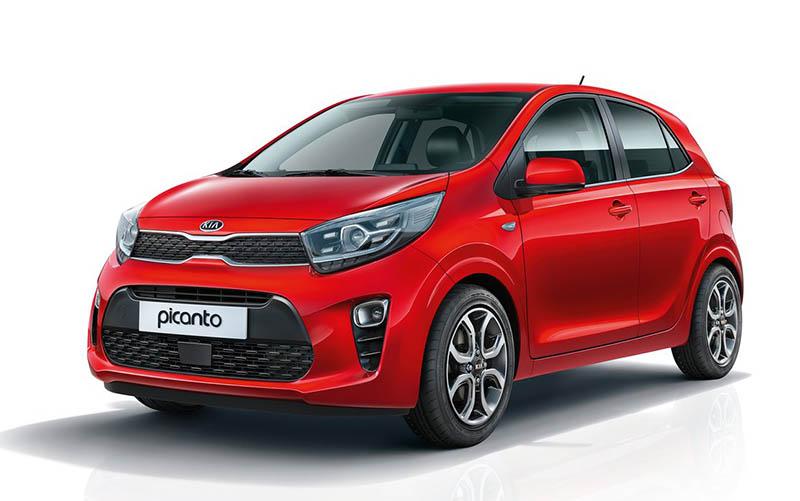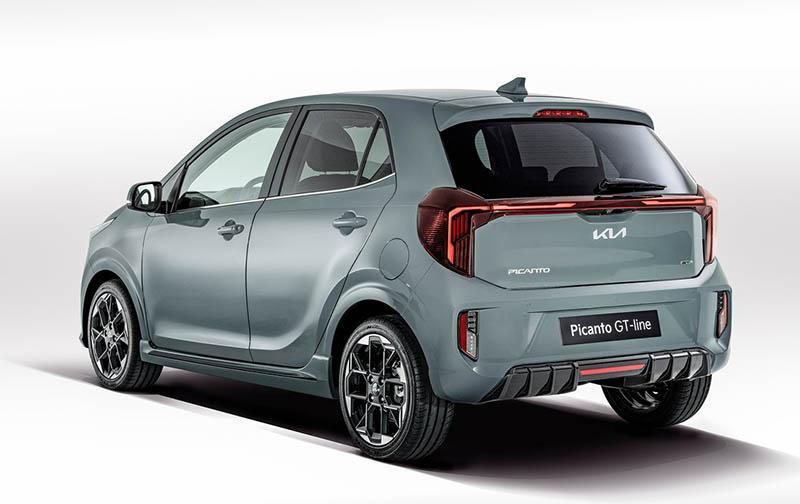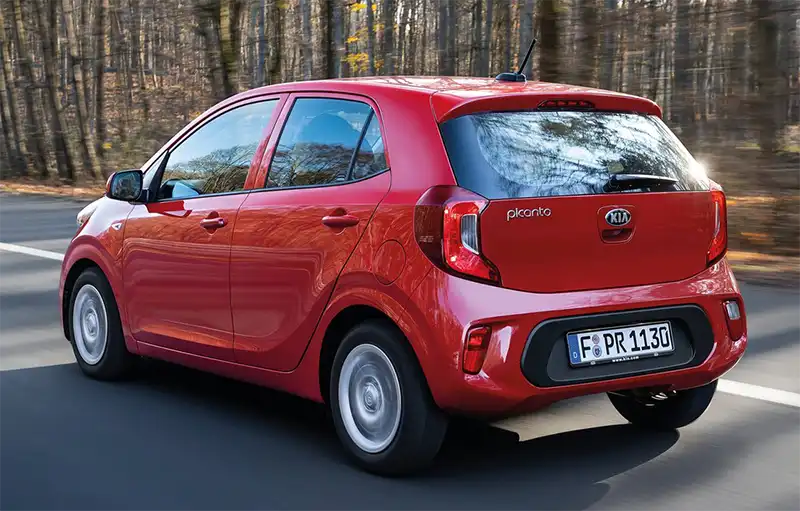 The Kia Picanto is a small car we don't get over here in the US. The 3rd generation pictured above (red car) came out in 2017 and got a facelift in 2020. 4 years later, it's time for a new generation, but Kia decided to give the car yet another facelift instead. And it basically turned this rather cute little car into a visual nightmare.
Sure, we will never see one over here, but Kia is working on a facelift for the 2024 Sorento and the Carnival, and both of these are sold in North America. From what we've seen in spy shots, it seems that ghastly front-end design is coming over one way or another. It looks like they are somehow trying to incorporate some of the Kia EV9 DNA into their ICE models and it's really not working. It just looks odd and almost scary.
I've noticed a weird trend with recent Kia/Hyundai designs. It seems they have a "good" design team and a "bad" one. Cars like the Ioniq 5 and the new Grandeur sedan look quite amazing and very pure and clean. While I'm sure the EV 9 is impressive, it does look like quite a mess. So does the new Kona. And now this thing.