2024 Renault 5
Last Updated: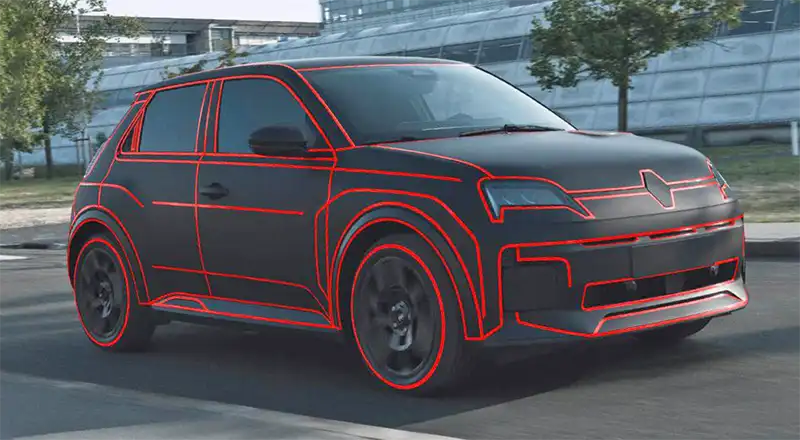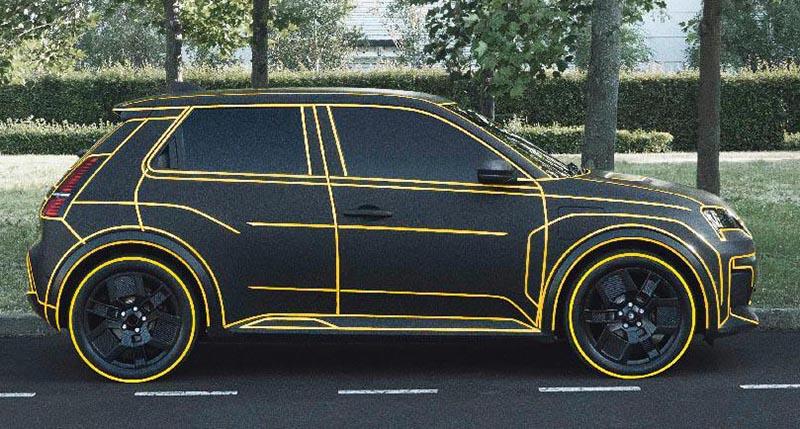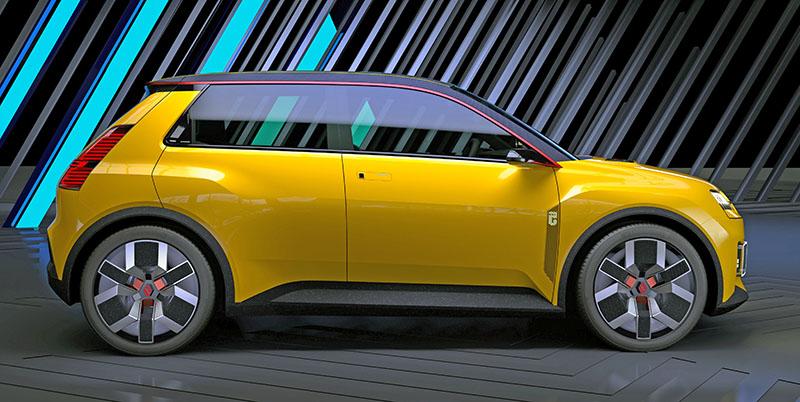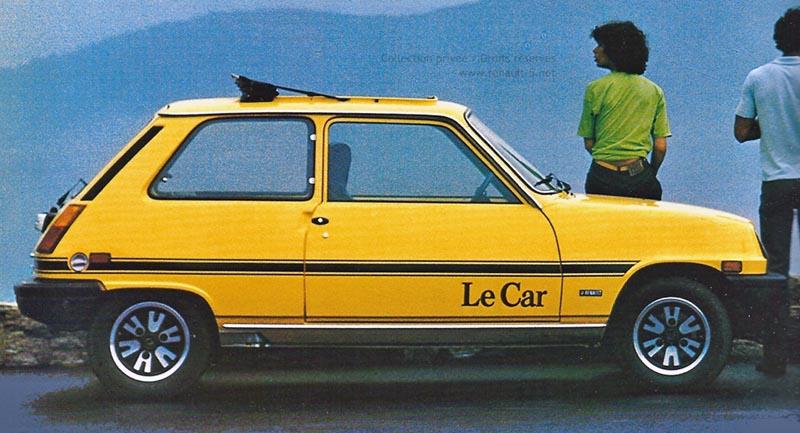 Unlike VW who now thinks their classic models like the Scirocco and the iconic and legendary Beetle have no future, Renault is getting ready to revive the Renault 5. And it's a great idea!
It will join the Mini and Fiat 500 as one of these small European cars with tons of personality. While the next Mini will still be offered with ICE powertrains as well as electric ones, the new Renault 5 will be an EV only, just like the new Fiat 500e. And it is shaping up to look great. The prototypes shown by Renault already look almost exactly the same as the 2021 Concept(3rd pic), itself heavily influenced by the original Renault 5, better known in the US as the "LeCar".
The original Renault 5 came out in 1972 and was produced until 1985. It took 4 years for Renault to bring their new compact to the US in 1976. First sold as the Renault 5 like in Europe. While not popular at first, things got better when the name was changed to "LeCar" following a revised marketing campaign.
Over 5.2 million of these were produced from 1972 to 1985. It's great to see it coming back, even I we will probably never see it in the US. At least it'll be a super cool car to rent while traveling in Europe.