2024 Toyota Land Cruiser
Last Updated: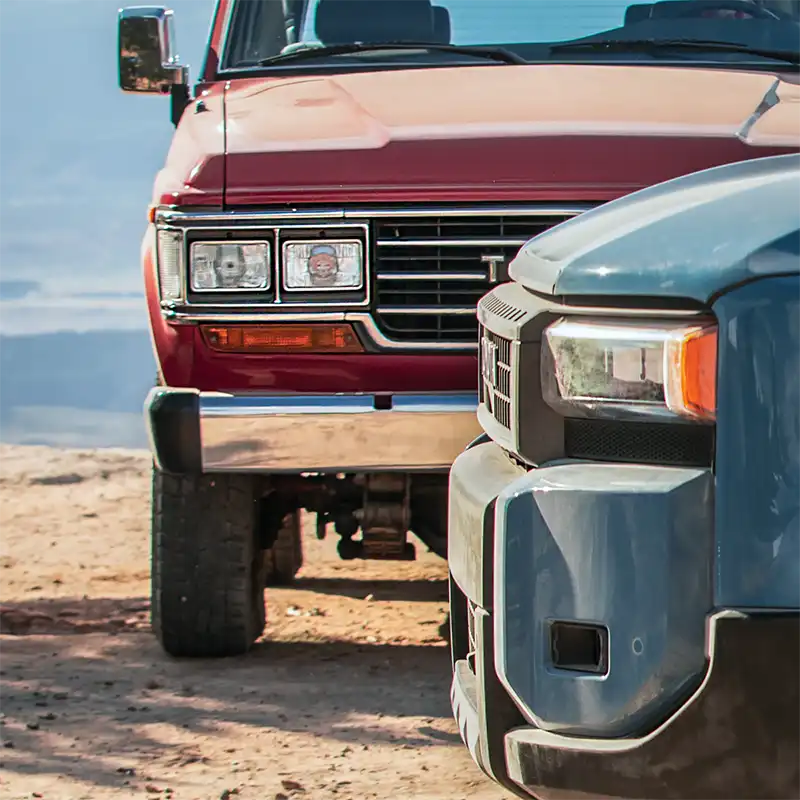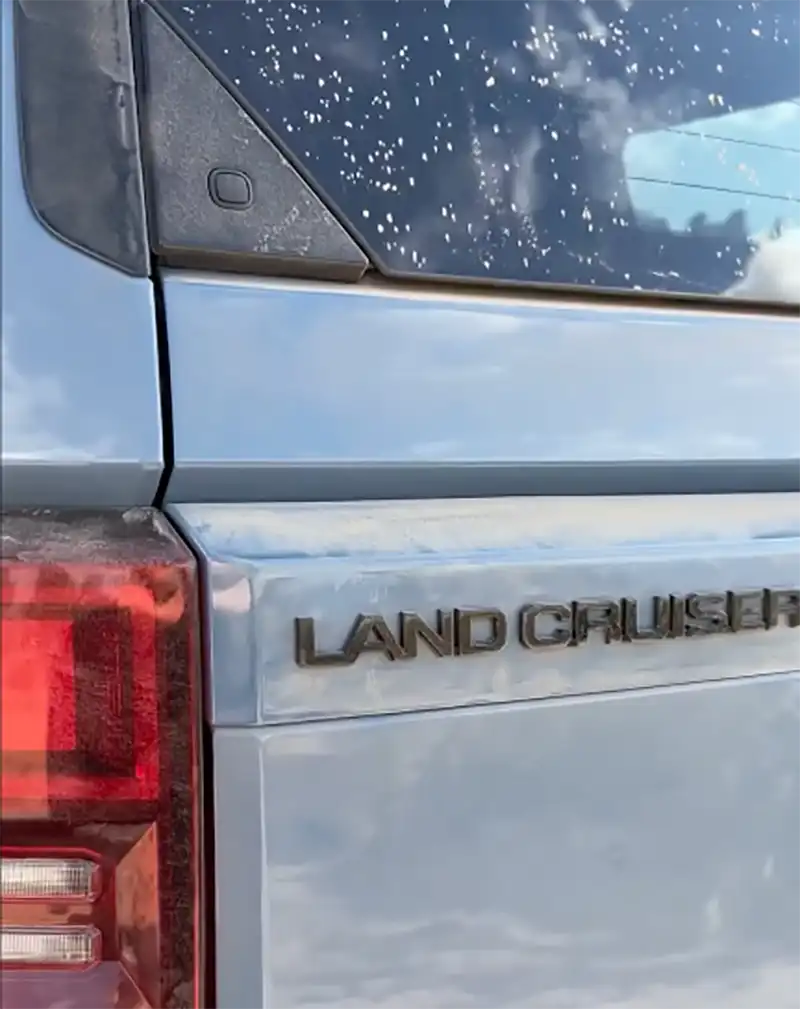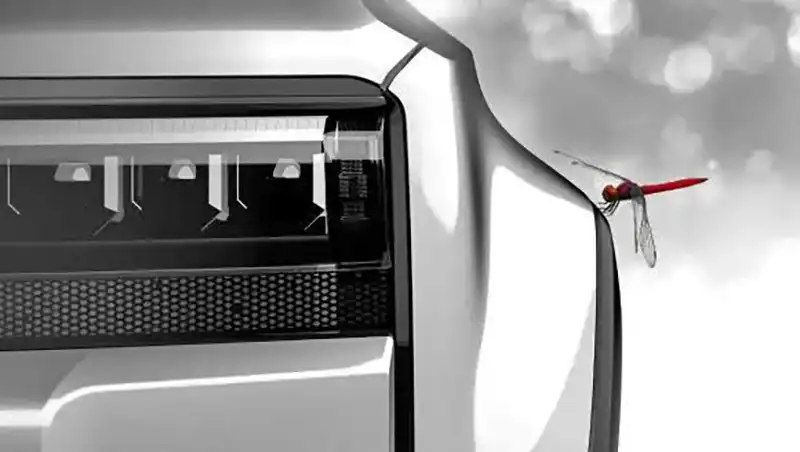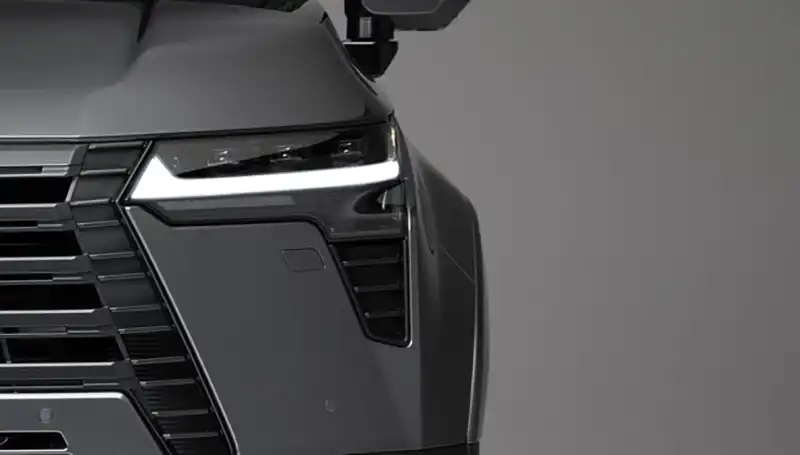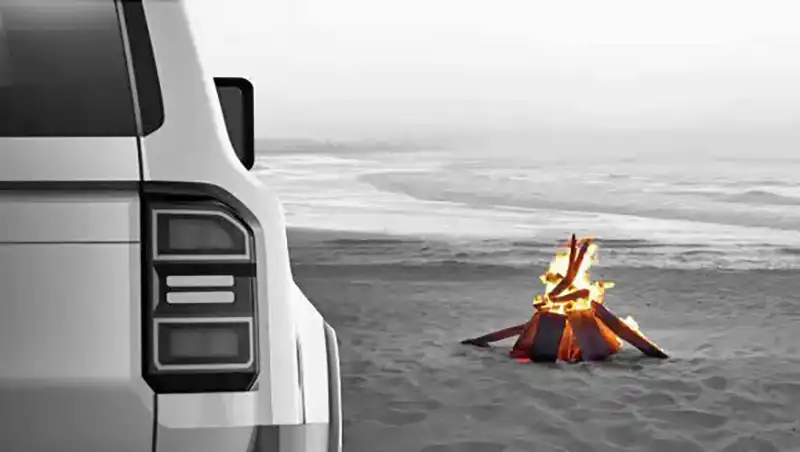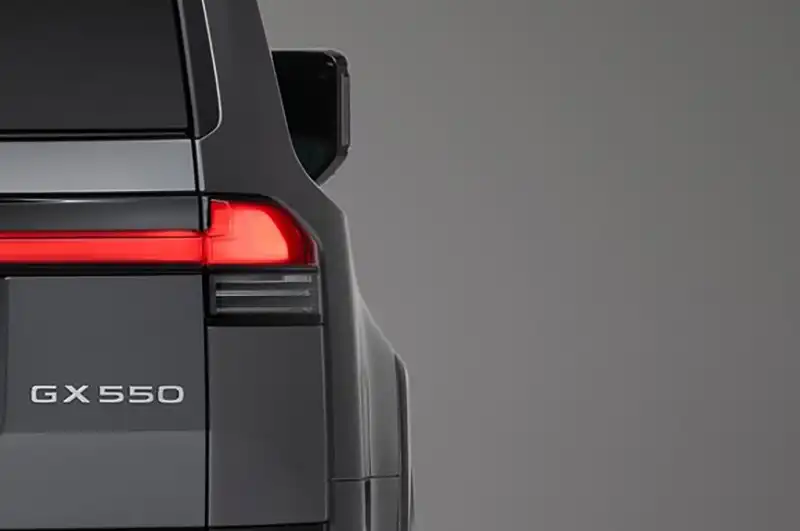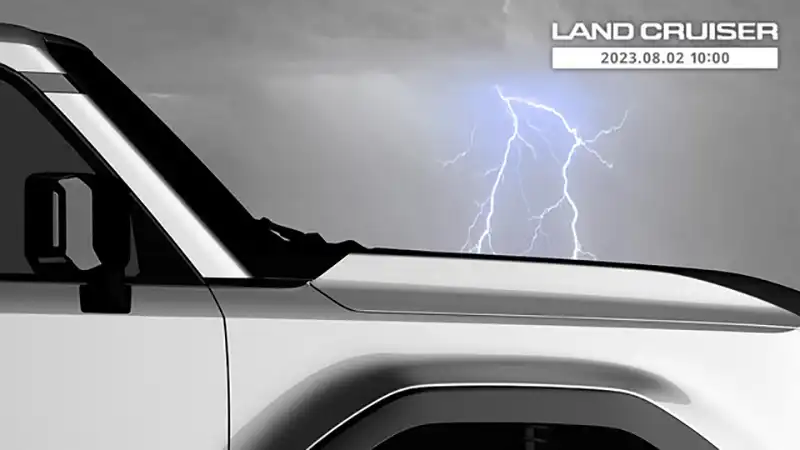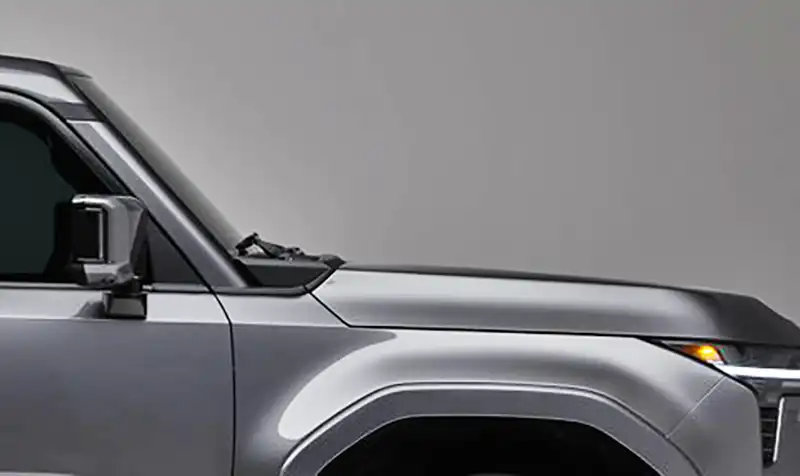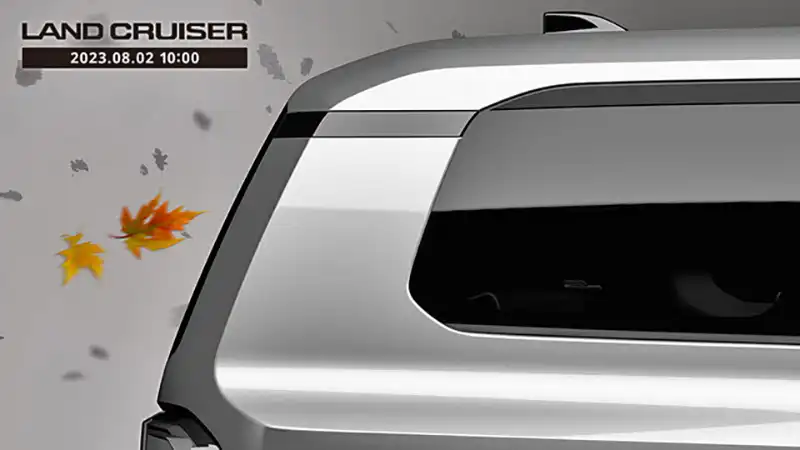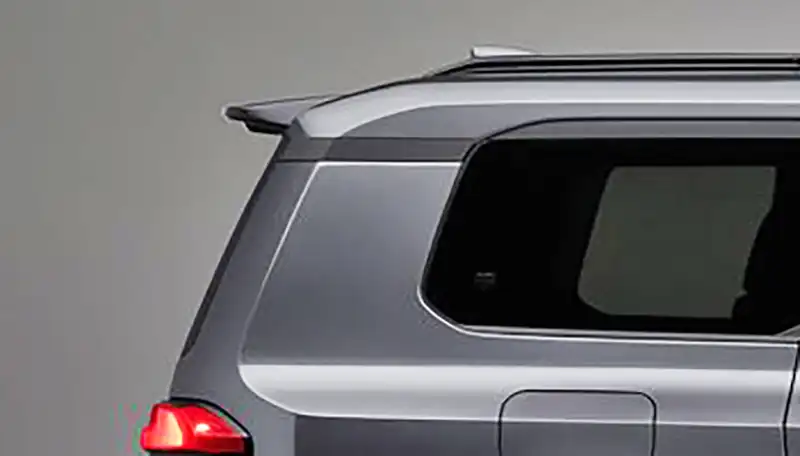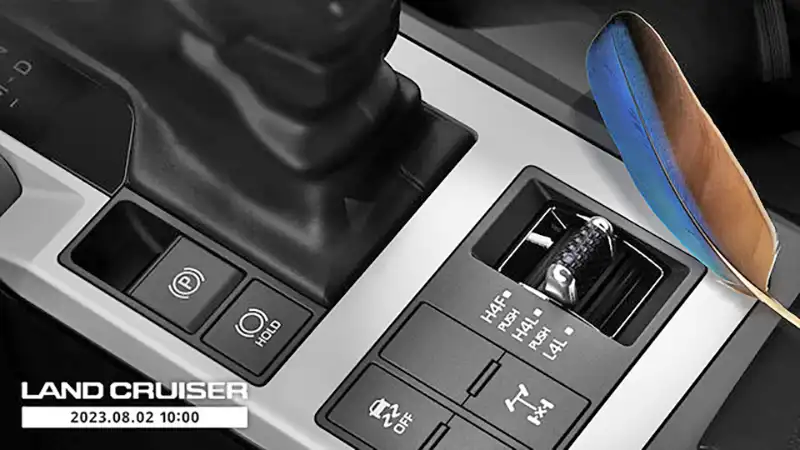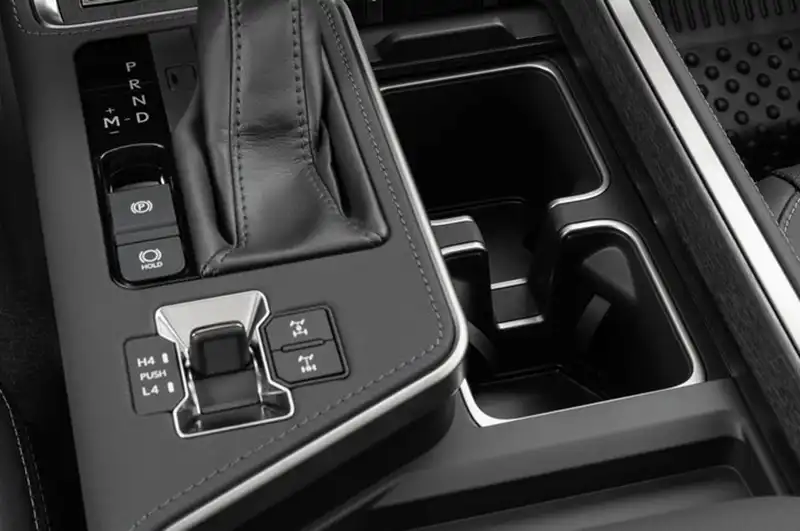 Toyota just dropped a few new teasers for the all-new 2024 Land Cruiser, and it's that time again to compare it with the 2024 Lexus GX.
As we already know, the new Land Cruiser will now be very closely related to the smaller Lexus GX, instead of the Lexus LX. Toyota has made no secret it will look a bit like the older J60 model from the 1980s. A retro Land Cruiser is a great idea and is eagerly awaited by many.
As you can see on the Land Cruiser teasers and Lexus GX photos, all we can hope for is basically a redesigned front end and rear lights and bumper. And that's pretty much it. The squared-off shape of the new GX is actually a good one to start a retro design, but don't expect something all-new for the Land Cruiser.
Inside, we only have a close-up photo of the console and it does look different from the Lexus version, which could maybe mean an all-new interior. Something retro like the Bronco would be very cool.
We also know the Toyota version will not be getting the Lexus new V6 model as the new Land Cruiser will be a 4-cylinder-only affair, with probably the same engines as the Lexus, except the V6. With both cars looking so similar it's understandable Toyota wanted to keep something special (like a V6) for the more expensive Lexus.
The current GX is priced between roughly $60 000 and $70 000. There will probably be a bump in price for the new 2024 model, which means a new Land Cruiser for around $50 000 could be an impossible dream. Although the Land Cruiser was never cheap in the US, with some Jeep Wranglers now going up past $50 000.