2024 Toyota Land Cruiser
Last Updated: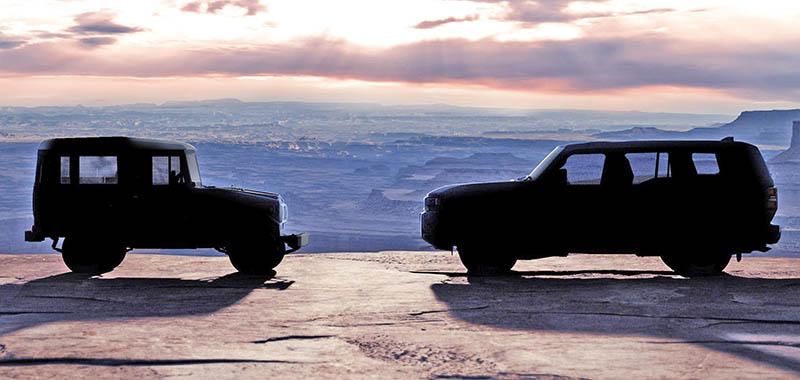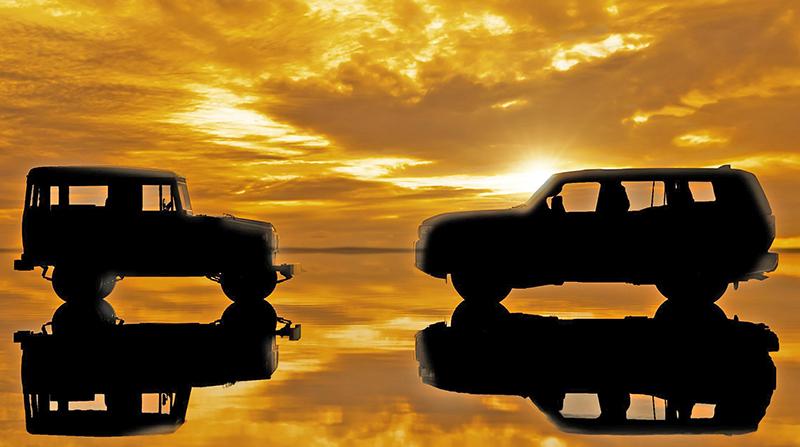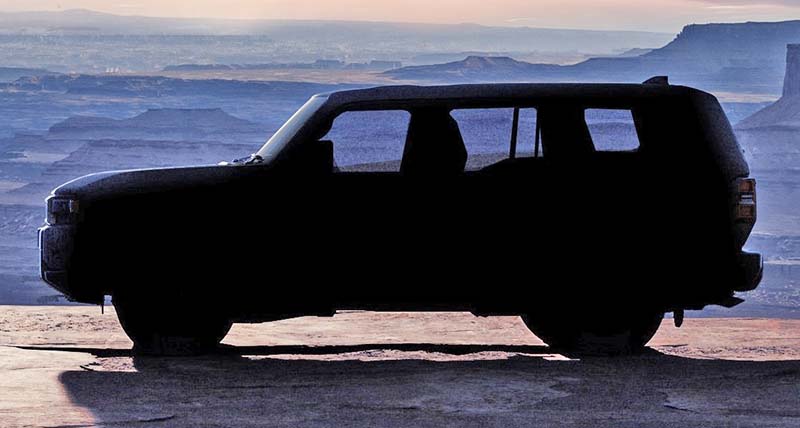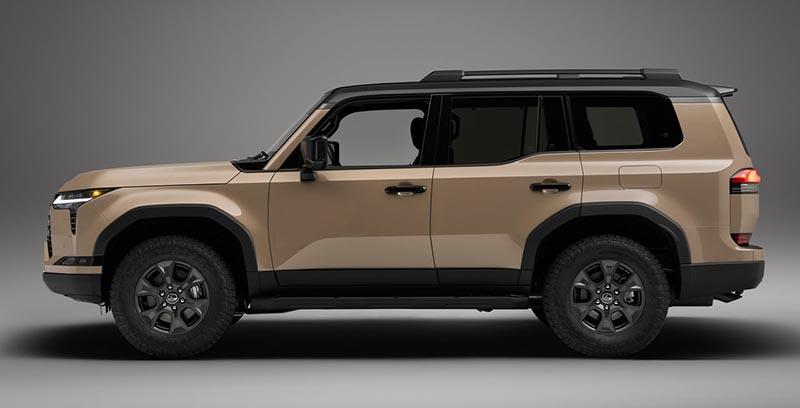 Toyota has just released a couple of teasers for the all-new next-generation Toyota Land Cruiser.
Accompanying the teasers are these chosen words from Toyota: "With 65 years of heritage, you can choose to slow down or reinvent yourself. We chose the latter. Stay tuned for more updates."
That means the Land Cruiser will come back to the US market soon. And from the car shown in the teasers, it will look a lot like the new 2024 Lexus GX with a few retro design cues added to it. This is actually exactly what a cool new Land Cruiser should look like.
A couple of years ago, Toyota stopped selling the Land Cruiser in the US and said it wouldn't be coming back. The only way to get access to a version of the new 300 series truck was the Lexus LX600. Now the Land Cruiser is actually coming back, but it will be a bit smaller, just like the Lexus GX. And not a Lexus LX cousin. (It is basically the one known as the Land Cruiser Prado overseas.)
That also means a bit cheaper, maybe… And probably better looking than the 2024 Lexus GX.
Either way, s slightly retro-looking Land Cruiser is a sure win and will probably be quite popular.